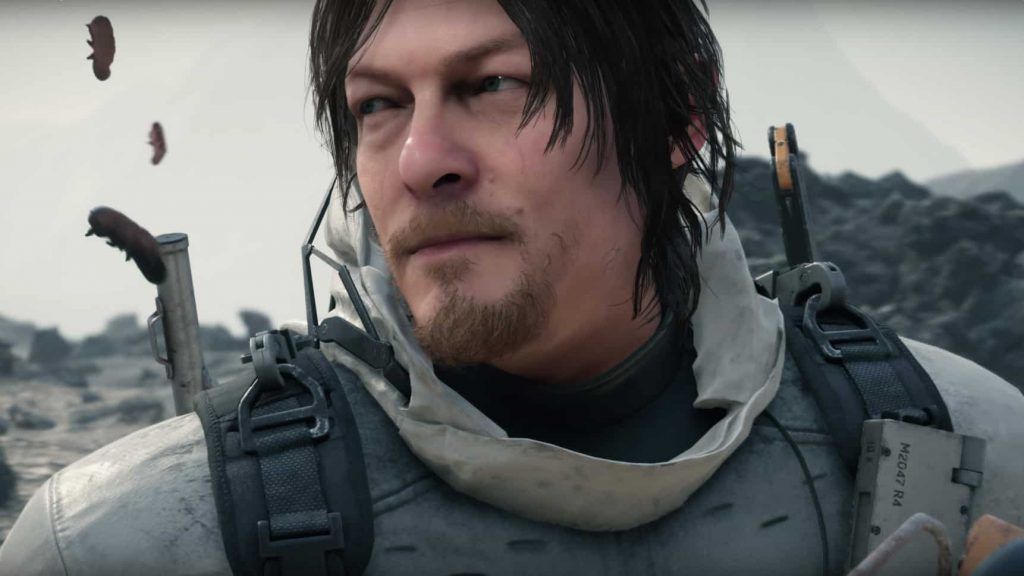 Now that we know something about the PS5 spec and release window, it's only natural that we turn our attention to the PS5 games that be available for Sony's next-generation PlayStation console.
PS5 Games – next-generation games to look forward to
Though there are number of obvious franchise candidates such as Call of Duty PS5, Far Cry PS5, Assassin's Creed PS5, Battlefield PS5, FIFA PS5, Madden PS5 and more that will make the leap to the next-generation PlayStation, there are a fair handful of games that have already been set to release on PS5 that exist outside these annual IPs.
Cyberpunk 2077 PS5
During an investors call earlier this year, CD Projekt Red CEO Adam Kiciński was enthusiastic when questioned about whether or not Cyberpunk 2077 would be a cross-gen release.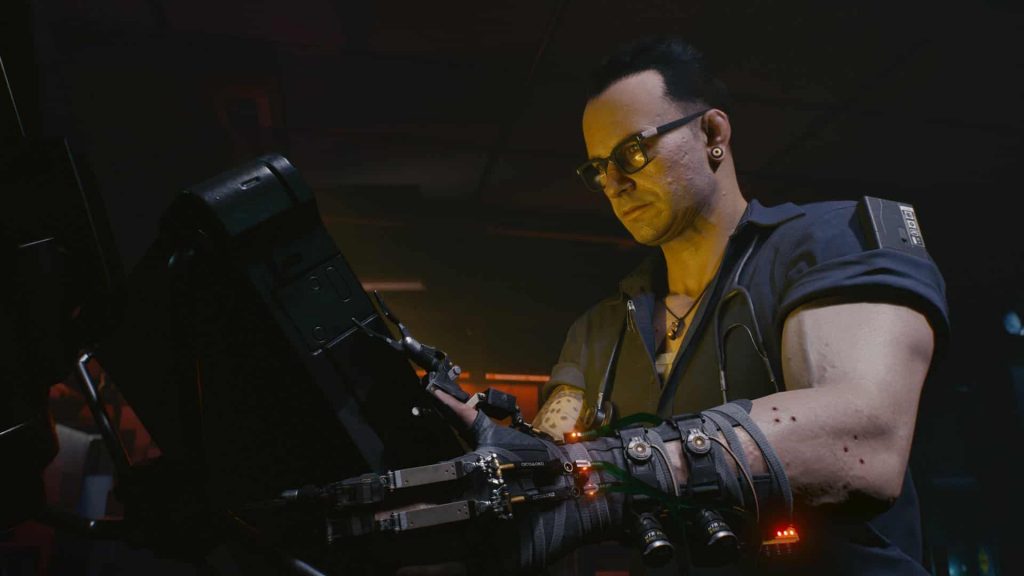 In responding to the question Kiciński said "If there is an opportunity for us to launch Cyberpunk for another generation, we would want to do this probably," A Cyberpunk 2077 PS5 release makes sense too when you consider that the game is totally without any kind of release window, let alone a release date. As such, we'd expect to see the game release at the launch of PS5 if not a little bit after.
Death Stranding PS5
Though not explicitly confirmed by Hideo Kojima himself, when lead systems architect Mark Cerny was quizzed about the possibility of Death Stranding being a PS4 and a PS5 release, his words failed to confirm that the game would arrive on PS5.
However his actions – leaving a pregnant pause and putting on a cheeky smile suggests that Kojima's next opus will in fact be bound for PS5. I mean, after all, if it wasn't he could have just denied it outright. Right?
Dragon Age 4 PS5
Only recently confirmed to actually be a thing, the current release trajectory for the next Dragon Age suggests that we won't see it for at least another three years – putting it slap bang in PS5 release territory.
Assuming Bioware and EA don't get cold feet and unceremoniously can Dragon Age 4 before now and then, we reckon Dragon Age 4 on PS5 is a sure thing.
Lord of the Rings: Gollum PS5
Announced by graphic adventure specialists Daedalic Entertainment earlier this year, Lord of the Rings: Gollum is an adventure that puts players behind the beady eyes of Gollum as they experience his corruption by the One Ring and subsequent descent into madness.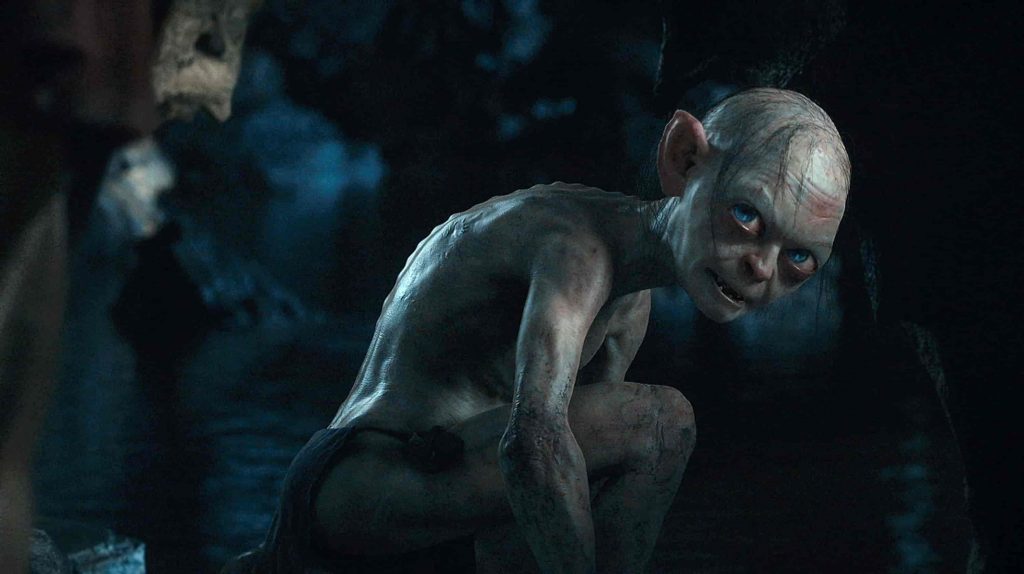 The PS5 confirmation came when the announcement press release for Lord of the Rings: Gollum stated that not only would the game would release sometime in 2021 (by which time the PS5 would already have been released), but that it would release on "all relevant console platforms at the time". That'll be PS5, then.
Starfield PS5
Though Starfield is a sci-fi epic of Bethesda's usual grand proportions we actually know very little of it outside of the brief teaser video that was released midway through 2018.
What we do know however, is that the game is being built exclusively with next-gen consoles in mind – and that means PS5.
The Elder Scrolls VI PS5
Though pre-production on the next Elder Scrolls title has only recently started, it is going to be a long, long time before we see it.
If that isn't strongly suggestive of the fact that The Elder Scrolls VI will land on PS5, consider the fact that Starfield, another Bethesda IP that has been fully confirmed for PS5, will be arriving first. So yeah, The Elder Scrolls VI on PS5 is certainly going to be a thing.
Stay tuned as we update this article as more and more PS5 games are confirmed.
Until then, do let us know in the comments about what games you're looking forward to seeing (and playing!) on PS5.