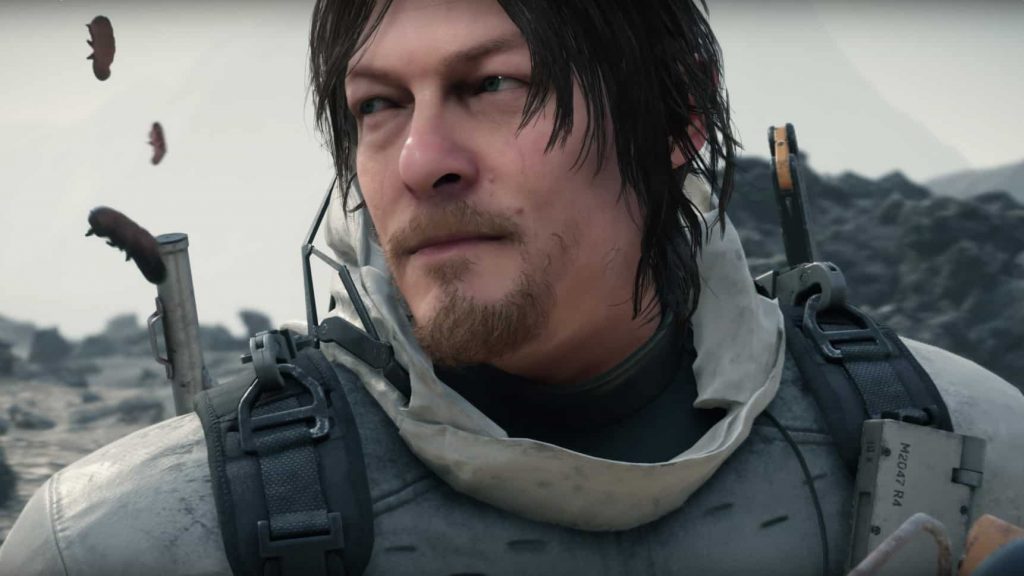 Now that we know something about the PS5 spec and release window it's only natural that we turn our attention to the PS5 games (both standard and PSVR driven) that be available for Sony's next-generation PlayStation console, and with the PS4 having such a great selection of exclusive titles and indie efforts, we expect PS5 to do equally as well, if not better – especially given the improved tech at Sony's disposal.
Related Content – All Confirmed, Likely PS5 Release Games
Updated 31/03/2020 – Added
PS5 Games – Next-Generation Games To Look Forward To
Though there are number of obvious franchise candidates such as Far Cry PS5, Assassin's Creed PS5, Battlefield PS5, FIFA PS5, Madden PS5 and more that will make the leap to the next-generation PlayStation, there are a fair handful of games that have already been set to release on PS5 that exist outside these annual IPs.
Quantum Error PS5 – Due 2021
Quantum Error is a first-person cosmic survival horror effort that is set to release for PS5.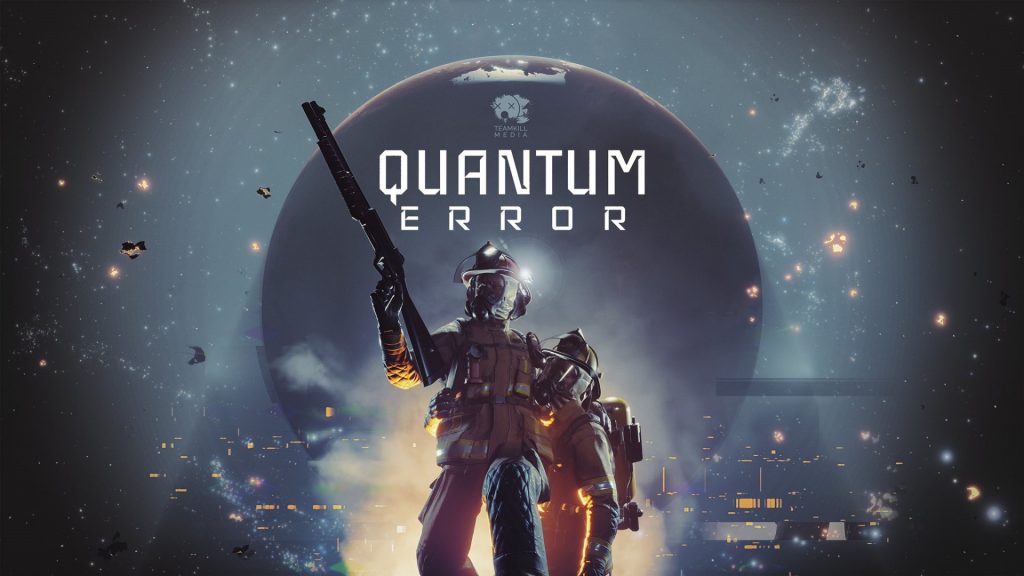 Made official during March 2020, Quantum Error looks set to boast ray-traced visuals and will run at native 4K/60 when it arrives on PS5 at a date to be determined.
Ultimate Fishing Simulator 2 PS5 – Due 2021
Fans of fishing will be pleased/excited/thrilled to know that within the first year of the PS5's launch, a fishing title will be available for purchase.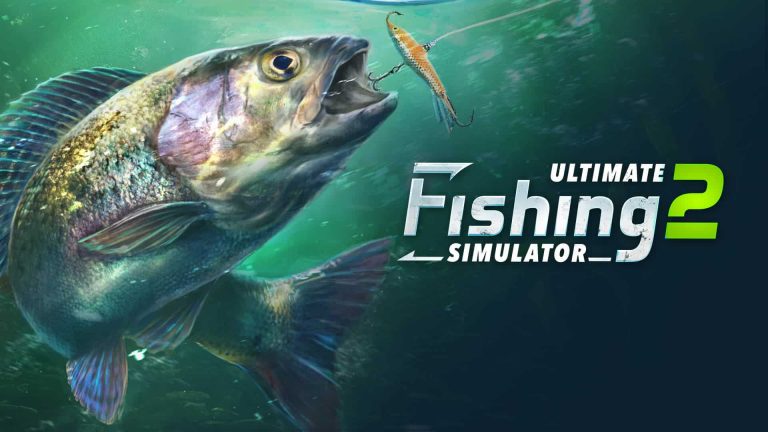 Announced in March 2020, Ultimate Fishing Simulator 2 was confirmed for a PS5 release and in addition to improved visuals, will introduce a proper 'living fish' system to create the most immersive fishing title to date.
WRC 9 PS5 – Due Holiday 2020
Set to arrive on PS5 this holiday season, WRC 9 takes the sport of rally racing to new heights with a revamped handling model and an improved audiovisual presentation.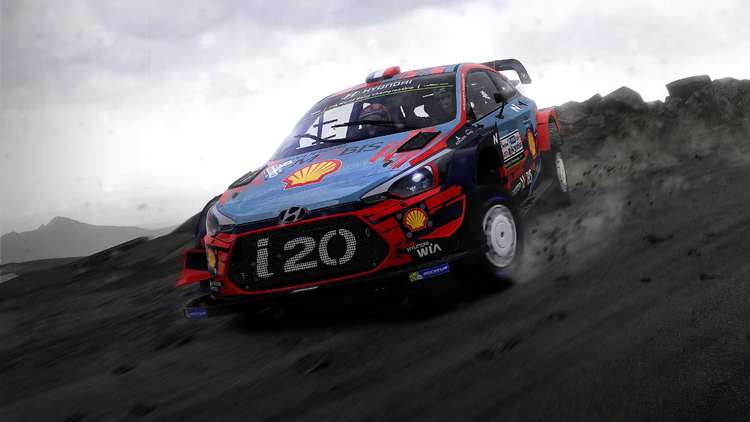 Taking advantage of the PS5's super fast loading times, players will be able to hop into races straight away without any delay.
Outriders PS5 – Due Holiday 2020
Confirmed as a PS5 title in February 2020, Outriders from Bulletstorm developer People Can Fly is a sci-fi, RPG shooter that supports drop-in and drop-out co-operative play.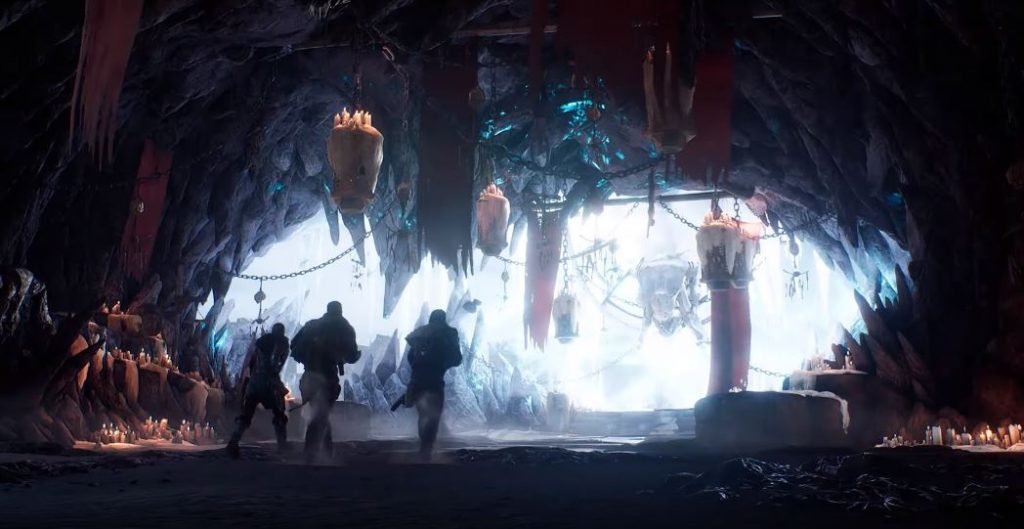 Published by Square-Enix, Outriders is set to to release in 'Holiday 2020′ which makes a simultaneous release with Sony's next-generation console extremely likely.
Godfall PS5 – Due Holiday 2020
Something of a surprise reveal at the 2019 Game Awards, Godfall is a Gearbox published effort that has been described by the company as a 'loot slasher' and will use the very latest iteration of Unreal Engine 4.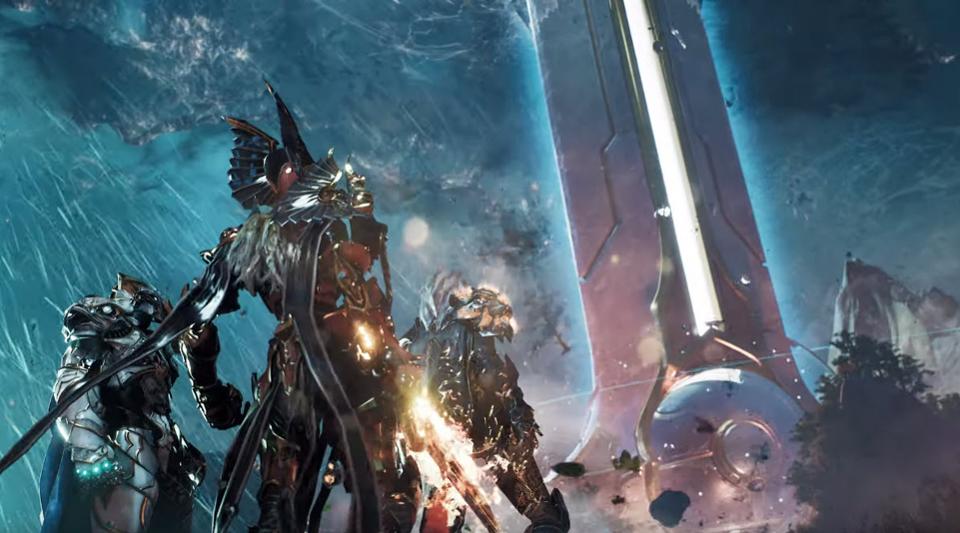 More than that, Godfall is the first title to be confirmed for a day and date release with the PS5 itself – making it the first of the PS5 launch titles that we officially know about.
Bluepoint Games PS5 Title
In recent comments to tech site WIRED, Bluepoint Games have confirmed that their next game will indeed be PS5 bound.
The developer also seems extremely excited to make use of the PS5 controller's new haptic feedback capabilities as well as the PS5's super-fast SSD. You can catch the quote here.
Borderlands 3 PS5
If you've wanted to get stuck into Borderlands 3 when on PS5 you are in luck my friends.
According to comments from developer Gearbox Software, a Borderlands 3 PS5 and Xbox Scarlett port has 'definitely' been looked at, and with the game no doubt boasting a generous DLC schedule that will take it deep into the next generation of consoles, this seems like an extremely sensible thing to happen.
Related Content – The Best 8K TVs For PS5 So Far
Call of Duty PS5
A job listing posted by longtime Call of Duty developer and partner Treyarch calls for a Senior Tools Engineer and is worded thusly – "Treyarch is seeking a Senior Tools Engineer to join our Core Engine Team to deliver a next-generation AAA title in 2020."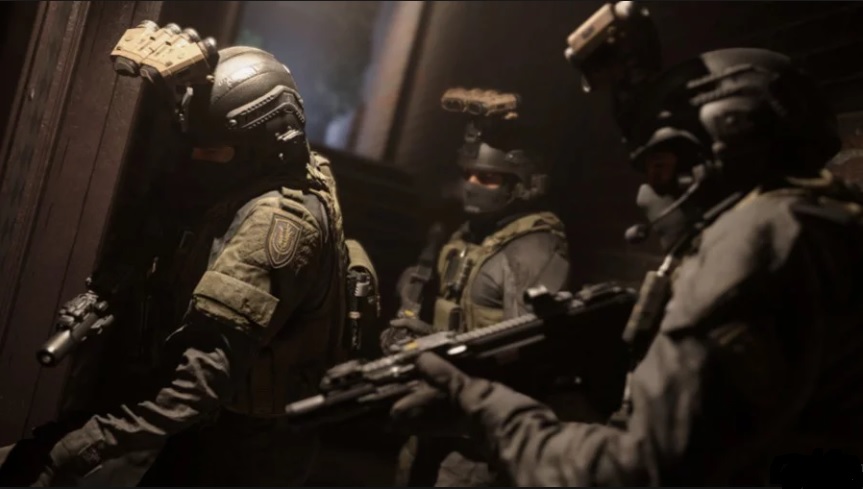 The key words in that job posting are 'next-generation' and given that the next Call of Duty after this year's Modern Warfare reboot is certain to release in 2020, it looks like a lock that Call of Duty will arrive for PS5 sometime next year.
Cyberpunk 2077 PS5
During an investors call earlier this year, CD Projekt Red CEO Adam Kiciński was enthusiastic when questioned about whether or not Cyberpunk 2077 would be a cross-gen release.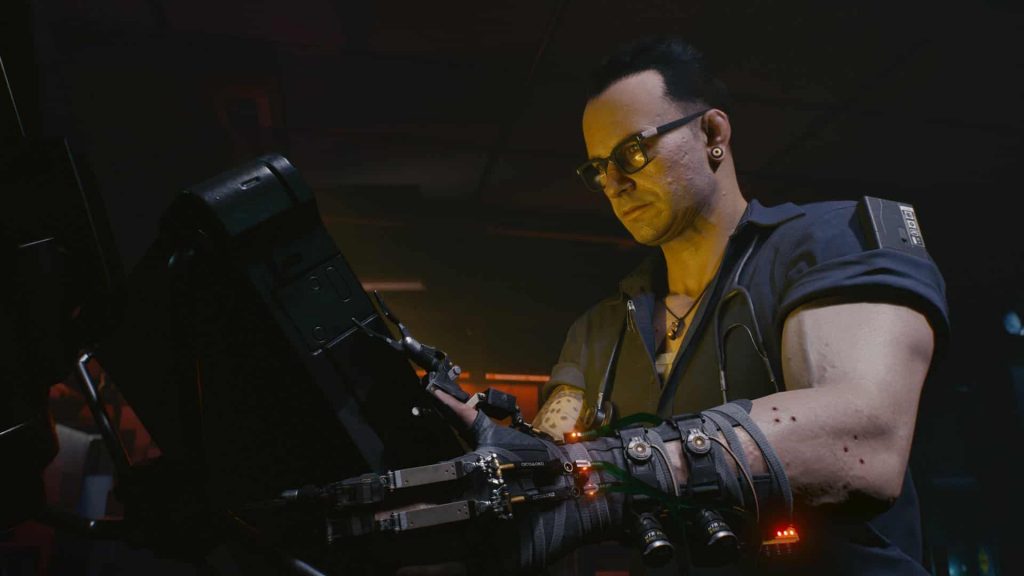 In responding to the question Kiciński said "If there is an opportunity for us to launch Cyberpunk for another generation, we would want to do this probably," A Cyberpunk 2077 PS5 release makes sense too when you consider that the game is totally without any kind of release window, let alone a release date. As such, we'd expect to see the game release at the launch of PS5 if not a little bit after.
Dauntless PS5
With well over six million players (not bad for game that has been barely out for just over a month), one of the best things that free-to-play Monster Hunter effort Dauntless does is that it allows players who own i on PC, Xbox One and PS4 to play with each other under an initiative called 'One Dauntless'.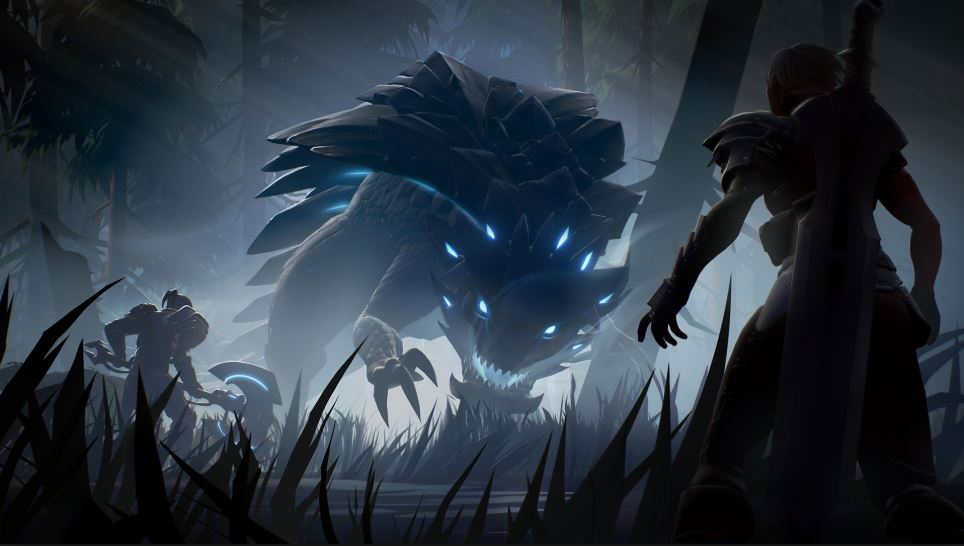 When asked in an interview whether or not Dauntless would be coming to PS5, Director of Marketing at developer Phoenix Labs, Nick Clifford, said that they are 'ravenous for new hardware' and that future formats such as PS5 and Xbox Scarlett are on the cards because that will maintain the notion that Dauntless will be playable against everyone on everything from anywhere. Sounds like Dauntless PS5 is happening to us.
Death Stranding PS5
Though not explicitly confirmed by Hideo Kojima himself, when lead systems architect Mark Cerny was quizzed about the possibility of Death Stranding being a PS4 and a PS5 release, his words failed to confirm that the game would arrive on PS5.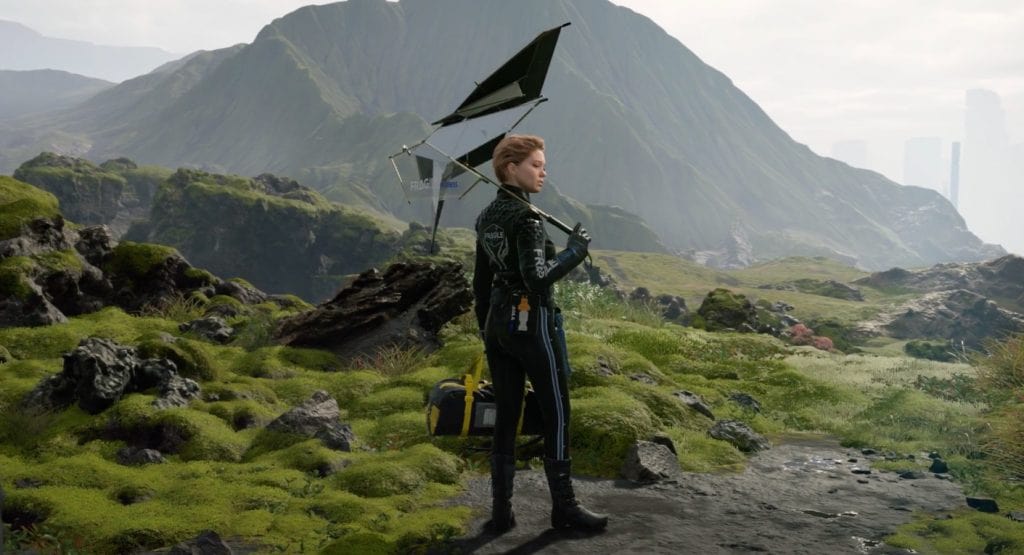 However his actions – leaving a pregnant pause and putting on a cheeky smile suggests that Kojima's next opus will in fact be bound for PS5. I mean, after all, if it wasn't he could have just denied it outright. Right?
Dragon Age 4 PS5
Only recently confirmed to actually be a thing, the current release trajectory for the next Dragon Age suggests that we won't see it for at least another three years – putting it slap bang in PS5 release territory.
Assuming Bioware and EA don't get cold feet and unceremoniously can Dragon Age 4 before now and then, we reckon Dragon Age 4 on PS5 is a sure thing.
Dying Light 2 PS5
Though open-world, zombie mashing epic Dying Light 2 is set for release on PS4 next year, developer Techland has also confirmed that Dying Light 2 will release on PS5 and Xbox Scarlett, too.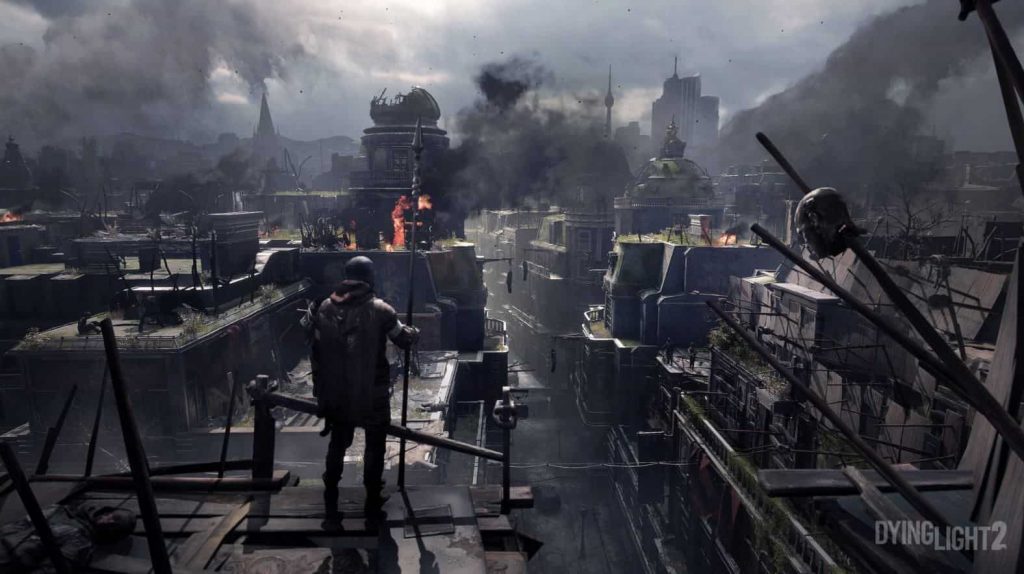 According to the developer, a cross-generation release for Dying Light 2 was always on the cards, which hopefully means that with development proceeding apace, that Dying Light will release on PS5 at or around the launch of the machine.
Final Fantasy 7 Remake PS5
Fully unveiled at E3 2019, Final Fantasy 7 Remake is looking like every bit the full-bodied remake (or re-imagining) that many of us hoped it would be after its original announcement back at E3 2015.
As far as a PS5 release goes, Square Enix CEO Yosuke Matsuda has confirmed that the game is being developed with both PS4 and PS5 in mind – a seemingly obvious fact in retrospect when you consider that Final Fantasy 7 Remake will span multiple installments after the first one releases in March 2020.
Horizon Zero Dawn 2 PS5
One of the best PS4 exclusives released to date, Horizon Zero Dawn was a breakout success for developer Guerrilla Games, fusing together a superb open-world adventure with an incredible story.
Well guess what? A recent advert strongly suggests that Horizon Zero Dawn 2 is deep in development and that, given the timescales, it'll almost certainly be a PlayStation 5 exclusive title. We cannot wait.
Gods & Monsters PS5
In addition to confirming that Rainbow Six Quarantine and Watch Dogs Legion would both be PS5 bound in a recent earnings call, Ubisoft also confirmed that its ambitious looking Greek mythological, open-world RPG Gods & Monsters would be released on PS5 too.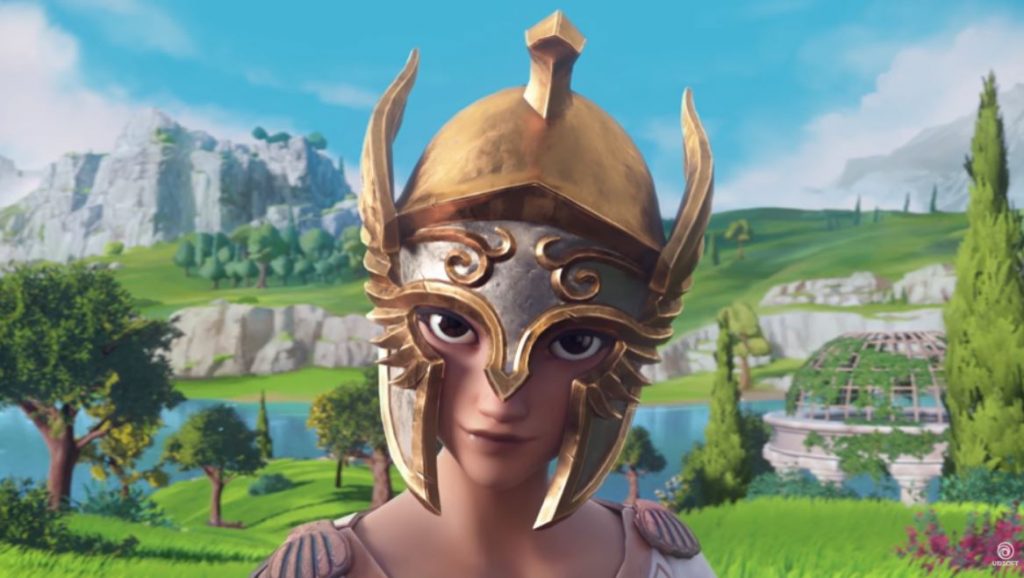 We can't wait.
Grand Theft Auto 6 PS5
If a new leak is to be believed (salt shakers at the ready), then it looks like that Rockstar Games began work on the next Grand Theft Auto title back in 2012 – even before Grand Theft Auto 5 released, with full-scale production kicking off in 2015.
Apparently inspired by Netflix's superb Narcos TV show, GTA 6 has players controlling just a single character in a sprawling chapter based story (like RDR2) across fan favorite city Vice City and a location in Central America as he claws his way up the drug trade. More than all that however, was the mention that GTA 6 would definitely arrive on PS5; a fact that given the timescales involved, would almost certainly be the case regardless if this leak was true or not.
Lord of the Rings: Gollum PS5
Announced by graphic adventure specialists Daedalic Entertainment earlier this year, Lord of the Rings: Gollum is an adventure that puts players behind the beady eyes of Gollum as they experience his corruption by the One Ring and subsequent descent into madness.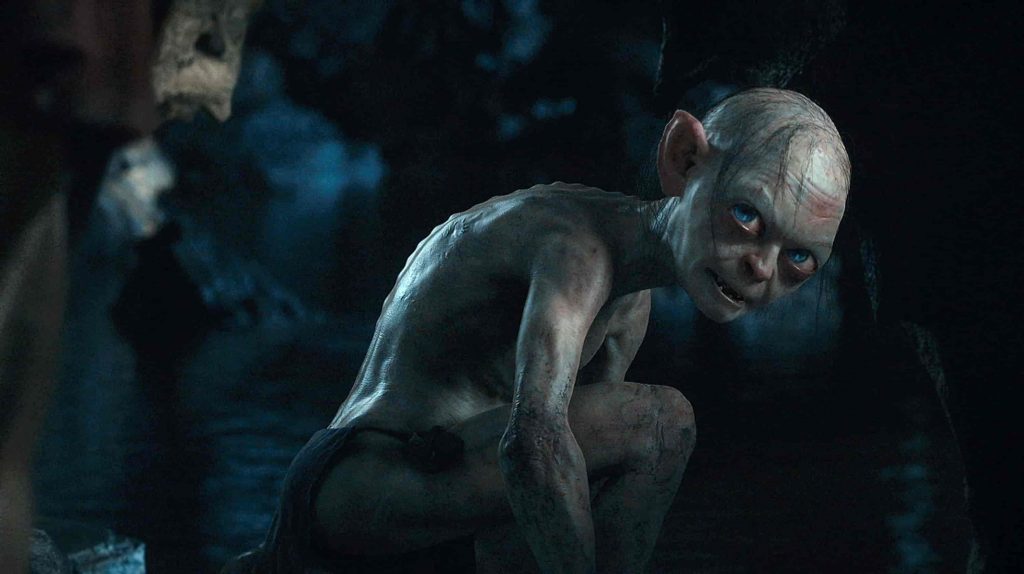 The PS5 confirmation came when the announcement press release for Lord of the Rings: Gollum stated that not only would the game would release sometime in 2021 (by which time the PS5 would already have been released), but that it would release on "all relevant console platforms at the time". That'll be PS5, then.
Monstrum II PS5
The sequel to Monstrum (no kidding), Monstrum II puts a multiplayer spin on the survival horror mechanics employed by the first game and has players facing monsters that are controlled by other players in procedural generated game worlds.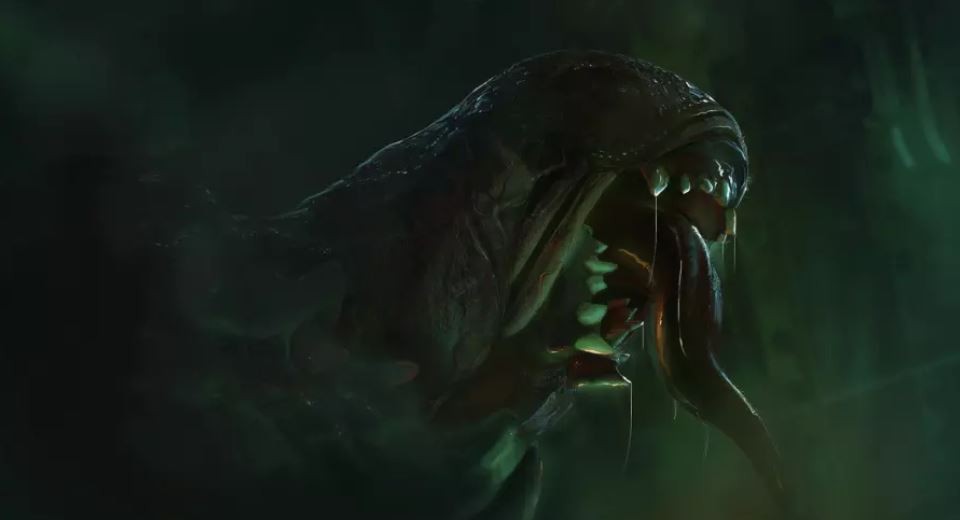 Sounding utterly terrifying, Monstrum II is confirmed to release on PC in late 2020, with plans for current and next generation Playstation and Xbox consoles to follow. So yep, the odds are very good that Monstrum II will land on PS5 – watch this space!
Rainbow Six Quarantine PS5
Rainbow Six Quarantine, the new PVE focused, survival horror spin-off to Rainbow Six Siege has been confirmed for a PS5 release.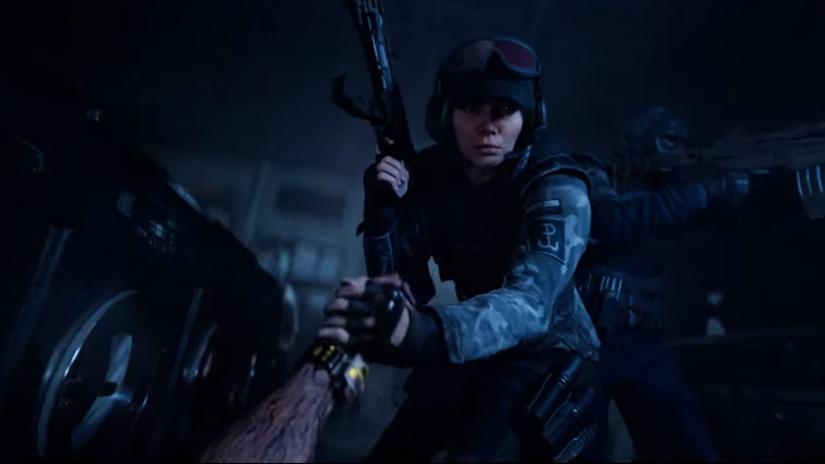 Ubisoft confirmed the news in a recent earnings call briefing, citing the fact that it wanted to encourage cross platform migration on key releases such as this to help bridge the transition into the next console generation.
Rainbow Six Siege PS5
One of the most popular online FPS titles available, the very notion of Ubisoft not wanting to instantly translate all of Rainbow Six Siege's substantial userbase onto Sony's next generation PlayStation is utterly mad.
Indeed, Ubisoft has confirmed that Rainbow Six Siege will make the leap to the PS5, arriving on 'day one' of the new console's launch later this year. Happily then, folks who are enjoying the game right now can rest easy knowing that they'll be able to continue playing Rainbow Six Siege all the way through the next-generation of PlayStation.
Starfield PS5
Though Starfield is a sci-fi epic of Bethesda's usual grand proportions we actually know very little of it outside of the brief teaser video that was released midway through 2018.
What we do know however, is that the game is being built exclusively with next-gen consoles in mind – and that means PS5.
The Elder Scrolls VI PS5
Though pre-production on the next Elder Scrolls title has only recently started, it is going to be a long, long time before we see it.
If that isn't strongly suggestive of the fact that The Elder Scrolls VI will land on PS5, consider the fact that Starfield, another Bethesda IP that has been fully confirmed for PS5, will be arriving first. So yeah, The Elder Scrolls VI on PS5 is certainly going to be a thing.
Watch Dogs Legion PS5
It's fair to say that when Ubisoft showcased its Watch Dogs threequel at E3 2019 that it duly impressed. And as if to ram the point home, the subsequent 30 minute gameplay video for Watch Dogs Legion impressed even further.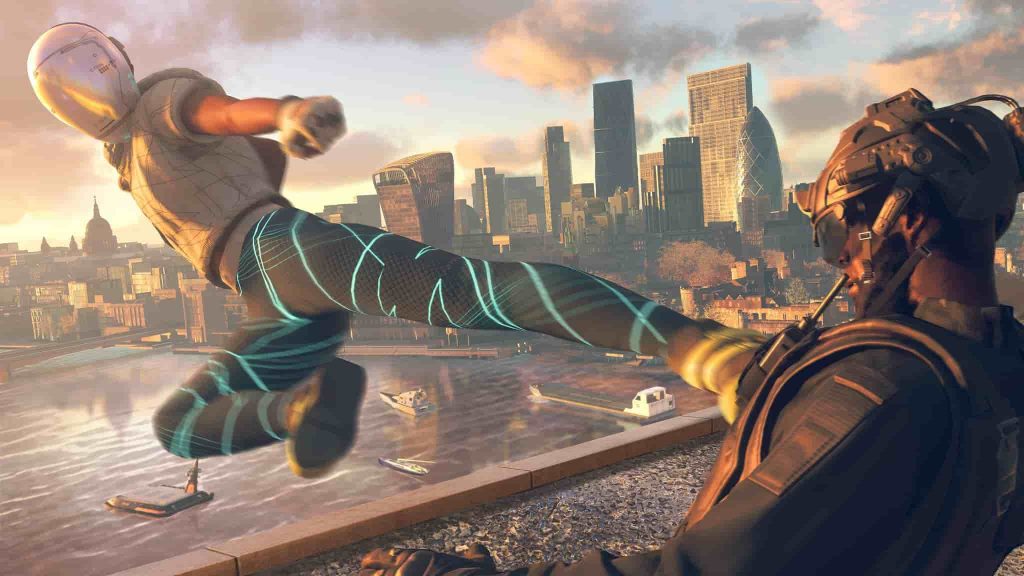 Better yet, when the platforms for Watch Dogs Legion were announced, it clearly mentions that it will be coming to 'PlayStation platforms', instead of just 'PS4', confirming in a roundabout way that Watch Dogs Legion (like many AAA games in 2020), will very likely be headed to PS5. In fact, Ubisoft have now confirmed that Watch Dogs Legion will be coming to PS5.
Stay tuned as we update this article as and when more and more PS5 games are confirmed.
Until then, do let us know in the comments about what games you're looking forward to seeing (and playing!) on PS5.