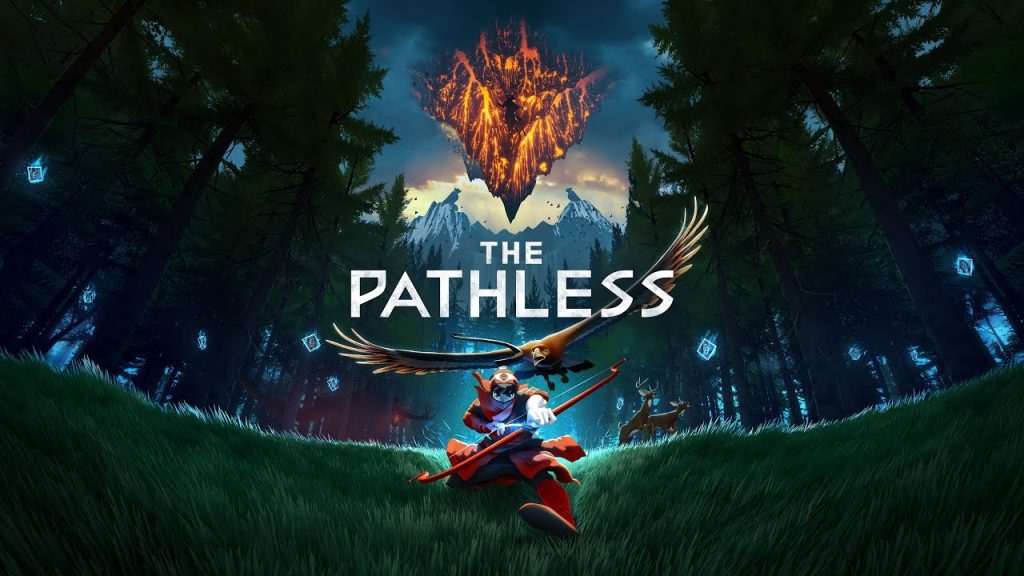 Giant Squid's gorgeous upcoming action-adventure, The Pathless, has received an extended gameplay demo for PS5 and PS4 at today's State of Play.
The new gameplay demo goes over how the game works like the unique movement of the game and the archery. You can move around freely thanks to your pet eagle, which you can also pet keeping it in good health. We get a look at the game's puzzles and some of the ancient structures that are on the planet. The game won't have a map, but you can climb to vantage points to see the environment.
You can watch The Pathless' gameplay walkthrough for PS5 and PS4 below:
This piece of news was one of a number of reveals from today's State of Play which you can rewatch here. You can also catch up on all the announcements from the show here. The Pathless was confirmed for PS5 earlier this year.
The Pathless is set to launch this Holiday on PS5 and PS4