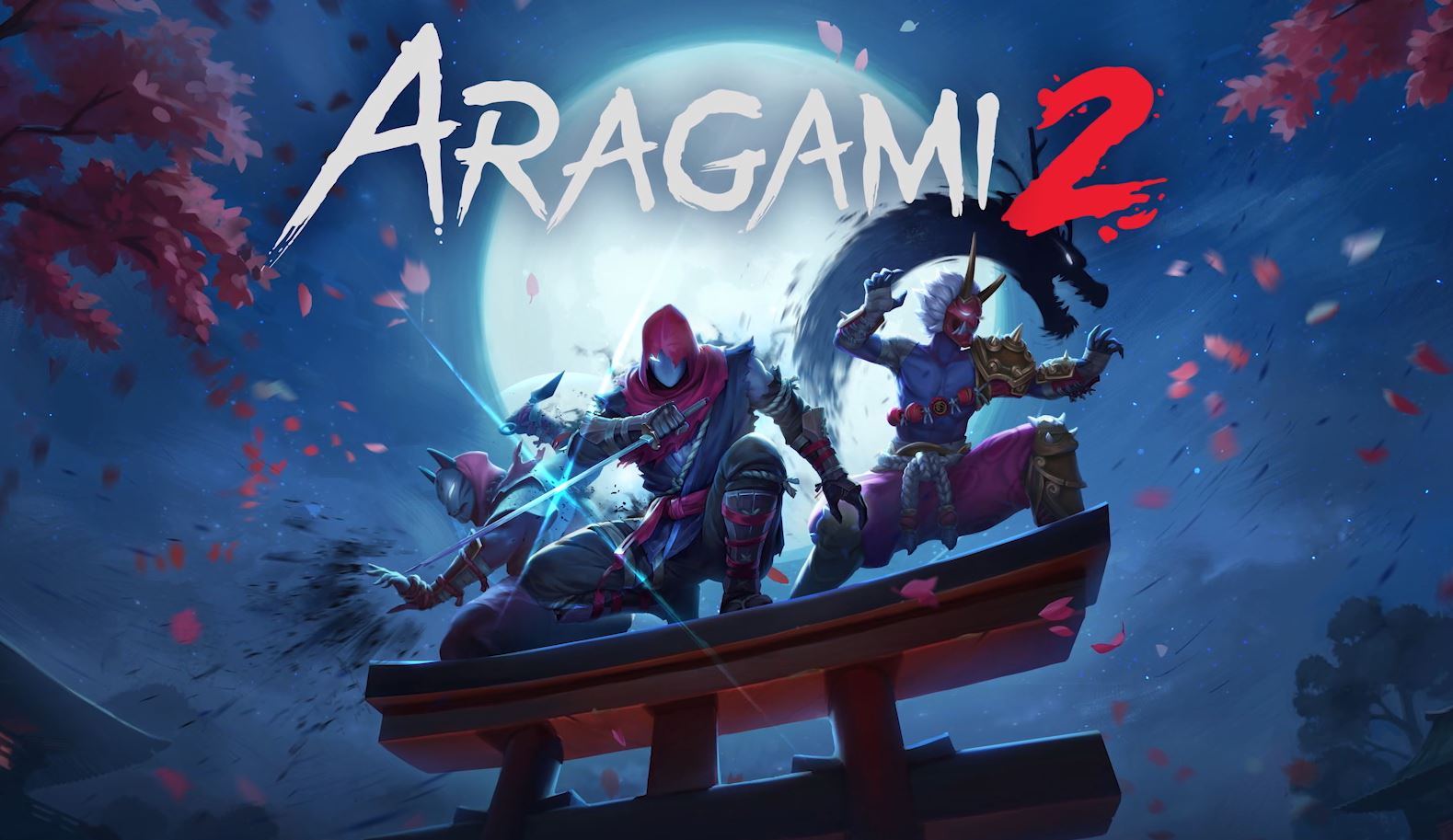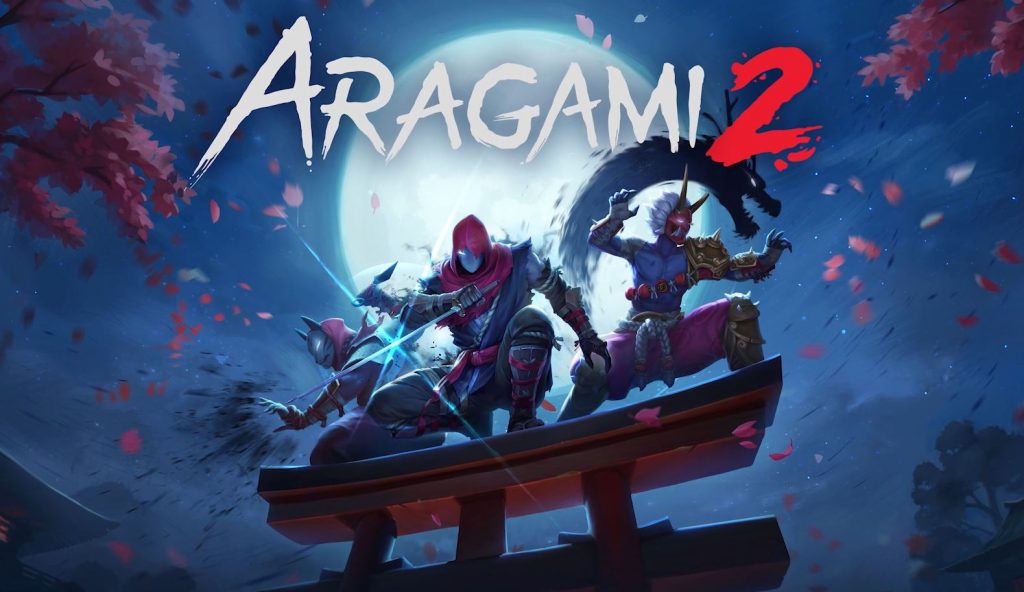 Lince Works has announced Aragami 2 for PS5 and PS4 during Gamescom 2020, with the games reveal trailer also being showcased.
The game is a sequel to the 2016 title and features the ability to play the entire thing alone or with up to three friends in co-op. You will be able to manage covers and powers using your agility. There will be 32 abilities across three skill trees, on top of your shadow powers.
You can watch the game's reveal trailer and gameplay overview for Aragami 2 on PS5 and PS4 below from IGN:
An overview of the game describes it as "You are one of the last elite warriors of your kin, the Aragami. Victims of a supernatural affliction which corrodes the body and devours the mind, the Aragami control Shadow Essence—a mystical power which grants the ability to control the shadows.".
Gamescom Opening Night Live had a number of announcements and showcases in addition to this. You can catch up on all the announcements from the show here. If you would like to rewatch Gamescom Opening Night Live, you can do that right here.
Aragami 2 releases for PS5 and PS4 in early 2021.