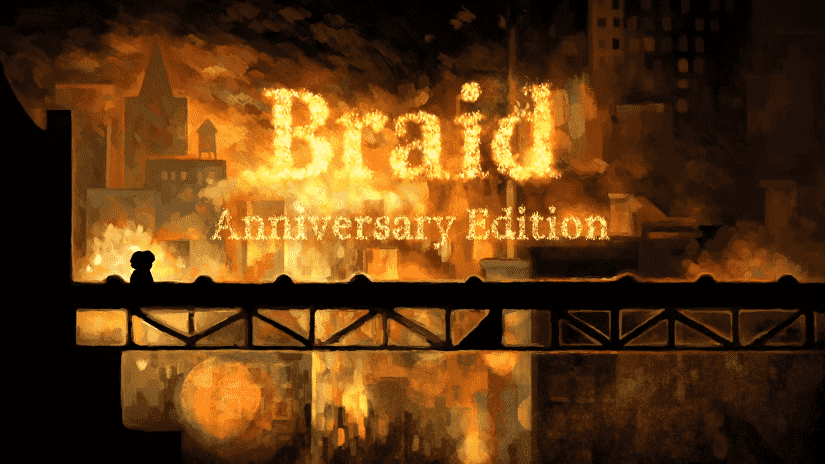 Sony announced during its latest State of Play broadcast that Braid: Anniversary Edition will be released in early 2021 for the PS5, PS4, PC, Nintendo Switch, Xbox Series X and Xbox One.
Braid Anniversary Edition
Braid: Anniversary Edition is a full revamp of the classic 2008 time-manipulating puzzle-platform game, featuring fully hand repainted visuals for modern platforms and completely reinvisioned areas, making it more like a living painting than ever before.
In addition, Braid: Anniversary Edition also includes enhanced sound and music, as well as fresh animations. Furthermore, the game will include heaps of developer commentary, so much so that the team is aiming to have the most detailed commentary in any game, ever.
Braid: Anniversary Edition is coming out in early 2021.
This piece of news was one of a number of reveals from today's State of Play which you can rewatch here. You can also catch up on all the announcements from the show here.