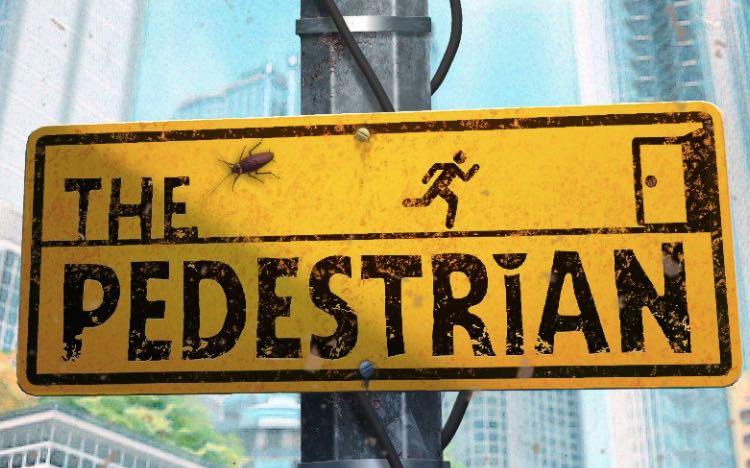 The Pedestrian is set to release on PS4, PS5 in January 2021, and looks to be quite the odd little marvel indeed.
As a stick-person locked within a series of different drawings that have been thrust against the backdrop of a real-life environment, players must use the world around them in order to help the titular pedestrian get from point A to point B.
Whether that's connecting one room to another, rearranging signs to get proceed or drawing a bridge from one place to the next, The Pedestrian is an arthouse platformer that looks to place an emphasis on creativity as much as traditional platforming skills.
You can catch the first trailer for The Pedestrian below:
You can also catch up on all the announcements from the show here.
The Pedestrian is set to release for PS4 sometime during January 2021.