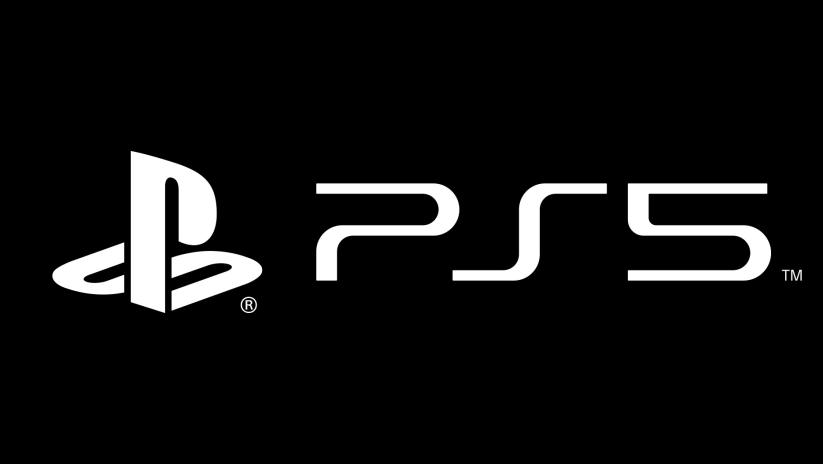 PlayStation 5 lead architect Mark Cerny has lifted the wraps off the full PS5 specifications during Sony's deep dive today, and we've got the full lowdown on the PS5 specs for you below.
Sony's next-generation console is currently slated for release in holiday 2020, with the company confirming there are no delays (yet) despite the outbreak of COVID-19. Expect a concrete release date to drop in the coming months.
PS5 Full Specs
Number of Teraflops
The PS5 has been confirmed to pump out 10.28 TFLOPs. Impressive, no? Read more about it and what it means here.
CPU
The PS5 CPU is indeed packing a customised piece of tech based on AMD's Zen 2 architecture, featuring eight total cores and sixteen threads running at 3.5Ghz (variable). Bone up on the full details here.
GPU
With the PS5 GPU, Sony's latest home console is looking at pumping out 36 compute units performing at 2.33Ghz, resulting in 10.28 teraflops of performance. Take a look at more details here.
RAM
The PS5 system RAM will clock in at 16GB of GDDR6 RAM as previously rumoured. Read more about it here.
3D Audio
The PS5 will take full advantage of 3D audio via its custom Tempest Engine, offering more realistic situational sound compared to current technology. Read more details via system architect Mark Cerny here.
Storage
The PS5 SSD is a vital component of Sony's next-generation console, allowing for reduced loading times and much more. It will feature 825GB of storage and a total IO throughput of 5.5GB/s (Raw), Typical 8-9GB/s (Compressed). A key feature is that you can expand storage without purchasing a proprietary drive. Get the full details here.
Backwards Compatibility
Sony reiterated that PS5 backwards compatibility will extend to just PS4 titles, seemingly quashing rumors of support for PS1-PS3 games. Have a gander at what Cerny had to say on backwards compatibility here.