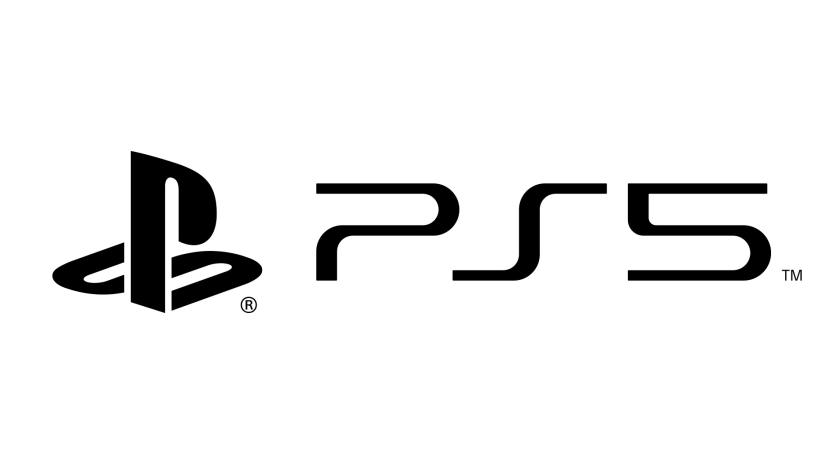 The PR agency for Sony Interactive Entertainment Benelux has said that the PS5 release has not yet been delayed due to the spread of COVID-19. The news comes as Sony is about to drop a bunch of info on the next-generation console later today.
PS5 Release Not Yet Delayed
The Amsterdam-based BAAS informed LetsGoDigital (via SpielTimes) that the console's launch plans have not yet been interrupted by the spread of the coronavirus. There's always a chance this may change later down the line, however.
One of the first areas that will receive shipments of the PS5 is the Bonami game console Museum in Zwolle, Netherlands, which is setting up the PlayStation 5 Experience zone.
John Groenewold, owner of the Bonami SpelComputer Museum, commented:
Gamers are looking forward to the arrival of the PlayStation 5. Our museum will receive the PS5 as one of the first in the Netherlands. We are already preparing for this so that visitors can experience the differences between the PS4 and PS5 for themselves. Naturally, we also have something fun in store for the Xbox enthusiasts, more about that later.
Sony's announcement of the PS5 info drop caused big waves on social media, drumming up double the amount of Retweets and Likes on Twitter as Microsoft's Xbox Series X tech reveal. In addition, an industry source told Kotaku's Jason Schreier that the PS5 offers the 'most exciting hardware in 20 years.'
Related Content – PS5 Price Yet To Be Set In Stone, Sony Indicates
We know a fair bit about the new console all the same, including the fact it will support an SSD, backwards compatibility with PS4 games, and 8K/ray-tracing features.
There's also been murmurs that the PS5 will be capable of playing older PlayStation games, but nothing official has been confirmed by Sony yet. Elsewhere, the new system will include an updated version of the DualShock controller complete with haptic feedback.