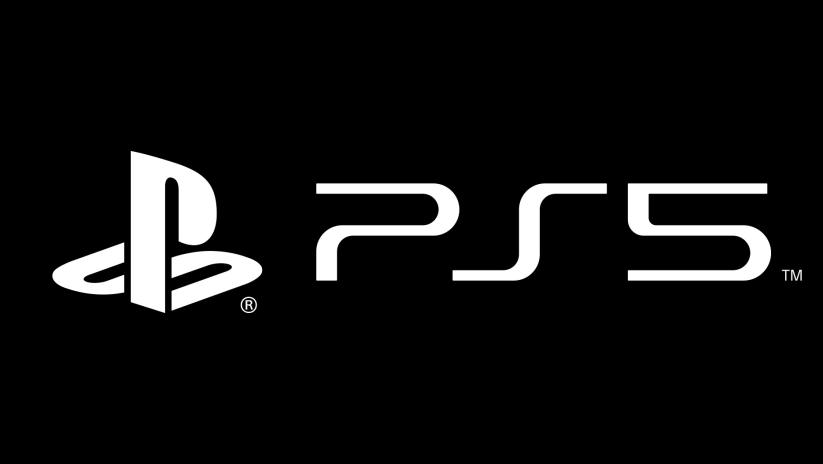 Sony has officially confirmed that the PlayStation 5 will play PS4 games thanks to backwards compatibility, but fresh reports are surfacing that this will also extend to legacy PlayStation games, too.
According to HipHopGamer, Sony's next-generation powerhouse will be able to play PSOne, PS2, and PS3 games in addition to PS4 titles. You may recall that we heard about this feature late last year, so the fact it's now resurfaced makes you wonder if it might actually happen.
Rumor – PS5 To Play Old PS Games
HipHopGamer claims that his sources have revealed the PS5 will pack a 'remastering engine' under the hood, which he likens to a PC emulator. Apparently, we'll be able to shove a PSOne game disc into the PS5 and have the option to tweak resolution settings among other features.
It's an ambitious feature if true, although we still wonder how the PS3 games would work, seeing as how that console used a Cell processor making things very tricky to say the least.
Still, at the very least, we're going to be able to play eight years worth of PS4 games (well, okay, not every PS4 game is being supported) with the PS5, which is still fantastic news. Having said that, Microsoft has a clear advantage right now given that Xbox Series X can support Xbox, Xbox 360, and Xbox One titles.
The PS5 is slated for release in holiday 2020 alongside the Xbox Series X. Sony unveiled the official logo for the new console during CES 2020 yesterday, as well as re-confirming a number of key features.
It has been rumored that Sony will fully reveal the PS5 during a dedicated event in New York City next month. Earlier this week, we also got a look at what is reportedly the DualShock 5 in the flesh, and it's no surprise to see it looks a lot like the existing PS4 model.
Source: HipHopGamer