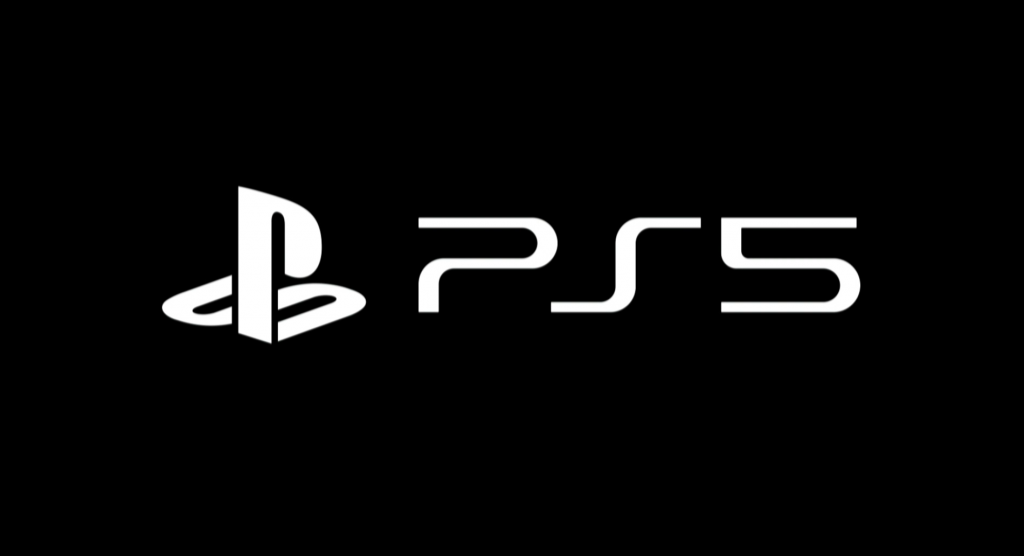 In addition to unveiling the official PS5 logo, Sony has once again confirmed a suite of features for the PS5 including Ray Tracing, a super-fast SSD, and 3D Audio at CES 2020.
Related Content – PS5 Latest News – Release Date, Controller, 4K Blu-ray & More
The news was confirmed during Sony's CES 2020 conference in a PlayStation focused segment. We got a look at these new features in an image. All five features have previously been confirmed when Sony detailed the PS5's specs in 2019. The five features include 3D Audio, Haptic feedback and adaptive triggers for the DualShock 5 controller, an ultra-high SSD (Solid State Drive), Hardware Ray Tracing, and Ultra HD Blu-Ray support.
You can take a look at the graphic shown below: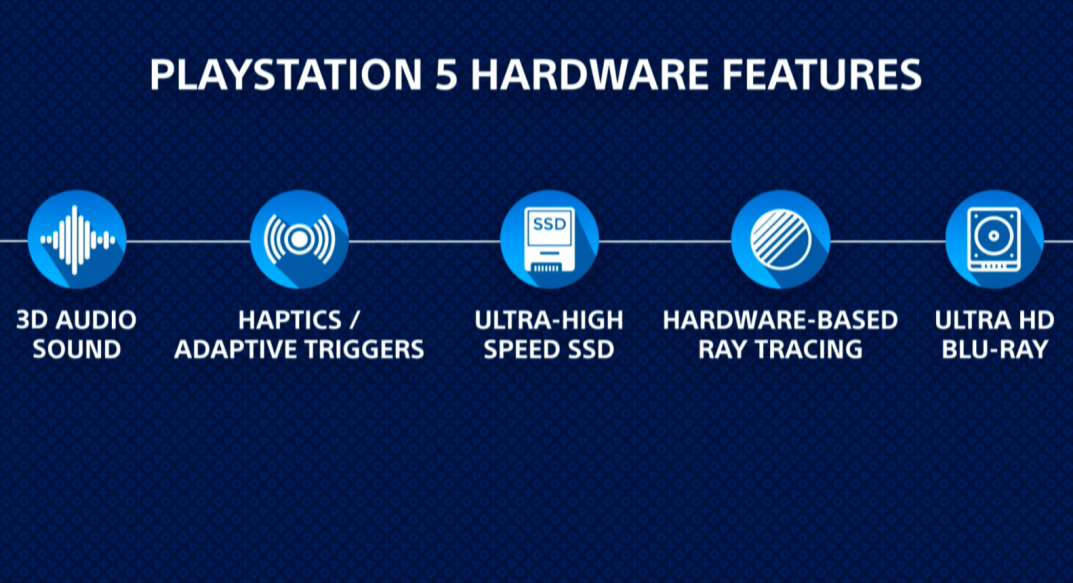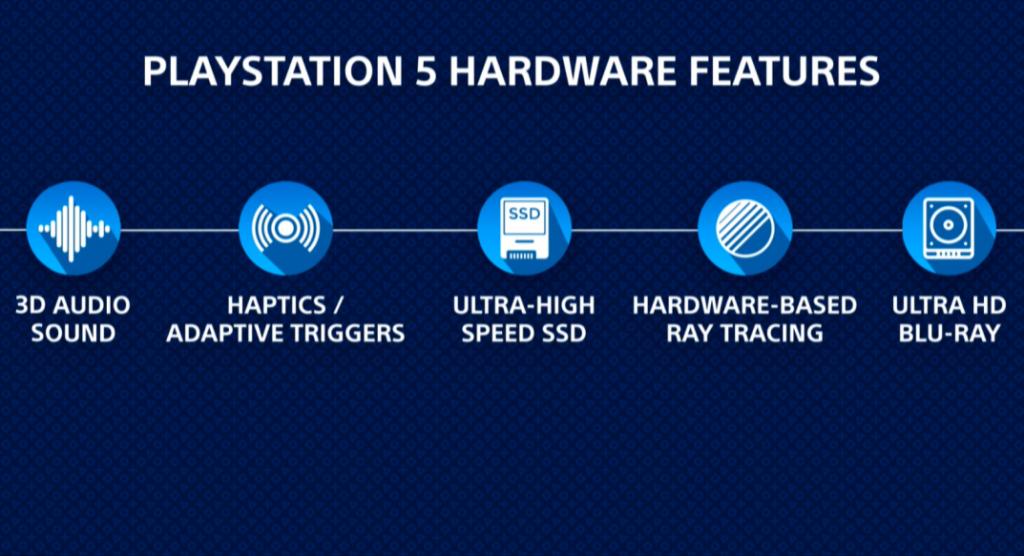 In the grand scheme of things, CES 2020 was never going to be the show at which Sony show its cards completely in regards to PS5, because of this, some sort of proper unveiling looks much more likely for either February or March as previously rumored.
Related Content – All Free PS3, PS Vita, PS4, PS5 PS Plus Games
We've already had a fairly recent (and substantial) leak in regards to the PS5 – with some clever folks data-mining an AMD github testing entry to uncover the GPU and backwards compatibility modes of the forthcoming console.
Now all we need is for Sony to actually unveil the ruddy thing and we can't get *properly* cracking on with this next console generation. Your move Sony!
Relevant PS5 Features, Editorials