All Free PS Plus Games For PS3, PS Vita, PS4, PS5 – PlayStation Plus has been a fantastic thing for PlayStation owners. From providing cloud saves, early beta access and a range of discounts and other benefits it has certainly paid for itself and then some. However, the best thing about the scheme has been free games it provides, so with that in mind this feature details all free PS3, PS Vita, PS4, PS5 PS Plus games to date.
So, hold on tight as we keep this feature updated in the weeks, months and years to come!
Related Content – All Free PS4 PS Plus Games In 2020 – Guide
Related Content – Will My PS Plus Membership Carry Over To PS5?
All Free PS3, PS Vita, PS4, PS5 PS Plus Games
All PS Plus Games
Free PS Plus Games June 2010
Free PS Plus Games July 2010
Free PS Plus Games August 2010
Free PS Plus Games September 2010
Free PS Plus Games October 2010
Free PS Plus Games November 2010
Free PS Plus Games December 2010
Free PS Plus Games January 2011
Free PS Plus Games February 2011
Free PS Plus Games March 2011
Free PS Plus Games April 2011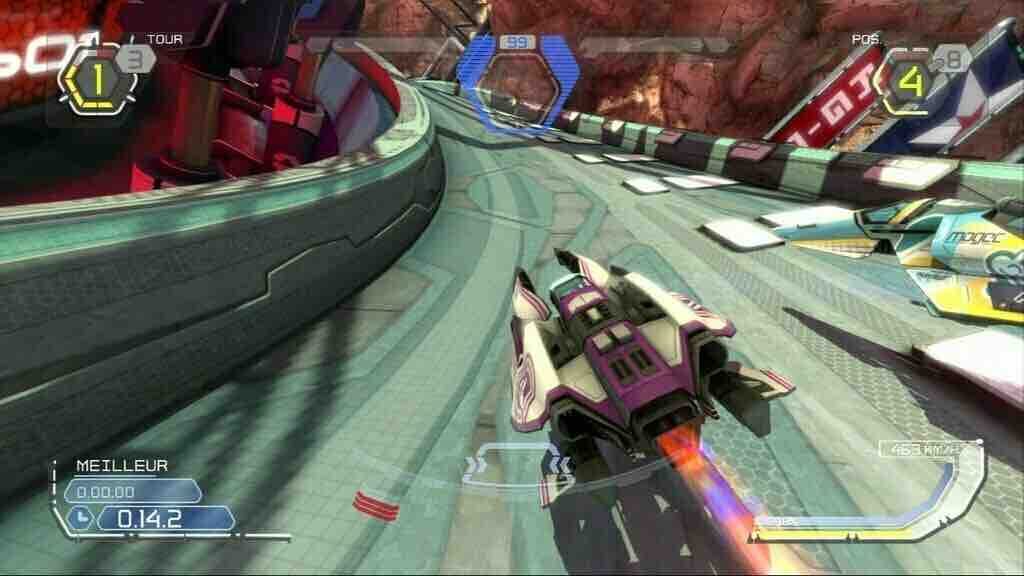 Free PS Plus Games June 2011
Free PS Plus Games July 2011
Bomberman Ultra – PS3
Me Monstar: Hear Me Roar! – PS3, PSP, PS Vita, PS TV
MediEvil – PS3, PSP, PS Vita, PS TV
Alien Zombie Death – PS3, PSP, PS Vita, PS TV
Golden Axe – PS3
Guerrilla War – PS3, PSP, PS Vita, PS TV
Free PS Plus Games August 2011
Free PS Plus Games September 2011
Free PS Plus Games October 2011
Free PS Plus Games November 2011
Free PS Plus Games December 2011
Free PS Plus Games January 2012
Free PS Plus Games February 2012
Free PS Plus Games March 2012
Free PS Plus Games April 2012
Free PS Plus Games May 2012
Free PS Plus Games June 2012
Free PS Plus Games July 2012
Free PS Plus Games August 2012
Free PS Plus Games September 2012
Free PS Plus Games October 2012
Free PS Plus Games November 2012
Free PS Plus Games December 2012
Free PS Plus Games January 2013
Free PS Plus Games February 2013
Free PS Plus Games March 2013
Free PS Plus Games April 2013
Free PS Plus Games May 2013
Free PS Plus Games June 2013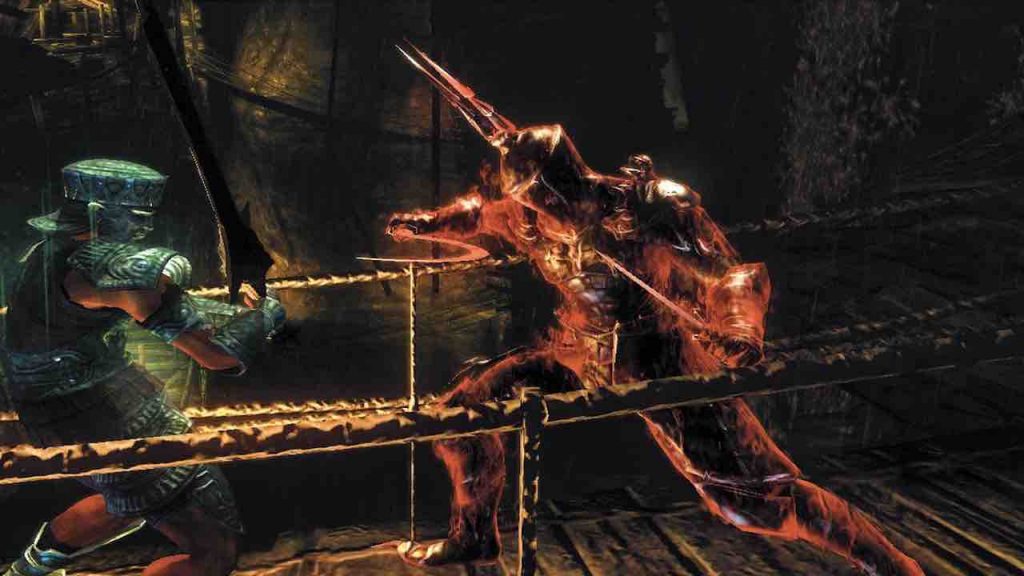 Free PS Plus Games July 2013
Free PS Plus Games August 2013
Free PS Plus Games September 2013
Free PS Plus Games October 2013
Free PS Plus Games November 2013
Free PS Plus Games December 2013
Free PS Plus Games January 2014
Free PS Plus Games February 2014
Free PS Plus Games March 2014
Free PS Plus Games April 2014
Free PS Plus Games May 2014
Free PS Plus Games June 2014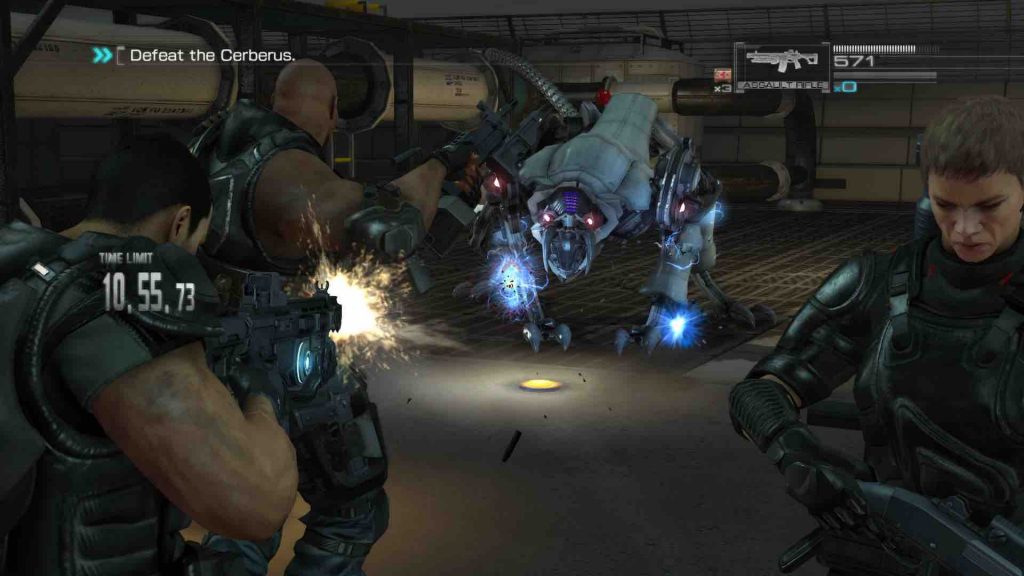 Free PS Plus Games July 2014
Free PS Plus Games August 2014
Free PS Plus Games September 2014
Free PS Plus Games October 2014
Free PS Plus Games November 2014
Free PS Plus Games December 2014
Free PS Plus Games January 2015
Free PS Plus Games February 2015
Free PS Plus Games March 2015
Free PS Plus Games April 2015
Free PS Plus Games May 2015
Free PS Plus Games June 2015
Free PS Plus Games July 2015
Free PS Plus Games August 2015
Free PS Plus Games September 2015
Free PS Plus Games October 2015
Free PS Plus Games November 2015
Free PS Plus Games December 2015
Free PS Plus Games January 2016
Free PS Plus Games February 2016
Free PS Plus Games March 2016
Free PS Plus Games April 2016
Free PS Plus Games May 2016
Free PS Plus Games June 2016
Free PS Plus Games July 2016
Free PS Plus Games August 2016
Free PS Plus Games September 2016
Free PS Plus Games October 2016
Free PS Plus Games November 2016
Free PS Plus Games December 2016