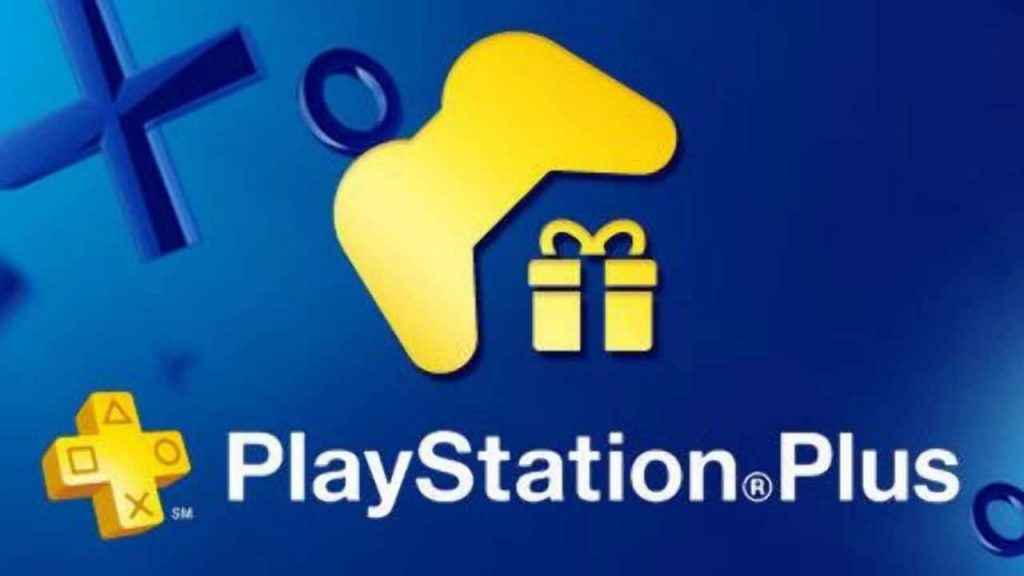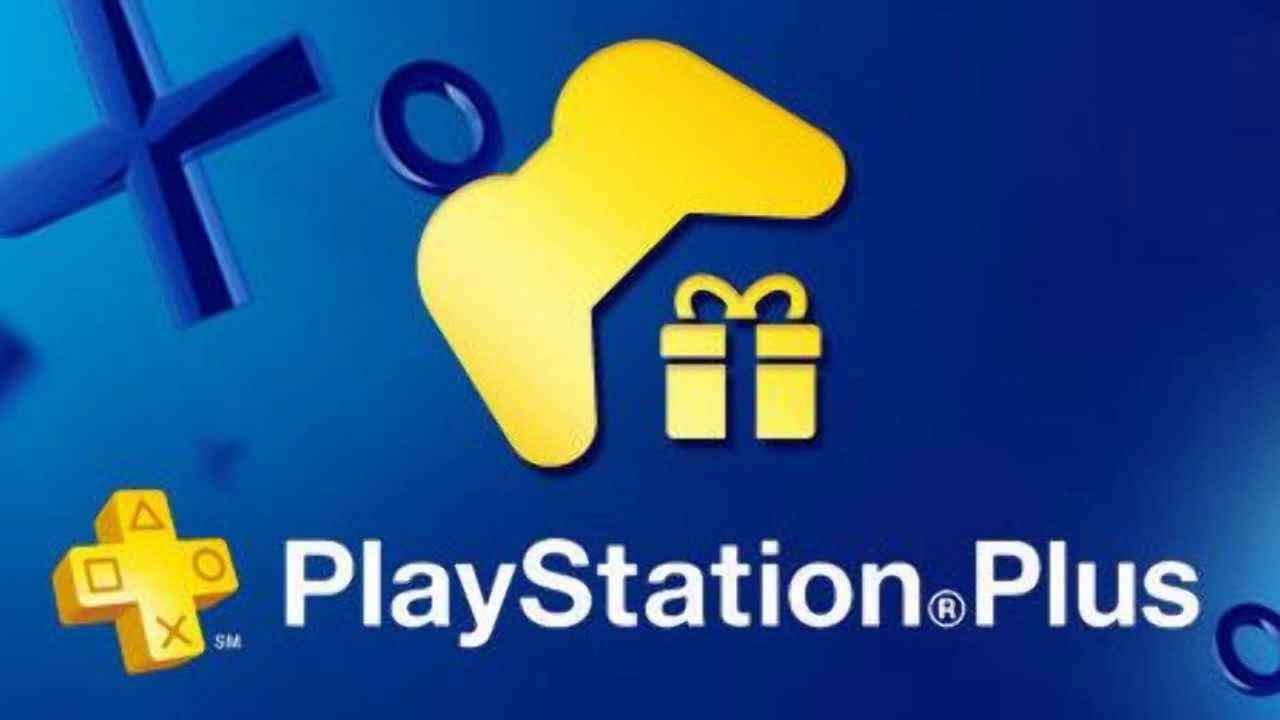 The PlayStation Plus April 2018 free games have been confirmed by Sony Interactive Entertainment. Posted on the PlayStation Blog the list of PS Plus games for April is a good one! Well, depending on what you consider to be 'good'.
Following on from the release of Ratchet & Clank and Bloodborne in March, the following PS4 games will be available from Tuesday April 3 in the PSN Store update. Your March games will only be able to download until then. The PS Plus games are now available to download in the UK, and will role out in the North American update later today.
PlayStation Plus April 2018 Games List
In Space We Brawl (PS3)
Toy Home (PS3)
99 VIDAS (PS Vita)
Q*Bert Rebooted (PS3/PS4/PS Vita)
Original Story
The rumors are heating up ahead of the PS Plus April 2018 reveal. Alongside our speculation below, there's plenty of hopes over on the official Reddit guess thread.
Once game that keeps cropping up as one of the potential free games is God of War 3. Some fans think that Sony may release it on PlayStation Plus because the latest game in the series is just around the corner. Personally, we think that Sony won't want to draw attention from that.
Other predictions include Gravity Rush 2, Mad Max and The Order: 1886. Regarding the latter, this was also one of the April PS Plus games that we have predicted
The PlayStation Plus April 2018 Instant Game Collection is due to be announced shortly. Following a stunning March 2018 PS Plus line-up, we're expecting Sony to drop at least one big-named game again.
When will the PlayStation Plus April 2018 games be announced?
The PS Plus April 2018 free games list is due to be announced on the last Wednesday of the month. That falls of March 28, and Sony usually reveal the line-up on the PlayStation Blog at around 4.30pm GMT.
PlayStation Plus April 2018 - Our Predictions
So, we're sticking to four predictions this month. We're choosing four PS4 games that could make the list for April. We obviously don't expect all of them to land, but we're putting our money on one of these games being available to download on the PSN for subscribers.
No Man's Sky
Though Hello Games didn't exactly get the best reception to its space-based survival adventure, No Man's Sky has improved a lot since release. Evidently, there hasn't been an update since October 2017, but we really think it's way underrated. Explore space across a procedurally-generated universe, gather resources and trade - it's not bad at all! Time to give it away for free on PS Plus.
The Last of Us Remastered
There's been some stunning PS4 exclusives and they don't get much better than The Last of Us Remastered. Sony has recently been running a PS4 exclusive game sale on the PSN. This ends this week. Considering we recently got Ratchet & Clank and Bloodborne, it wouldn't surprise us if they pull another big game out of the bag for PlayStation Plus April 2018!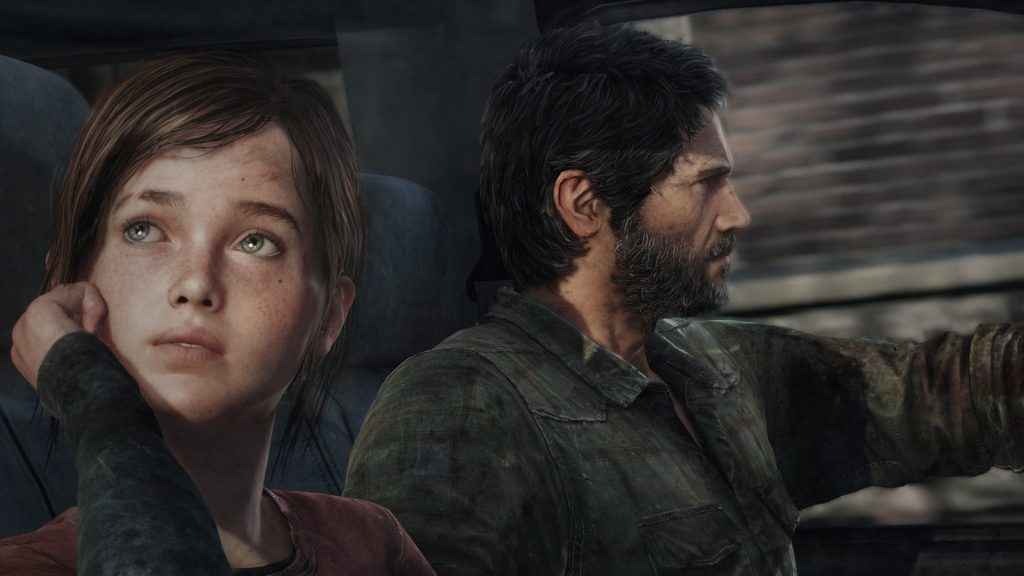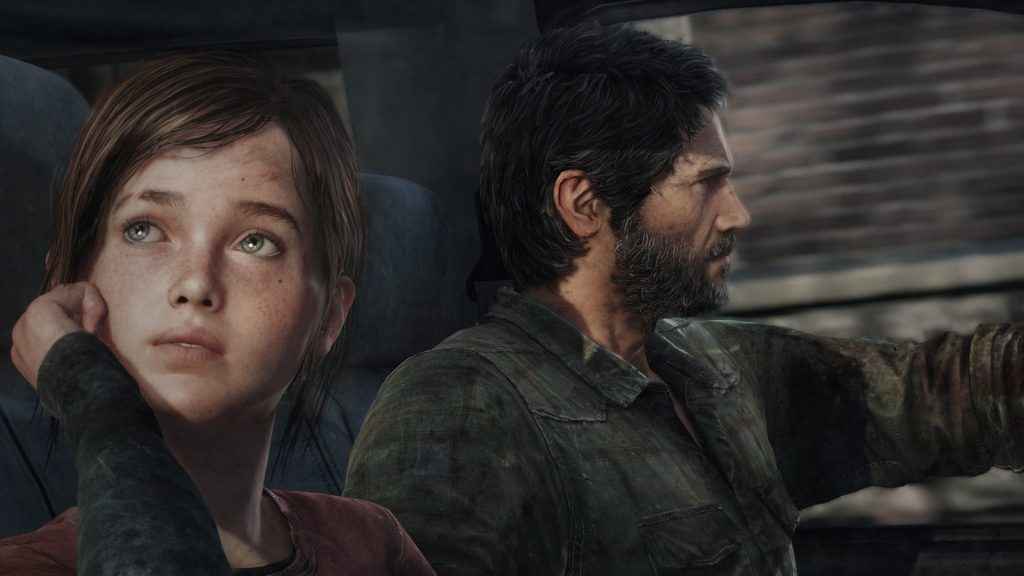 The Order: 1886
Sony is setting the bar high with its free PlayStation Plus games, and this PlayStation 4 exclusive would be a cracker in April's line-up! The Industrial Revolution-based action-adventure is now more than three years old. Consequently, most of those who want to play it have already enjoyed it. Let's get it in the PS Plus April 2018 line-up!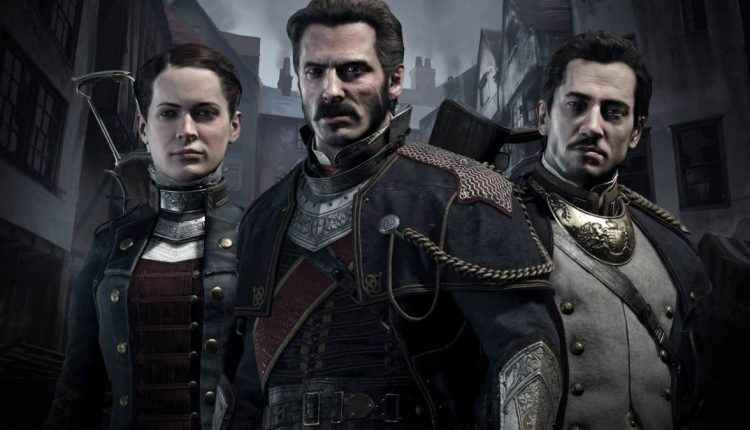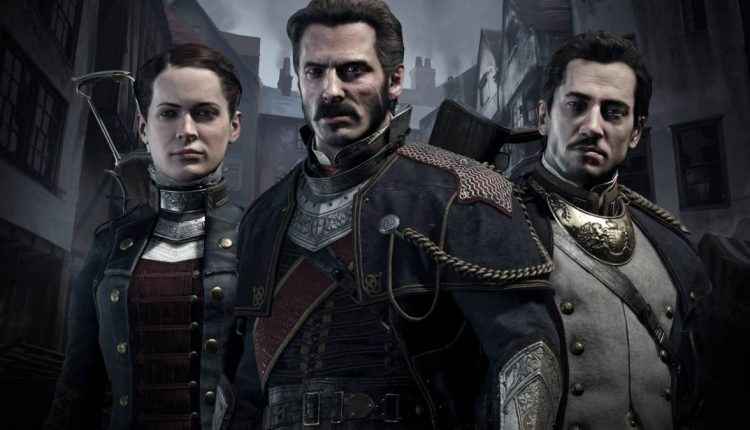 Mafia 3
2K's gangster-fuelled action-adventure is a little over two years old. We've already enjoyed Mafia 2 on PS Plus, so we'd like to think that 2K is open to whacking its last game in the Instant Game Collection list for April 2018. Despite the repetitive gameplay and tech issues, Mafia 3 has a decent story and some great characters. Plus, you can never have enough fun cracking skulls!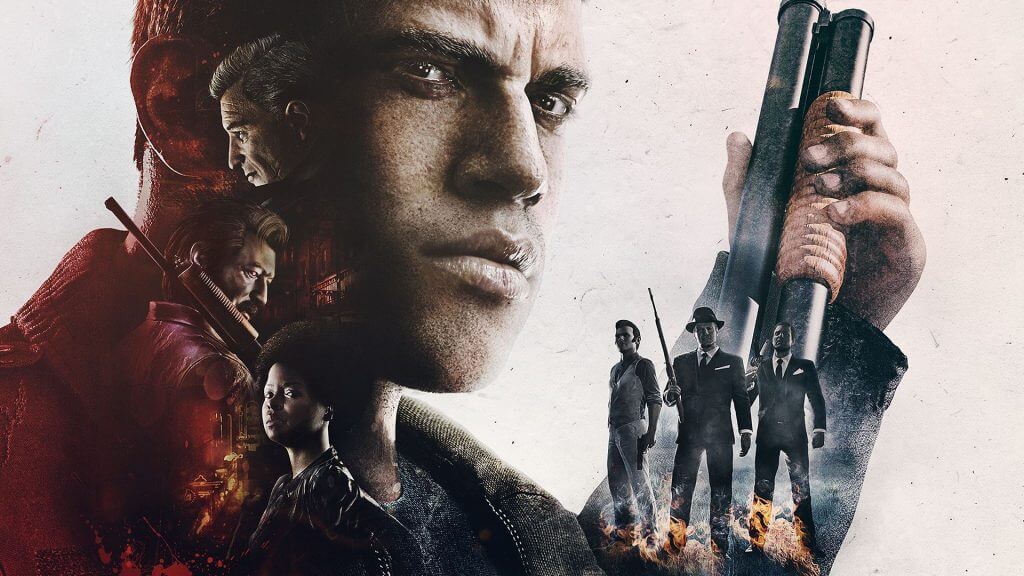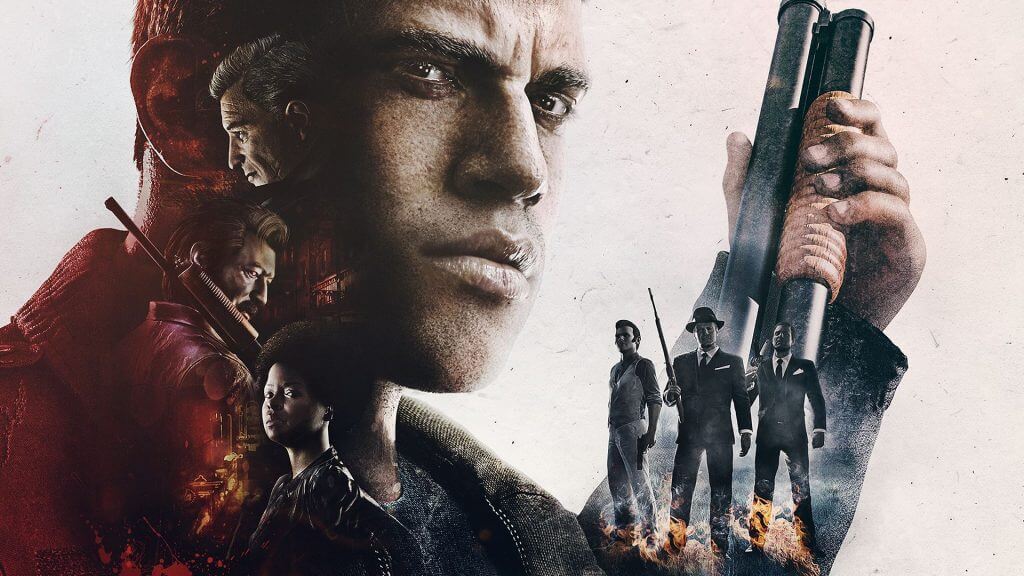 Looking forward to the PlayStation Plus April 2018 games? What do you think of our predictions, and what free games do you want to see?
Source: Reddit