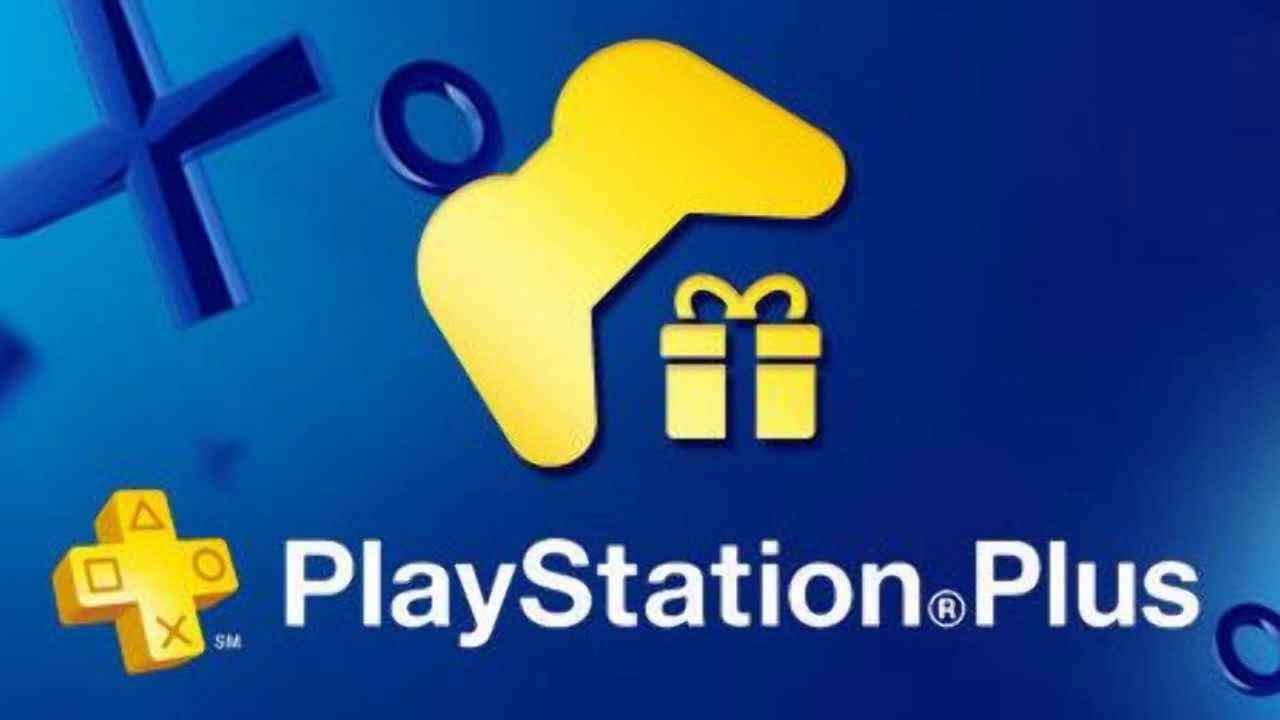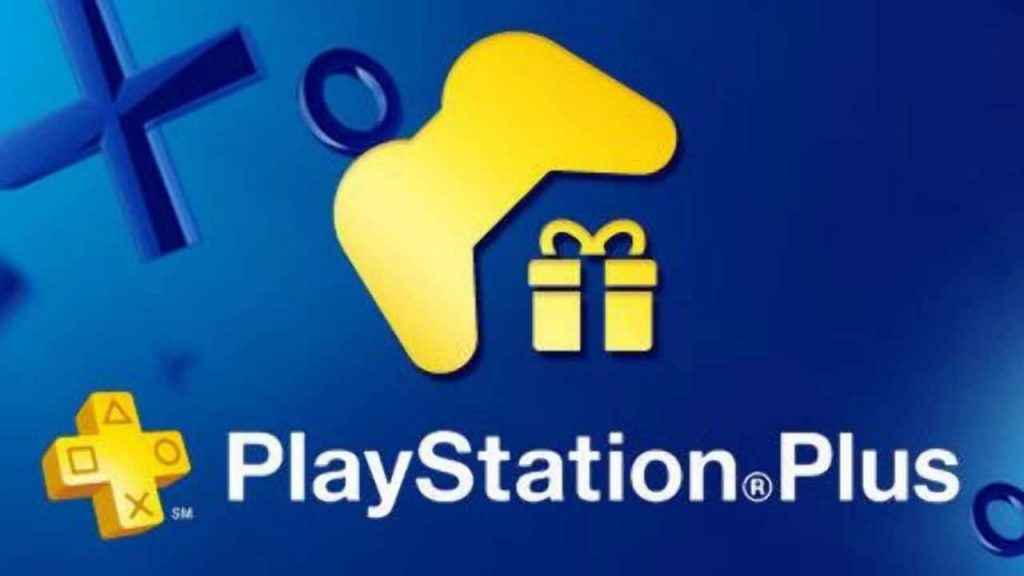 The PlayStation Plus March 2018 lineup has now gone live in Europe. You can start downloading Bloodborne and Ratchet & Clank right now!
The full PlayStation Plus March 2018 lineup is below, and it's a doozy!
Here's what's coming to PlayStation Plus subscribers for March.
Bloodborne (PS4)
Ratchet & Clank (PS4)
Legend of Kay Anniversary (PS3)
Mighty No. 9 (PS3 and PS4)
Claire: Extended Cut (PS Vita and PS4)
Bombing Busters (PS Vita and PS4)
For fans of Dungeon Defenders II, there is also the Dungeon Defenders PS Plus Pack available starting March 13 to April 10 for PS Plus members. This pack contains 4 Shadow Costumes, 1 Million in gold, 5 Campaign Shard Packs, 5 Defender Packs, and a Ninja Gato Pet. Get your hands on this PS Plus Pack and jump into the action.
Sony will also be dropping PS3 and PS Vita games from Plus starting March 8 2019
What do you think of that lineup then? Everything you hoped for? A cruel disappointment? Let us know.
PlayStation Plus March 2018 Predictions: How Did We Do?
PS4 players now know the PlayStation Plus March 2018 games. Following February's list of free PS Plus games, .we predicted what might show up
We've done pretty well in the past few months, guessing some of the games in Instant Game Collection correctly! So, join us we make some educated guesses as to what games will be free for PlayStation Plus March 2018.
When will the PlayStation Plus March 2018 games be announced?
Sony reveals the free games on the last Wednesday of every month. This month it lands on February 28, and Sony usually updates its blog at around 4pm GMT.
The free March PS Plus games for 2018 will then be available to download the following week in the PSN Store update on March 7. You need to be a PS Plus member to take advantage of a handful of free games each month.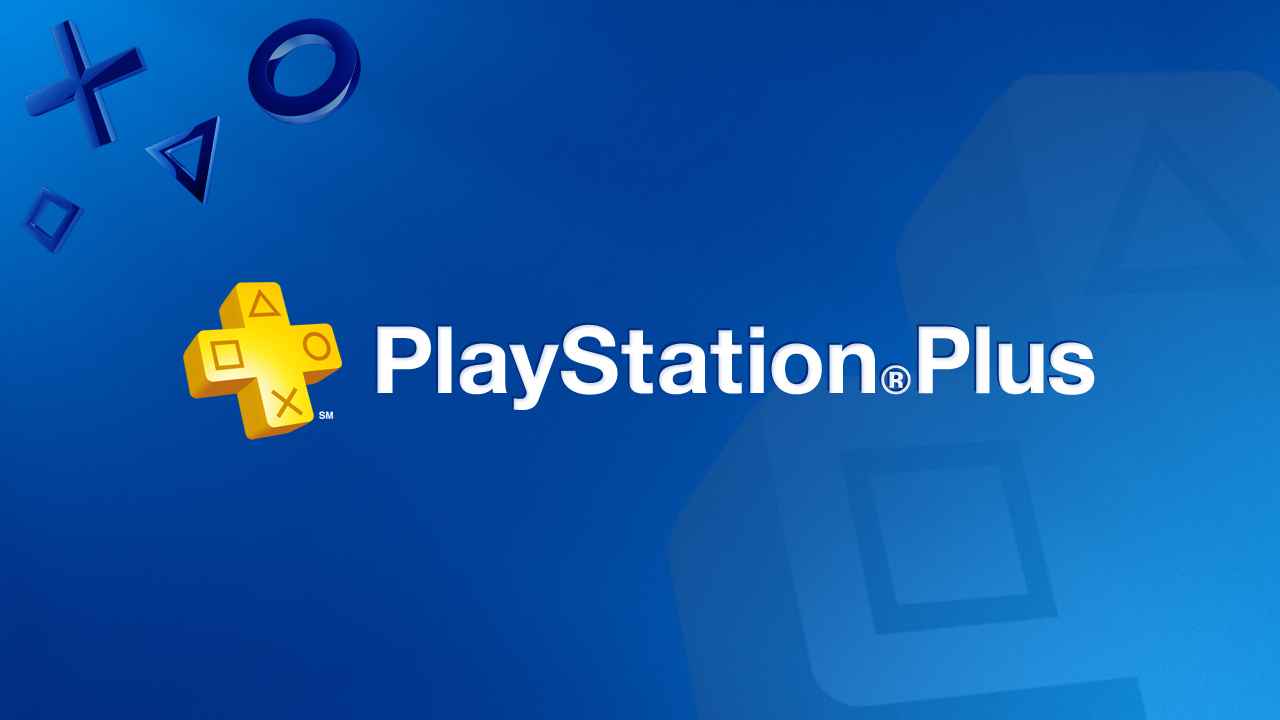 PlayStation Plus March 2018 games predictions
We're taking a different approach this month. Rather than predicting the complete line-up, we're going to choose four games that we think could be top of the billing for PlayStation Plus March 2018, followed by one indie title.
Dark Souls 3
In Europe, Sony did something unusual recently. Unlike North America, they rarely launch weekend deals that last just a few days. However, they did this last weekend offering Dark Souls 3 and a few other titles. Are they trying to shift a few copies before making From Software's challenging action-RPG free? There's rumors going around that Sony has a big game lined up for PS Plus March 2018, and dropping the latest Souls' game on us would go down extremely well!
Mad Max
With its 2015 release a distant memory, now would be a good time for Warner Bros to offer us what is a pretty decent, albeit unspectacular action-adventure. In this post-apocalyptic PS4 game, there's a heavy focus on vehicular combat as you scavenge car parts and pimp up your rides ready for mayhem.
Shadow Warrior
Devolver Digital's Shadow Warrior has recently been made available for free with Xbox's Games with Gold service. The ninja-themed first-person shooter offers some sweet combat moves and an arsenal of powerful weapons that allow you slice and dice your opponents.
Murdered: Soul Suspect
Square Enix and Airtight Games stealth adventure sees you hunting down a serial murderer called The Bell Killer. You play as Ronan who was murdered by the killer, but in your ghostly form you still need to try and solve the mystery. It didn't exactly get great reviews, but we praised it for its intriguing story!
PlayStation Plus March 2018 games predictions – Indie Game
Volume
Mike Bithell's indie stealth game would be an excellent addition to March's PlayStation Plus games. Bithell has already released the brilliant Thomas Was Alone for free in the past, so he's obviously open to adding his titles to the Instant Game Collection. Using stealth and gadgets, players have to to avoid the patrol of guards to move from one stage to the next. It's engrossing, challenging and one the best PS4 indie games currently available.
Stay tuned for the official announcement of the PlayStation Plus March 2018 games on February 28, 2018.