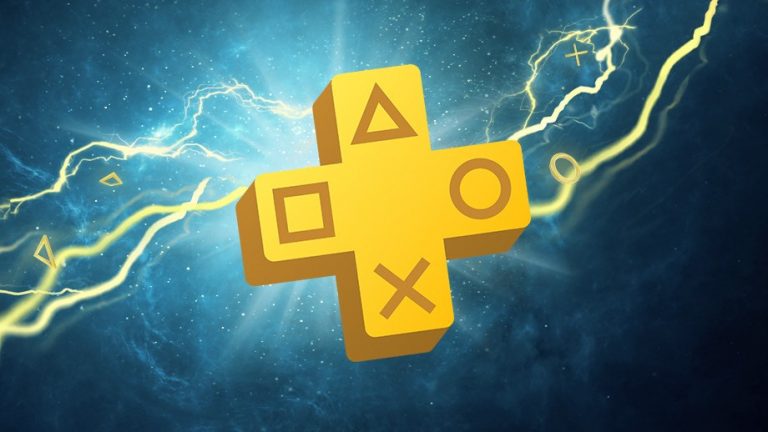 Interested in what the PlayStation Plus May 2020 PS4 games could be? We've got them for your right here! Also, you can catch our June 2020 PS Plus games prediction article here.
PS4 PS Plus Free Games May 2020
Sony has confirmed that the two PlayStation Plus May 2020 PS4 games:
Both of these games will be available for free on the PlayStation Store for PlayStation Plus Members on May 5
PS4 PlayStation Plus Free Games May 2020 Predictions
In case you missed it, we put together some predictions regarding what we thought the PlayStation Plus May 2020 free games could have been, which you can read below. If you've missed any PS Plus announcements so far, don't worry – you can catch the complete listing of every PS Plus title announced to date right here. So, without further ado – these are the free PS Plus PlayStation 4 games we thought might have been announced.
God of War (2018)
One of the absolute best titles of this generation and a stellar first-party PS4 exclusive, 2018's God of War transplanted Kratos from Ancient Greece and threw him into the land of Norse legend. Though he once again finds himself tangling with all kinds of mythological figures, for the first time ever he has someone else than himself that he must care for – a son. God of War is simply incredible. You can catch our review here.
Related Content – All The 2020 Video Game Release Dates
Yakuza Kiwami 2
The second remake of Kazuma Kiryu's PS2 era adventures, Yakuza Kiwami 2 rebuilds the classic Yakuza 2 from the ground up using the same engine that powered the superb Yakuza 6. Expect more fights, dance-offs, construction battles and serious tattooed dudes swearing than you can shake a pack of Pocky at. Yakuza Kiwami 2 is absolutely the real deal. You can catch our review of it here.
Related Content – The Best PSVR Games
What PlayStation Plus Games Are Available Now?
While you wait for the PS Plus May 2020 games to be released, you can still pick up the PS Plus April 2020 games, which include the unmissable Uncharted 4 and brilliant rally racer DIRT Rally 2.0.
If you're thinking of joining PS Plus, it's also worth noting that Sony has increased cloud storage for the saving of PS4 game files. With a boost from 10GB up to 100GB, there's plenty of space to save your games in the cloud.
Related Content – Upcoming PS4 Games: PlayStation 4 Titles In 2020 You Won't Want To Miss
You also get access to exclusive games for free each month, alongside special discounts, full game trials and the ability to play online multiplayer games too.
Then there is also the future of PS Plus – how do you think the release of PS5 will affect the service? Will it package PS Now into the offering, or, will PS Plus undergo other changes for Sony's next-generation PlayStation, such as offering new PS5 games or including PS Now into a new subscription tier to combat Microsoft's upcoming Xbox Series X console? Let us know your thoughts in the comments!
PS4, PSVR, PSN, DLC 2020 Release Dates
April 2020 PS4, PSVR, PS Vita, DLC, Video Game Release Dates
May 2020 PS4, PSVR, PS Vita, DLC, Video Game Release Dates