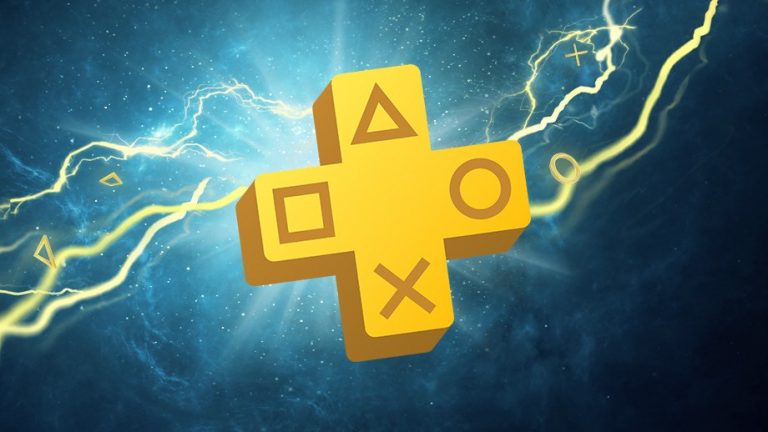 Interested in what the PlayStation Plus April 2020 PS4 games could be? Well, Sony has officially confirmed the two games you will be able to pick up from April 7 – DIRT Rally 2.0 and Uncharted 4. If you've missed any PS Plus announcements, you can catch the complete listing of every PS Plus title announced to date right here. You can also catch our PS Plus May 2020 PS4 free game predictions here too!
PS4 PS Plus Free Games April 2020
Uncharted 4 remains, to this day, one of the most impressive PS4 exclusives money can buy and a fitting end to Nathan Drake's story (for now). While DIRT Rally 2.0 is arguably the finest rally game available.
A pretty good haul then!
Related Content – All Free PS Plus Games In 2020
As usual, we were pretty off the mark with our original predictions which you can catch below:
PS4 PlayStation Plus Free Games April 2020 Predictions
Watch Dogs 2
A superb open world sequel that was not only better than its predecessor in every way, but also placed an emphasis on non-lethal combat to get the job done, Watch Dogs 2 is a belting action effort that would make a great addition to PlayStation Plus.
Related Content – Best PS4 Indie Games – Excellent Games Everyone Should Play
Outward
A brutal open world RPG where nothing is signposted and everything must be earned, Outward is a highly unusual gem of an RPG that rewards player experimentation and curiosity in spades.
Related Content – All The 2020 Video Game Release Dates
What PlayStation Plus Games Are Available Now?
While you wait for the PS Plus April 2020 games to be released, you can still pick up the PS Plus March 2020 games, which include superb first-party exclusive Shadow of the Colossus and Sonic Forces.
If you're thinking of joining PS Plus, it's also worth noting that Sony has increased cloud storage for the saving of PS4 game files. With a boost from 10GB up to 100GB, there's plenty of space to save your games in the cloud.
Related Content – Upcoming PS4 Games: PlayStation 4 Titles In 2020 You Won't Want To Miss
You also get access to exclusive games for free each month, alongside special discounts, full game trials and the ability to play online multiplayer games too.
Then there is also the future of PS Plus – how do you think the release of PS5 will affect the service? Will it package PS Now into the offering, or, will PS Plus undergo other changes for Sony's next-generation PlayStation, such as offering new PS5 games or including PS Now into a new subscription tier to combat Microsoft's upcoming Xbox Series X console? Let us know your thoughts in the comments!
PS4, PSVR, PSN, DLC 2020 Release Dates
March 2020 PS4, PSVR, PS Vita, DLC, Video Game Release Dates
April 2020 PS4, PSVR, PS Vita, DLC, Video Game Release Dates
May 2020 PS4, PSVR, PS Vita, DLC, Video Game Release Dates