We are halfway through the year and we have already had some great games to play on your PS4 or PS4 Pro that is nestled somewhere underneath your TV. If you thought 2019 has been busy (it really was), then you should strap in for the rest of the year. Also, don't forget – you'll be able to play all of these upcoming PS4 games on the PS5 when it launches in 2020 as Sony has confirmed that the console will be able to play PS4 games.
So without further ado, here are the forthcoming 2019 PS4 games you'll most certainly not want to miss.
PS4 Games Coming Soon
New Games For PS4
The following list contains games that are confirmed to be coming in the latter half of 2019.
Upcoming PS4 Games – Shenmue 3
November 19, 2019
November will hopefully see the release of Shenmue 3 finally. The third chapter to the beloved franchise from Yu Suzuki and Ys Net will continue Ryo Hazuki's journey. After being crowdfunded in 2015 to the tune of more than six million dollars, a number of requested features and improvements have been made.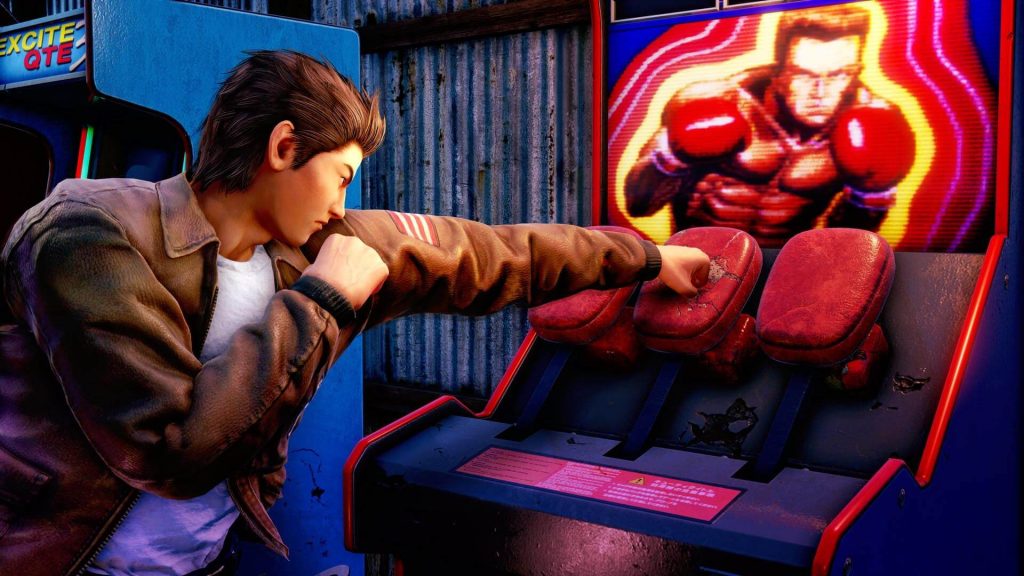 The game was delayed just before E3 2019. However, a chunk of new gameplay helped to keep fans' appetites satiated until the November release. Shortly after, we got a look at some of the activities you can partake in, including wood chopping, combat and more. It has been a long time coming, but hopefully, Shenmue 3 will be worth the wait.
Upcoming PS4 Games – Ancestors: The Humankind Odyssey
December 3, 2019
An intriguing new game from the original creator of Assassin's Creed, Ancestors: The Humankind Odyssey takes players to prehistoric Africa. Playing as a member of an ape clan, you follow this clan through an open world as they try to survive deadly threats found throughout the wilderness. As your clan survives, traits and abilities are passed on through the generations, chronicling the survival and evolution of the clan across eight million years.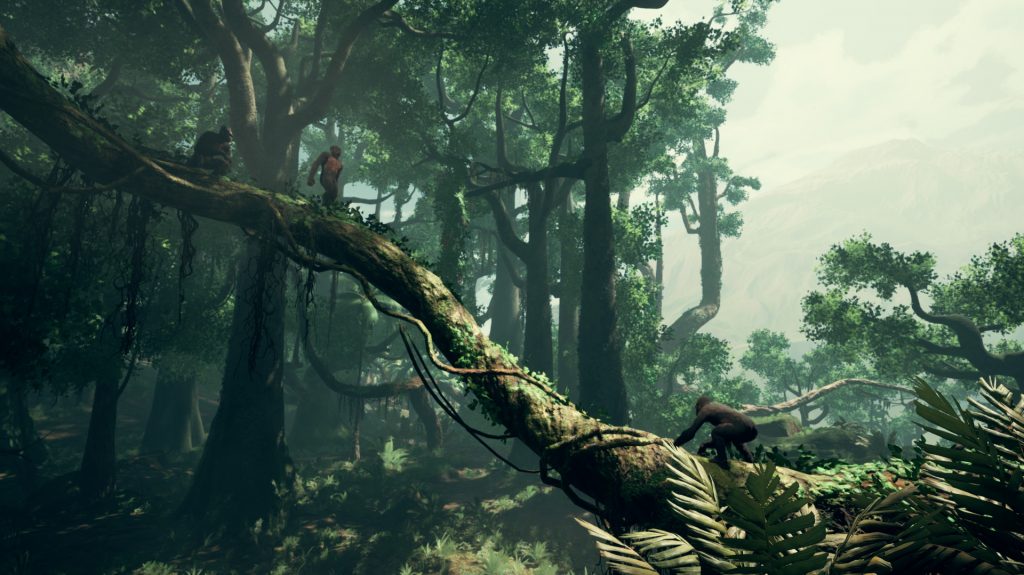 Originally revealed a few years ago, the game reappeared during The Game Awards last year with a new trailer. The PC release date was confirmed earlier this year, along with the news that the game would be delayed on consoles until Winter. Whenever it arrives, Ancestors is set to be one of the more unique games released this year.
Upcoming PS4 Games – Ashen
December 9, 2019
Annapurna Interactive's acclaimed third-person action game, Ashen, will make its way to PS4 this December. The PS4 version will include everything in the PC and Xbox One versions and will be equipped with a year's worth of bug fixes and stability improvements, as it released in December last year for those two consoles.
In Ashen, your goal is to protect the ashen that has restored light to the dark, drab plains and hills. Along your way, you will forge friendships with others and take on towering foes who would prefer to keep the world in a sheet of darkness.
Keep an eye on this page as we update it with new games – while you're here though, why not take a look at some of our other features:
PS4 Release Date Pages
July 2019 PS4, PSVR, PSN, DLC Video Game Release Dates
August 2019 PS4, PSVR, PSN, DLC Video Game Release Dates
September 2019 PS4, PSVR, PSN, DLC Video Game Release Dates
October 2019 PS4, PSVR, PSN, DLC Video Game Release Dates
November 2019 PS4, PSVR, PSN, DLC Video Game Release Dates