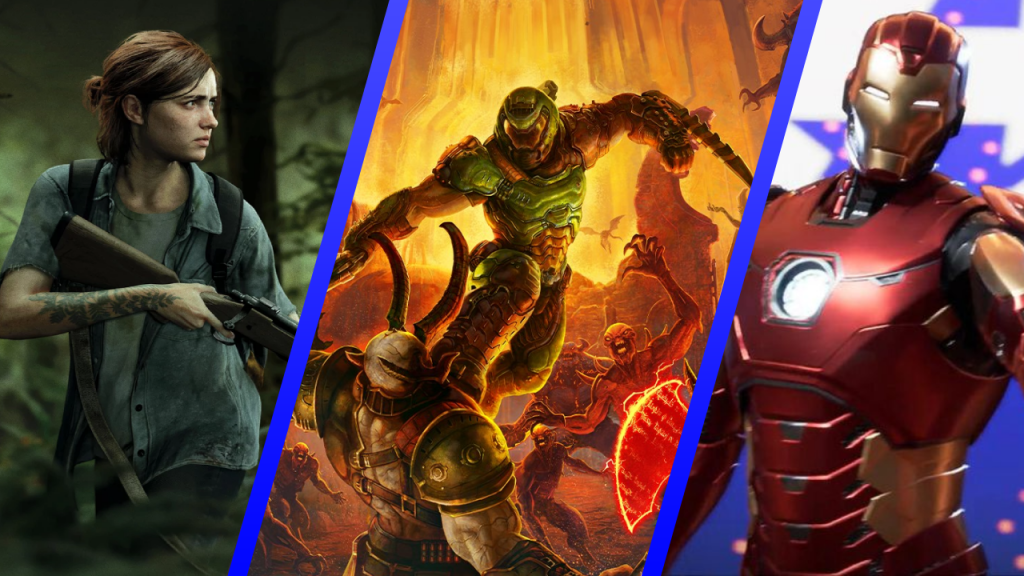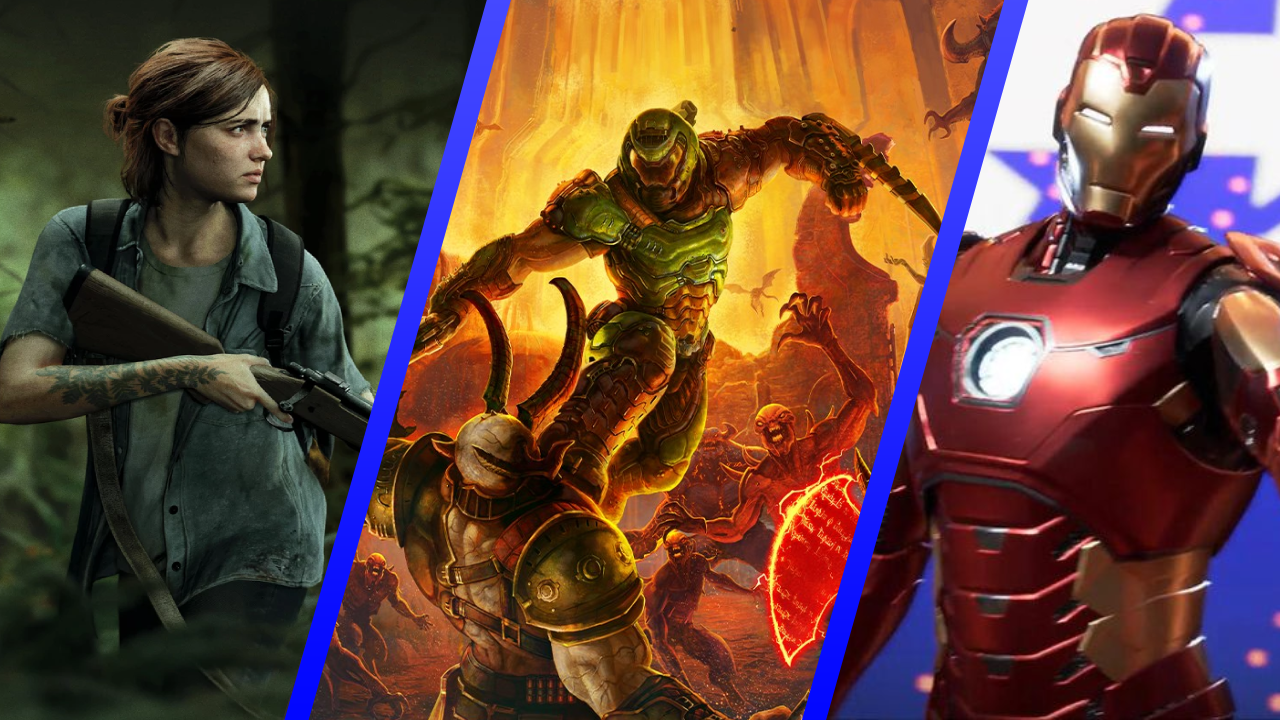 2020 is upon us and a new wave of games are coming to your PS4 or PS4 Pro in the next few months. If you thought 2019 was busy then you should strap in for 2020. Also, don't forget – you'll be able to play all of these upcoming PS4 games on the PS5 when it launches in 2020 as Sony has confirmed that the console will be able to play PS4 games.
So without further ado, here are the forthcoming 2020 PS4 games you'll most certainly not want to miss.
PS4 Games Coming Soon
New Games For PS4
The following list contains games that are confirmed to be coming in 2020 for PS4.
Upcoming PS4 Games – Mega Man Zero/ZX Legacy Collection
February 25, 2020
Relive Zero's adventures on PS4 with an updated control scheme and casual scenario mode in Mega Man Zero/ZX Legacy Collection. The games that built upon the Mega Man X series will also feature exclusive bonus extras, such as original production art and music.
Capcom looks set to continue the celebration and resurrection of the Mega Man franchise when this collection launches in February.
Upcoming PS4 Games – Nioh 2
March 13, 2020
Team Ninja's surprise hit Nioh will see a sequel in March with Nioh 2. Expanding on the combat from the first game, more freedom of choice in weapons, gear, and Yokai forms will allow you to craft the loadout that suits your playstyle and will help you slay the deadly foes lurking in the eerie world Team Ninja have created.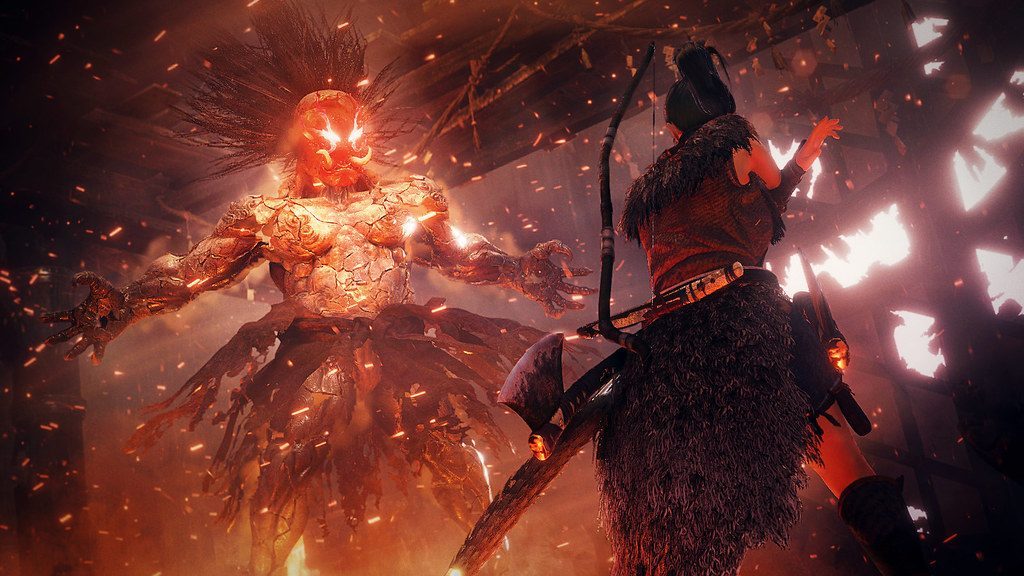 An expanded skill tree and co-op for up to three players will ensure that even the toughest foes can be taken down by you and your friends. Get ready for a lot of deaths and even more satisfaction from vanquishing foes when Nioh 2 launches in March.
Upcoming PS4 Games – DOOM: Eternal
March 20, 2020
The Doomslayer returns with an expanded arsenal of weapons and even more vengeance in his blood. Bethesda and id Software look set to outdo themselves with DOOM: Eternal, creating a complex, rewarding, and thoughtful first-person shooter, where you are given infinite ways to decimate demons.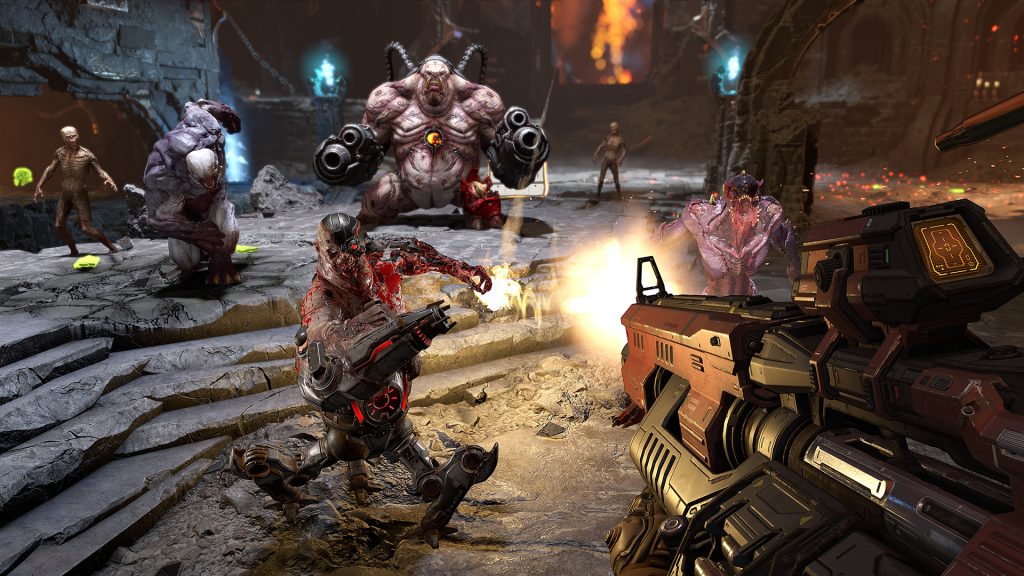 New locations, destructible demons, and a new 2v1 multiplayer mode look set to improve upon the first games' flaws. DOOM: Eternal looks set to be an unmissable experience.
Upcoming PS4 Games – Persona 5: Royal
March 31, 2020
You'll never see it coming! Persona 5: Royal will arrive sooner than you think. Atlus' expanded version of the 2017 hit will introduce an entirely new region to explore, new activities to partake in, and an entirely new Phantom Thief.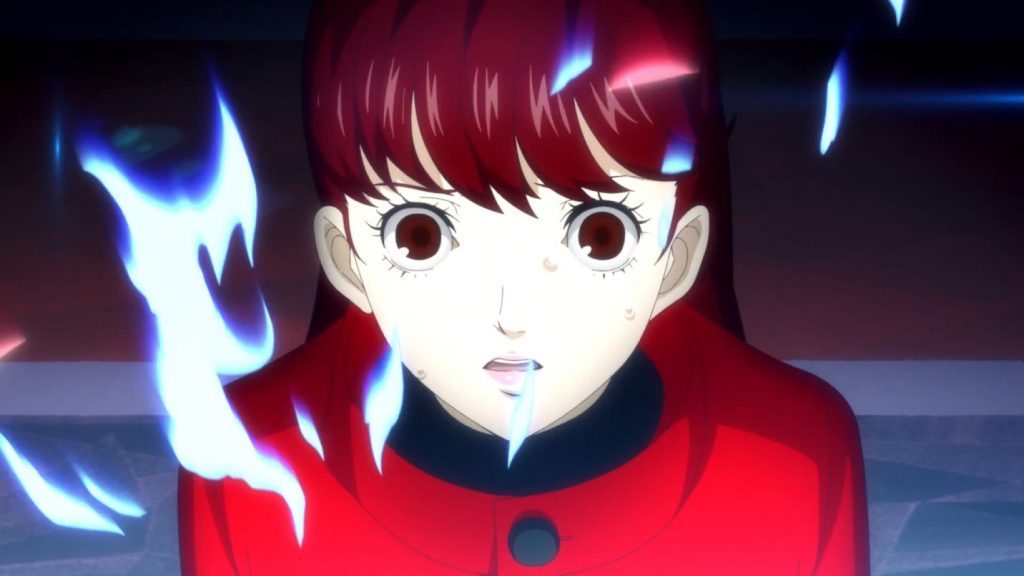 Atlus has also tightened up the experience and crafted the definitive Persona 5 experience. Get ready to sink your teeth into another 100-hour-long PRG and take some hearts.
Upcoming PS4 Games – Resident Evil 3
April 3, 2020
After the wildly successful remake of Resident Evil 2, Capcom is hoping to have the same reaction with Resident Evil 3. Jill returns to Racoon City in an expanded version of the PS1 game. With an action focus and the RE Engine showcasing the beautiful cityscape Capcom has created, we are bound to be in for a treat in April.
Resident Evil 3 also comes with the multiplayer-only Resident Evil: Resistance which puts a new asymmetrical twist on the survival horror gameplay the franchise is known for.
Upcoming PS4 Games – Final Fantasy 7 Remake
April 10, 2020
Cloud, Barrett, Tifa, and Sephiroth return alongside the memorable world of Midgar in the Final Fantasy 7 Remake. Five years after its announcement this beloved classic will finally land in the hands of PS4 players.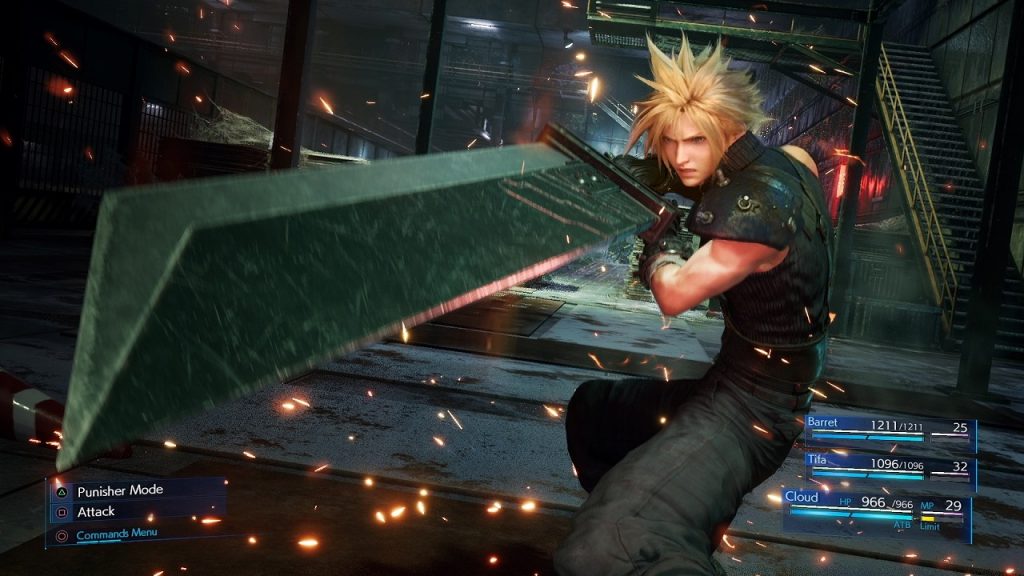 Alongside reliving the memories of the PS1 version of the game, Square Enix, has vastly expanded the Midgar and the storylines that take place in the city. In fact, this is only the first part of the Remake, with more parts set to be released in the coming years. But, soon the era-defining journey will begin once again with new mysteries to uncover.
Upcoming PS4 Games – Predator: Hunting Grounds
April 24, 2020
Illfonic brings their style of asymmetrical multiplayer to the Predator universe in late April. Predator: Hunting Grounds puts a team of on-the-ground soldiers against one of three deadly killing machines in a battle for survival.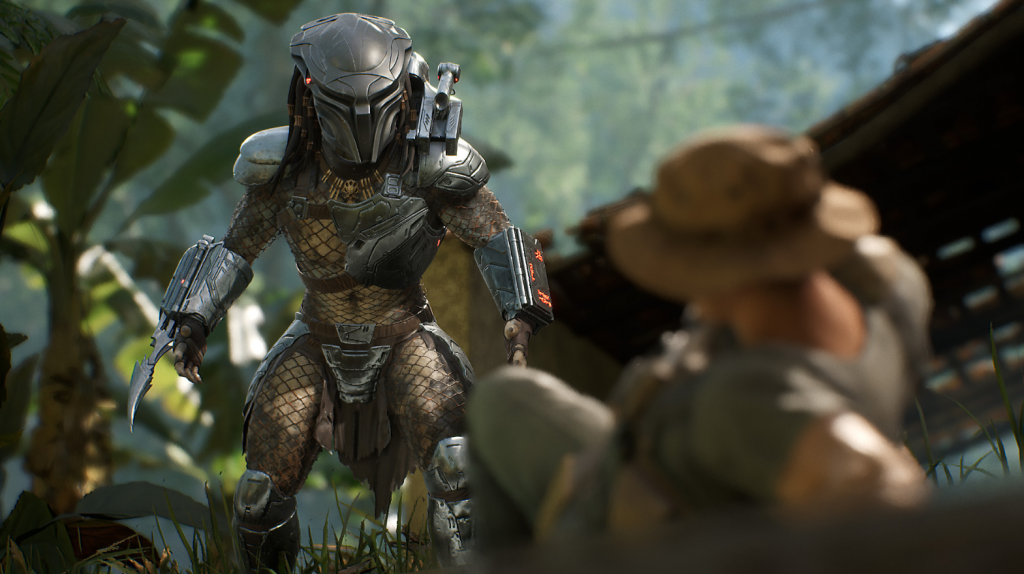 A variety of weapons, gear, and armor will help you to survive and complete the various missions and objectives that await you in the remote jungle.
Upcoming PS4 Games – Trials of Mana
April 24, 2020
After the original's Western release last year, the classic JRPG Trials of Mana will get a full remake for PS4. This 3D remake fully modernises the adventure and introduces extra touches to the experience.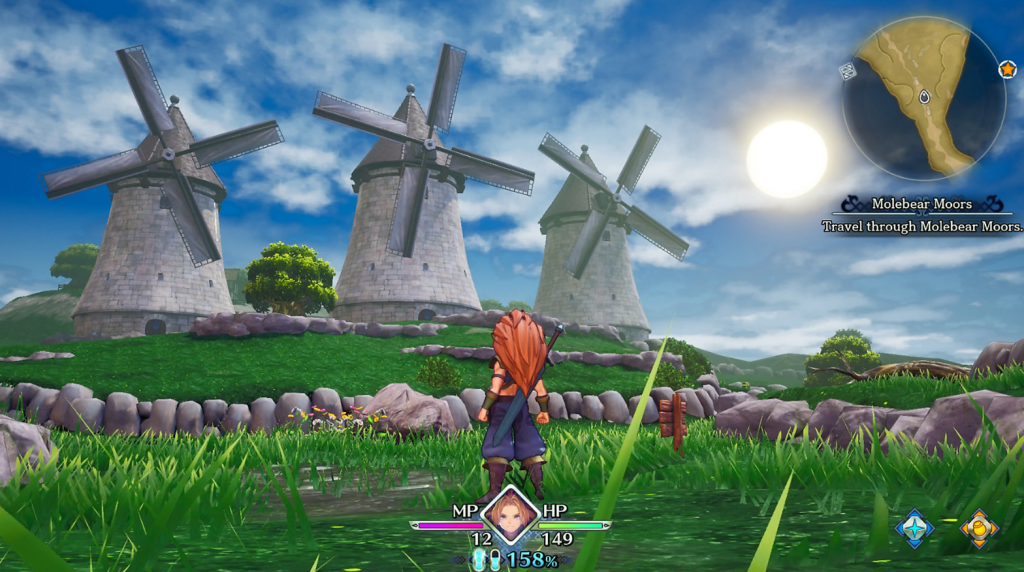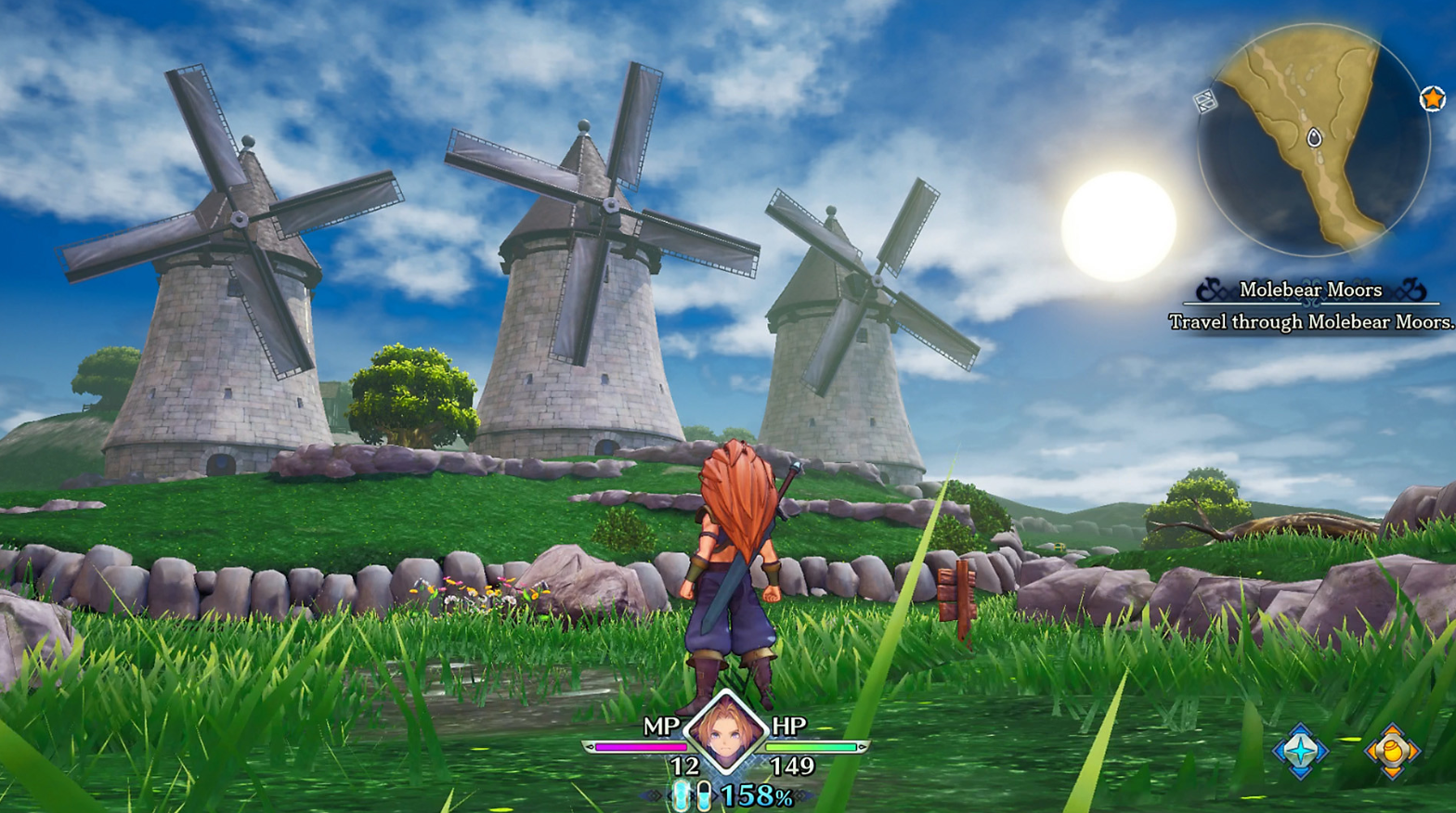 The game allows you to choose your favourite protagonist and mix and match party members, skills, and classes, changing the experience and the narrative as you play. Ready yourself for a fully remade fantasy JRPG.
Upcoming PS4 Games – Wasteland 3
May 19, 2020
Wasteland returns to PS4 this spring with a brand new adventure. Wasteland 3 will also mark one of the final inXile games to release on PS4. Building on the success of the last game, Wasteland 3 will add new features like a player vehicle, environmental dangers, and co-op with a friend.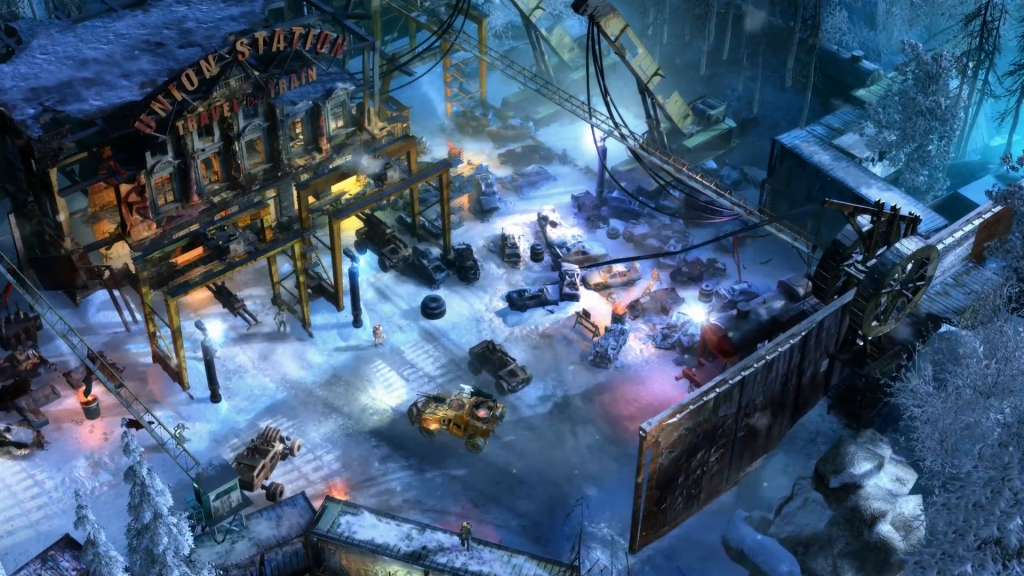 Set in the frozen hills of Colorado, prepare to experience a story-driven experience that will change future events and choices depending on your actions.
Upcoming PS4 Games – Maneater
May 22, 2020
Have you ever wanted to play a Shark-PG? What is a Shark-PG? Well, it is Maneater, a game where you embody a shark and terrorise holidaymakers. You will eat anything in sight, cause all kinds of havoc, and enjoy a few laughs along the way.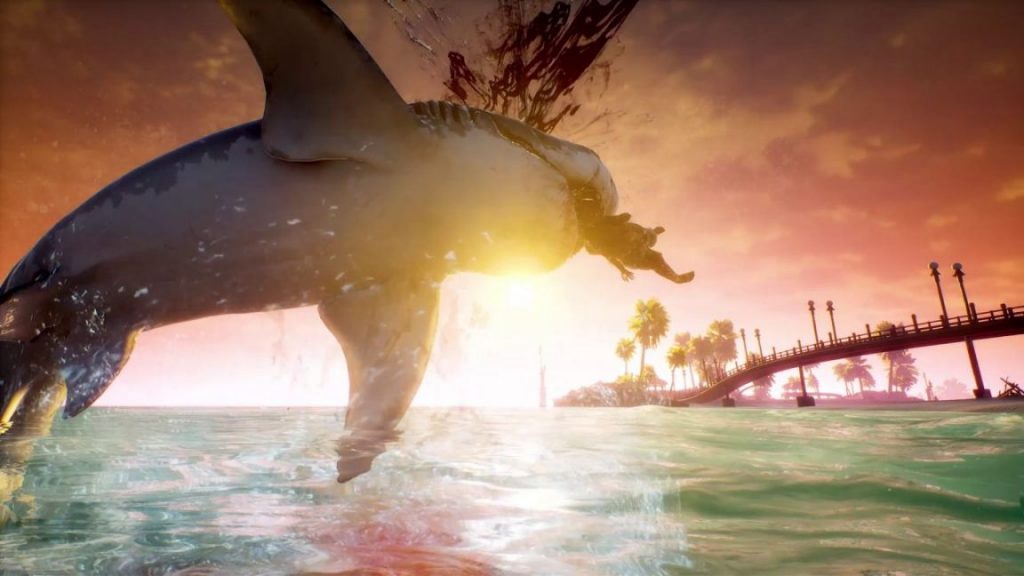 Developed by Tripwire Interactive, the game aims to bring the chaotic action and unpredictable gunplay of GTA to the world of aquatic life. Be prepared for an experience like no other on May 22.
Upcoming PS4 Games – The Last of Us: Part II
May 29, 2020
Ellie and Joel will make their return in The Last of Us Part II. This time you will play as Ellie, travelling across a variety of locations and environments on a mission of vengeance, hunting down a new faction of humans with brutal force and bloody combat.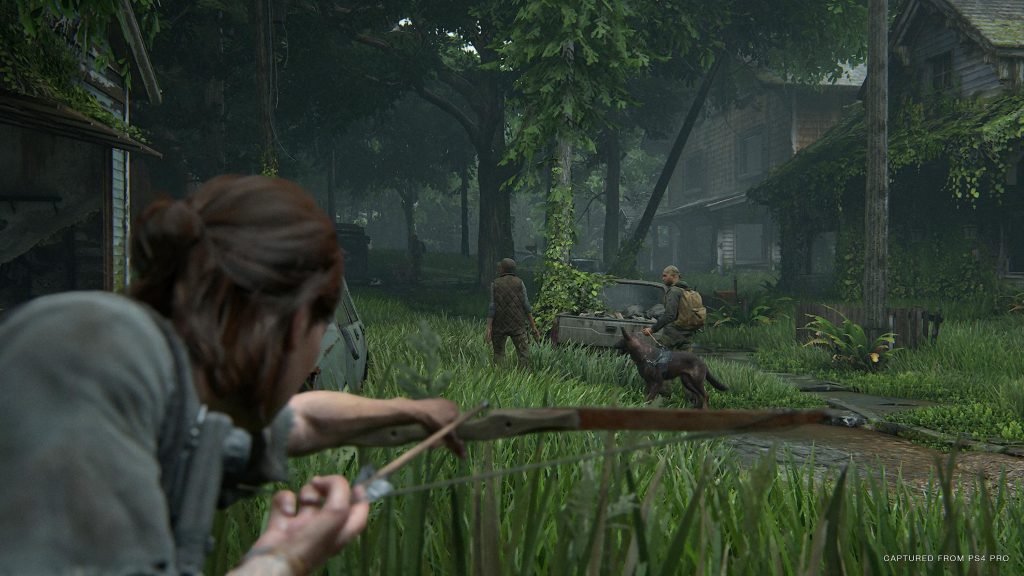 Much of the game still remains a mystery. However, with Naughty Dog steering the ship, we are bound to be in for another unforgettable experience.
Upcoming PS4 Games – Marvel's Avengers
September 4, 2020
It's time to assemble the Avengers and take on dangerous threats with your friends in Marvel's Avengers. This live-service title from Crystal Dynamics will bring the worlds of Marvel together, allowing you to play as some of your favourite Marvel characters at launch and over the coming years.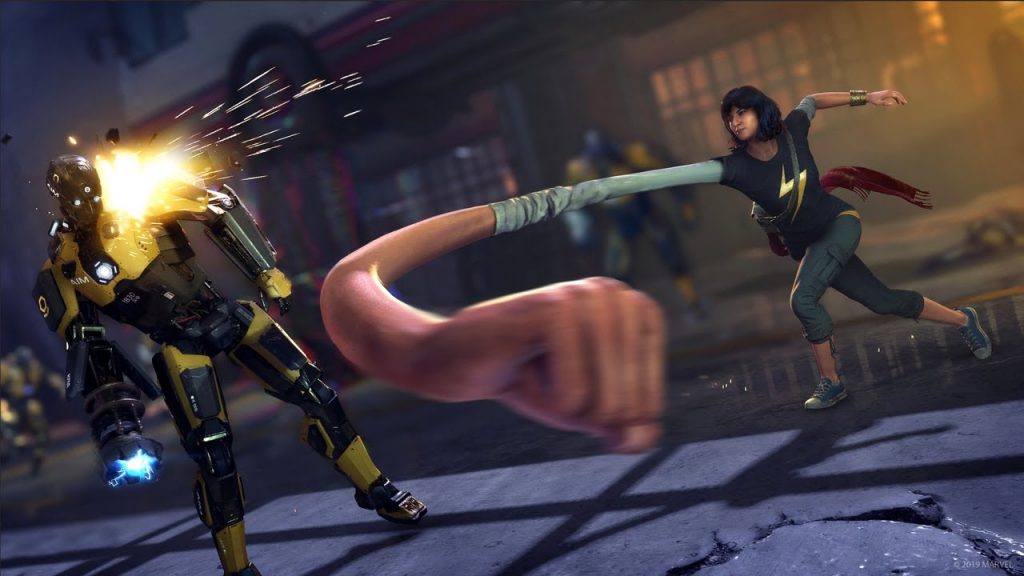 Interchangeable gear, skins, and abilities will allow you to craft the Avenger you want to be, whether it be Iron Man, Black Widow, Hulk, or Kamala Khan. With a single-player campaign, co-op missions and new adventures coming down the line, Marvel's Avengers looks set to make a big impact when it releases in September.
Upcoming PS4 Games – Cyberpunk 2077
September 17, 2020
Announced seven years ago, CD Projekt Red's Cyberpunk 2077 is finally set to grace our PS4's in September. This dystopia offers a vast open-world, dozens of hours of quests and missions, tons of RPG systems, and even Keanu Reeves!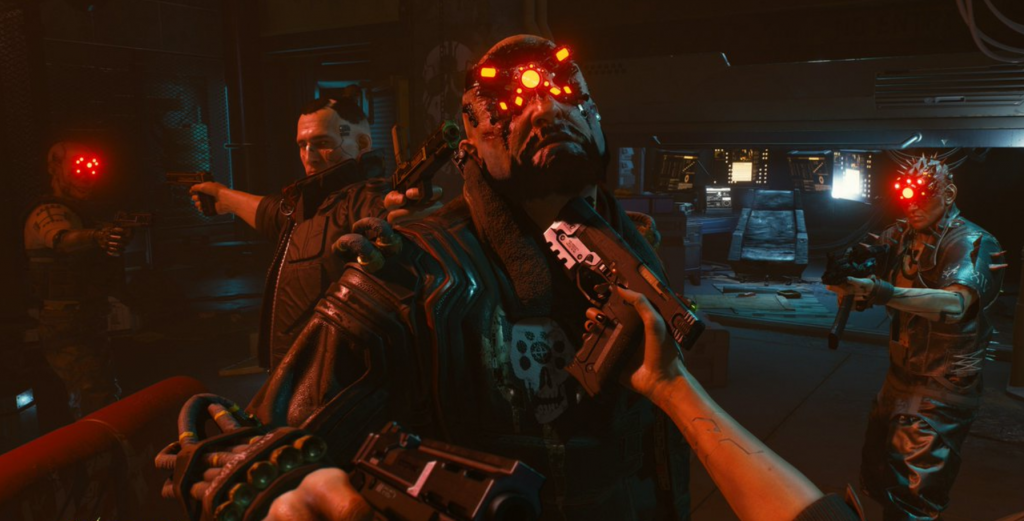 Cyberpunk 2077 is one of the biggest games next year and CD Projekt Red look set to make their biggest impact on the industry yet and leave us with one of the best games of the generation.
Upcoming PS4 Games – Empire of Sin
Fall 2020
From Romero Games and Brenda Romero (the wife of DOOM creator John Romero) comes Empire of Sin. This brand new strategy game set in Chicago during the prohibition era asks you to manage your criminal empire and build and expand your territory.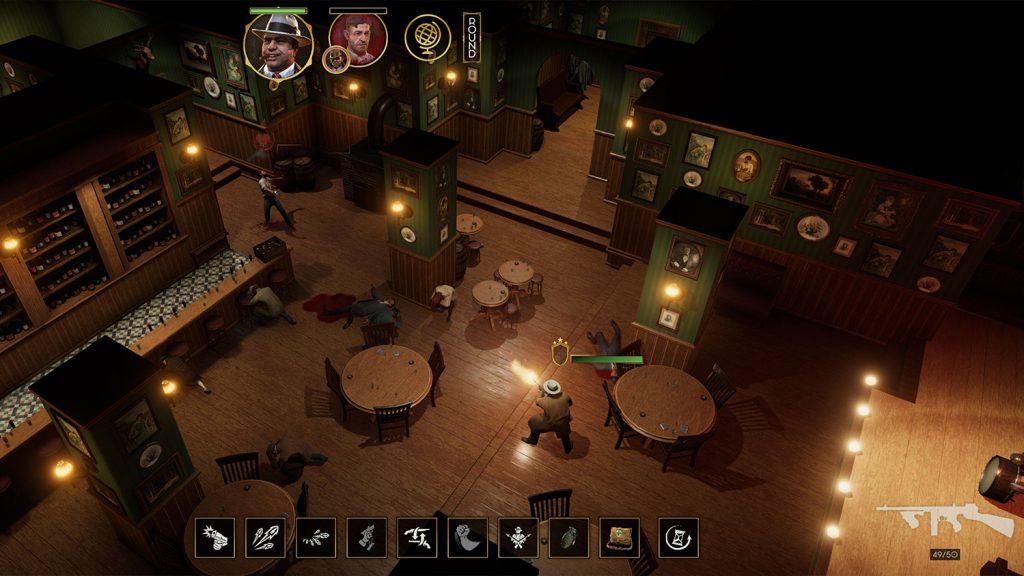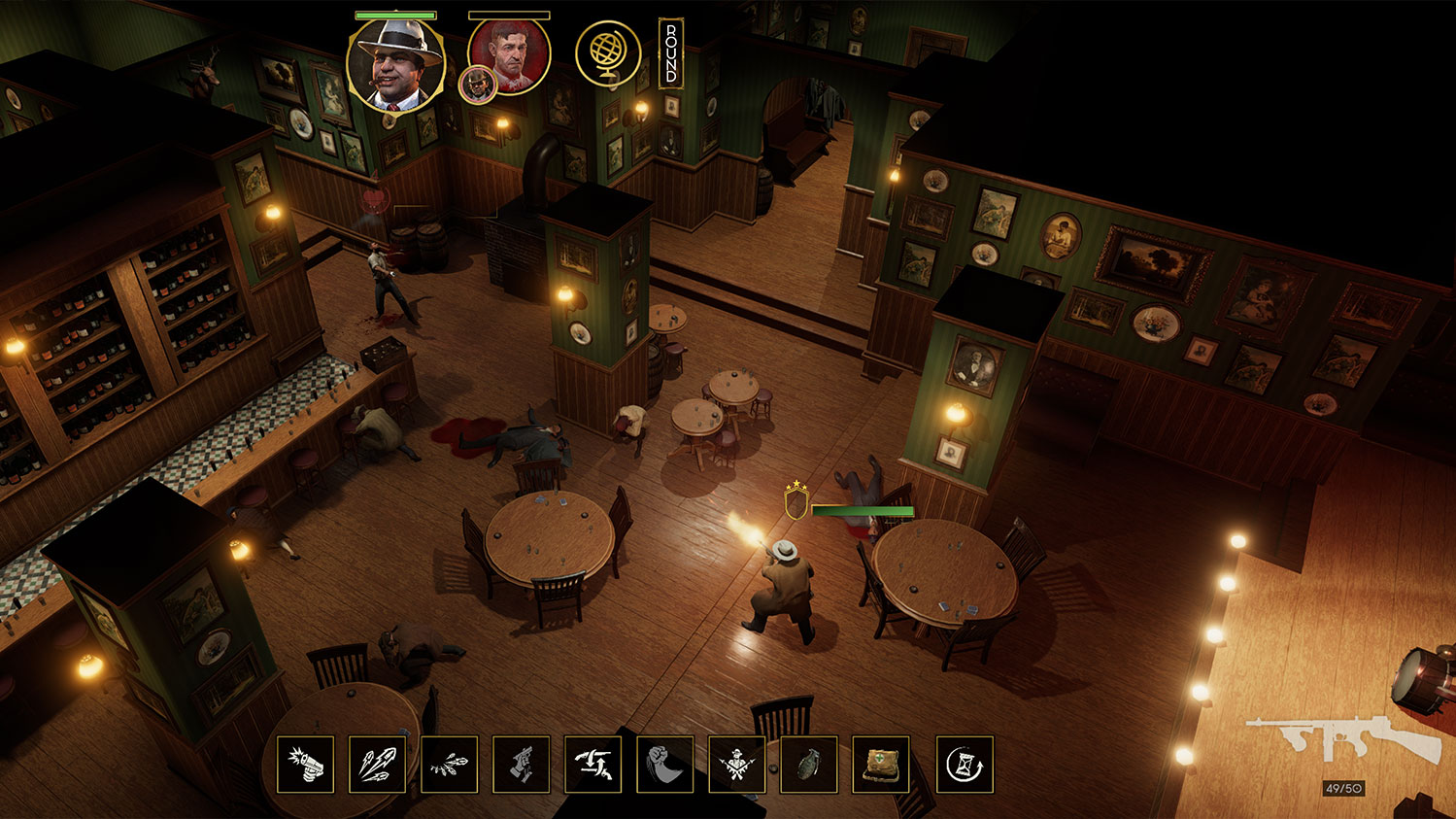 By wielding your influence you can make and break alliances, trade on the black market and bribe cops. Empire of Sin looks to be a unique twist on the strategy genre and an engaging and deep experience.
Keep an eye on this page as we update it with new games – while you're here though, why not take a look at some of our other features:
2020 PS4 Release Date Pages
January 2020 PS4, PSVR, PS Vita, DLC Video Game Release Dates
February 2020 PS4, PSVR, PS Vita, DLC Video Game Release Dates
March 2020 PS4, PSVR, PS Vita, DLC, Video Game Release Dates
April 2020 PS4, PSVR, PS Vita, DLC, Video Game Release Dates