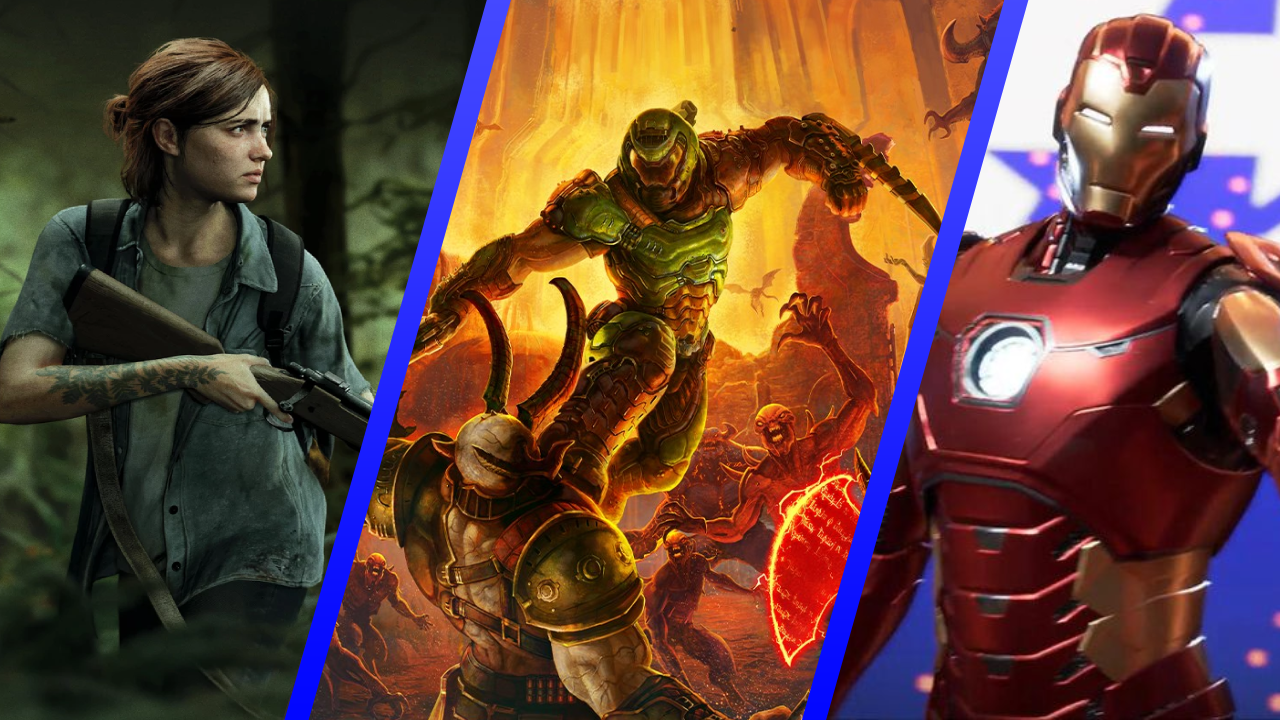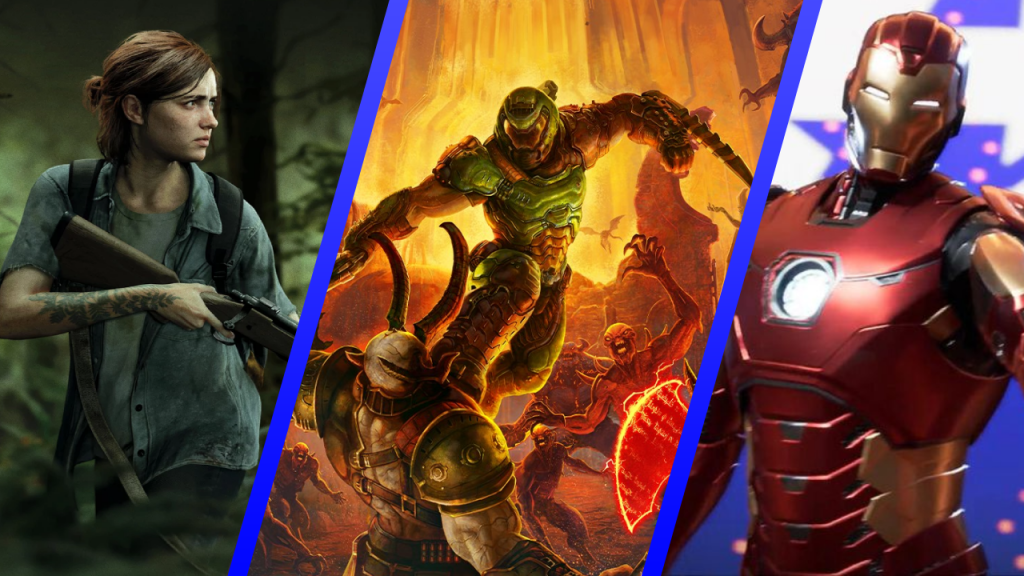 PS4 Games Coming Soon, New PS4 Games 2020 – 2020 is upon us and a new wave of games are coming to your PS4 or PS4 Pro in the next few months. If you thought 2019 was busy then you should strap in for 2020. Also, don't forget – you'll be able to play all of these upcoming PS4 games on the PS5 when it launches in 2020 as Sony has confirmed that the console will be able to play PS4 games.
So without further ado, here are the forthcoming 2020 PS4 games you'll most certainly not want to miss.
PS4 Games Coming Soon – New Games For PS4
---
Upcoming PS4 Games – Watch Dogs: Legion
PS4 Release Date: October 29, 2020
The third entry in Ubisoft's Watch Dogs series, Watch Dogs: Legion takes us to near-future, post-Brexit London as players are tasked with unseating a cruel regime through use of undercover agents that can be everyone from a championship boxer, to a midly annoyed old granny. We can't wait.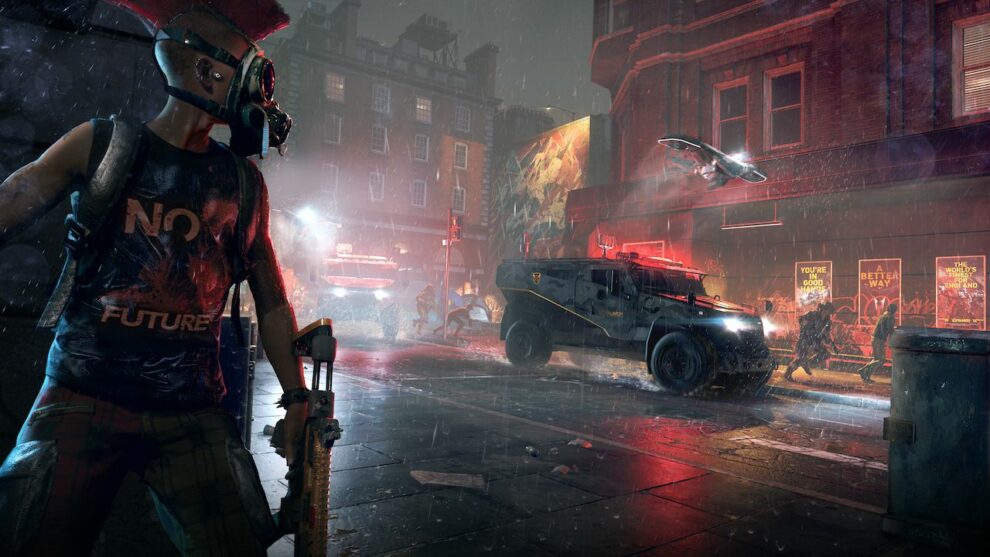 Upcoming PS4 Games – Yakuza: Like A Dragon
PS4 Release Date: November 13, 2020
Sega's banner Yakuza series returns – this time bringing all-new protagonist Kasuga Ichiban into the mix. Boasting much more than a fresh heroic face, Yakuza: Like A Dragon also moves the franchise into more traditional JRPG style turn based battles – a series first. Yakuza: Like A Dragon is also set to boast fully voiced (and lip-synced) English and Japanese language options too,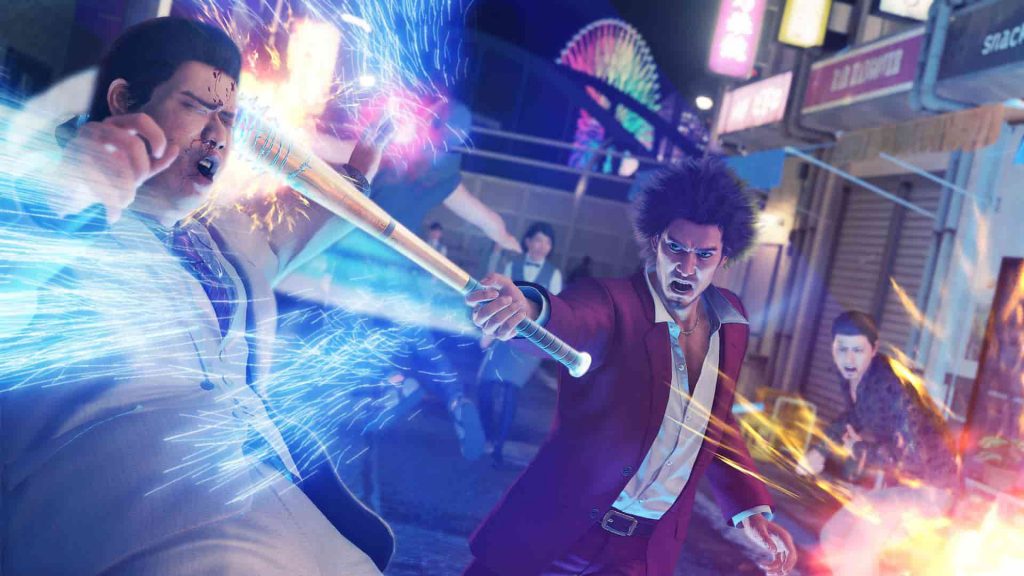 Upcoming PS4 Games – Assassin's Creed Valhalla
PS4 Release Date: November 17, 2020
Whisking Ubisoft's iconic open-world franchise off to the era of Viking conquest, Assassin's Creed Valhalla looks set to herald the series biggest shake-up yet with player driven raids, a re-worked side quest system and much, much more besides. To the longboats!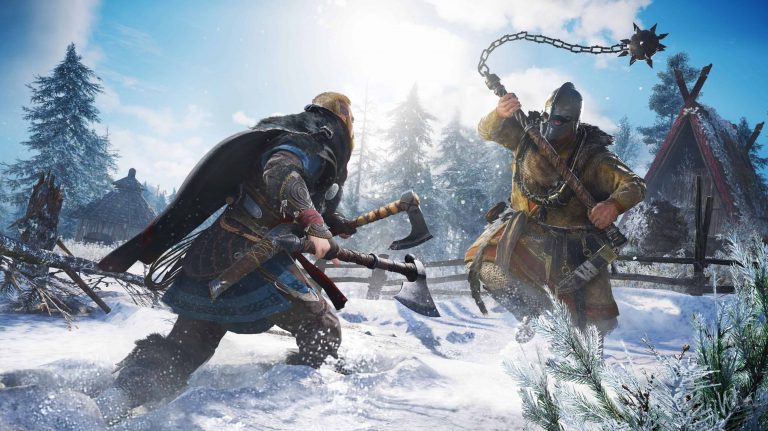 Upcoming PS4 Games – Cyberpunk 2077
PS4 Release Date: November 19, 2020
Announced seven years ago, CD Projekt Red's Cyberpunk 2077 is finally set to grace our PS4's in November. This dystopia offers a vast open-world, dozens of hours of quests and missions, tons of RPG systems, and even Keanu Reeves!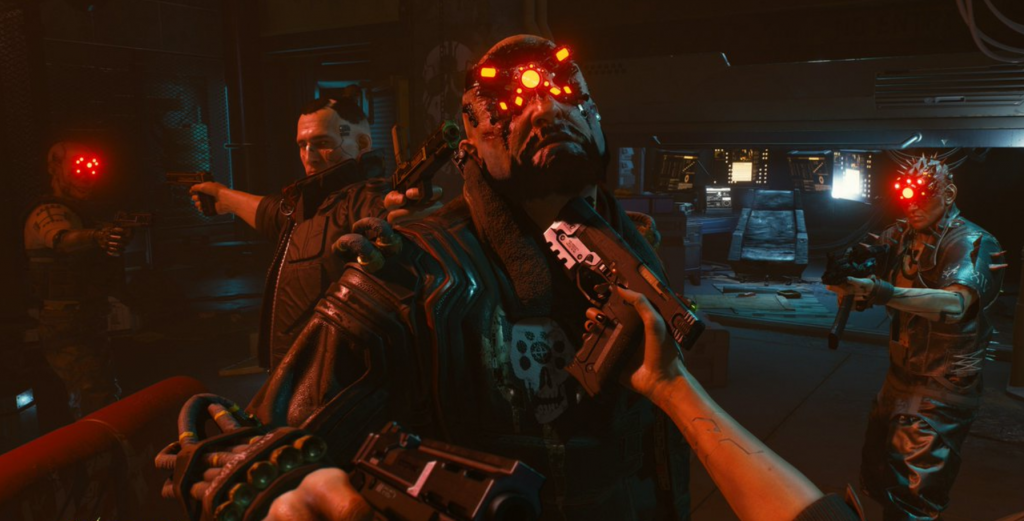 Cyberpunk 2077 is one of the biggest games next year and CD Projekt Red look set to make their biggest impact on the industry yet and leave us with one of the best games of the generation.
Upcoming PS4 Games – Empire of Sin
PS4 Release Window: Fall 2020
From Romero Games and Brenda Romero (the wife of DOOM creator John Romero) comes Empire of Sin. This brand new strategy game set in Chicago during the prohibition era asks you to manage your criminal empire and build and expand your territory.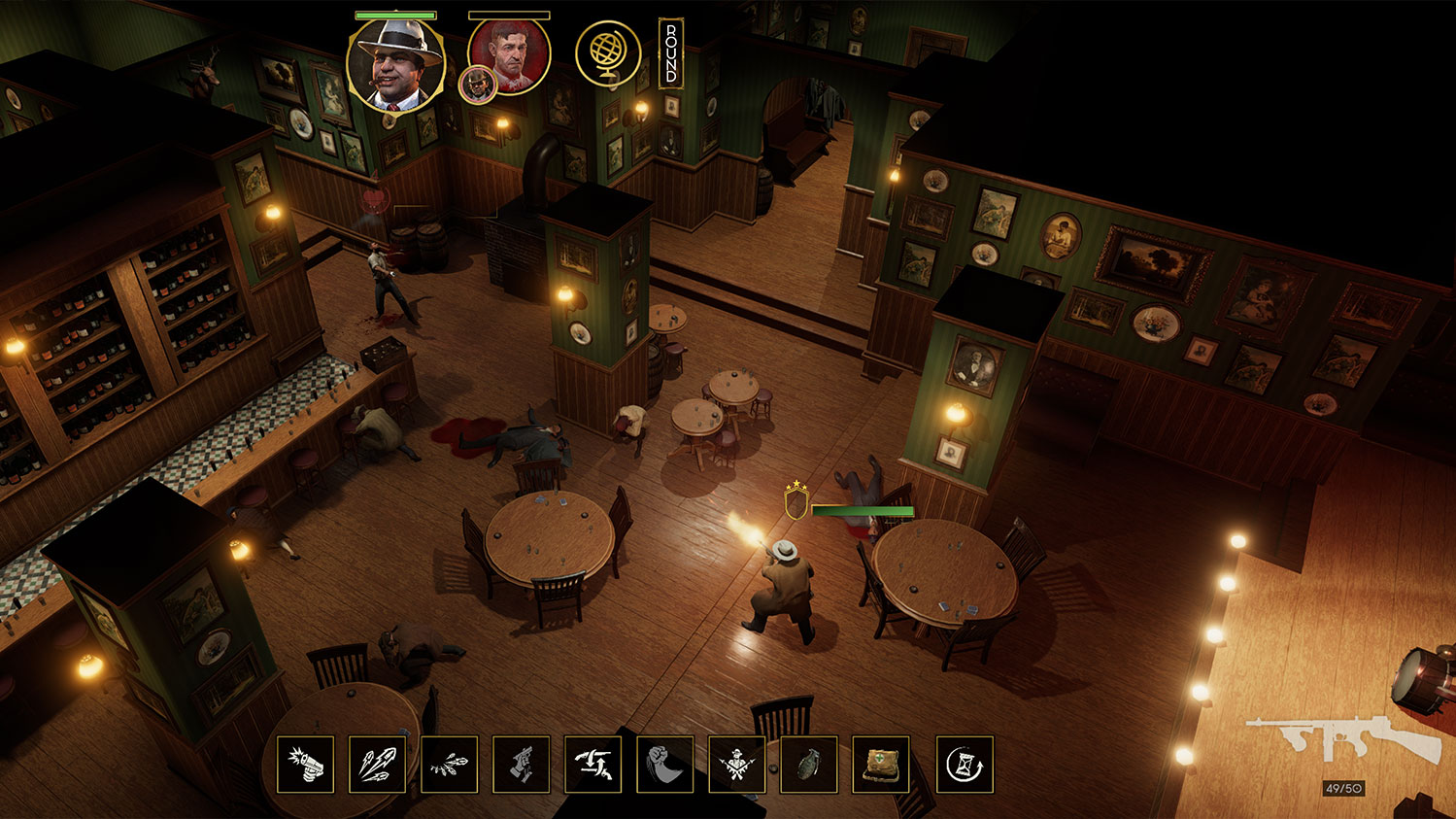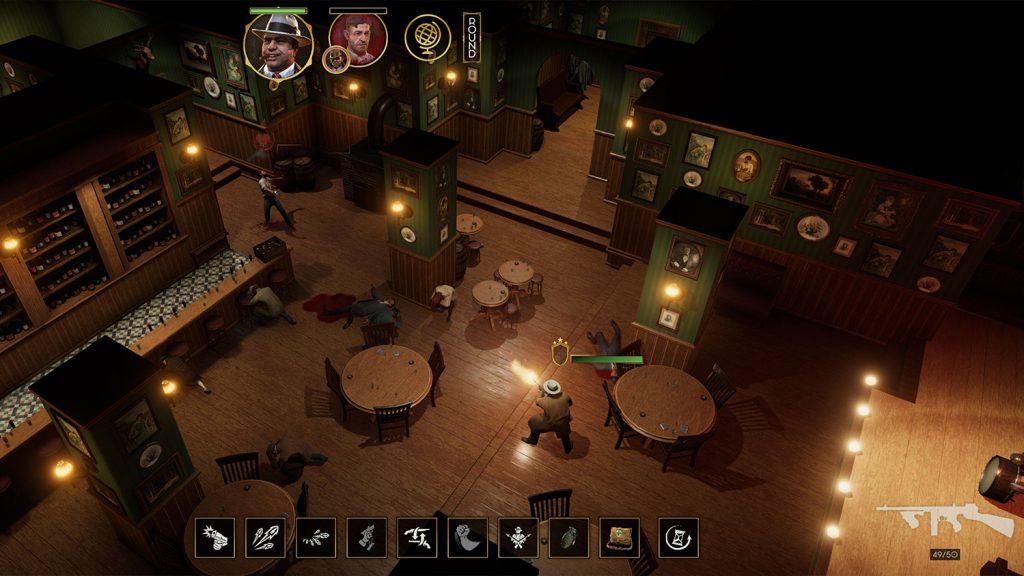 By wielding your influence you can make and break alliances, trade on the black market and bribe cops. Empire of Sin looks to be a unique twist on the strategy genre and an engaging and deep experience.
Keep an eye on this page as we update it with new games – while you're here though, why not take a look at some of our other features:
2020 PS4 Release Date Pages