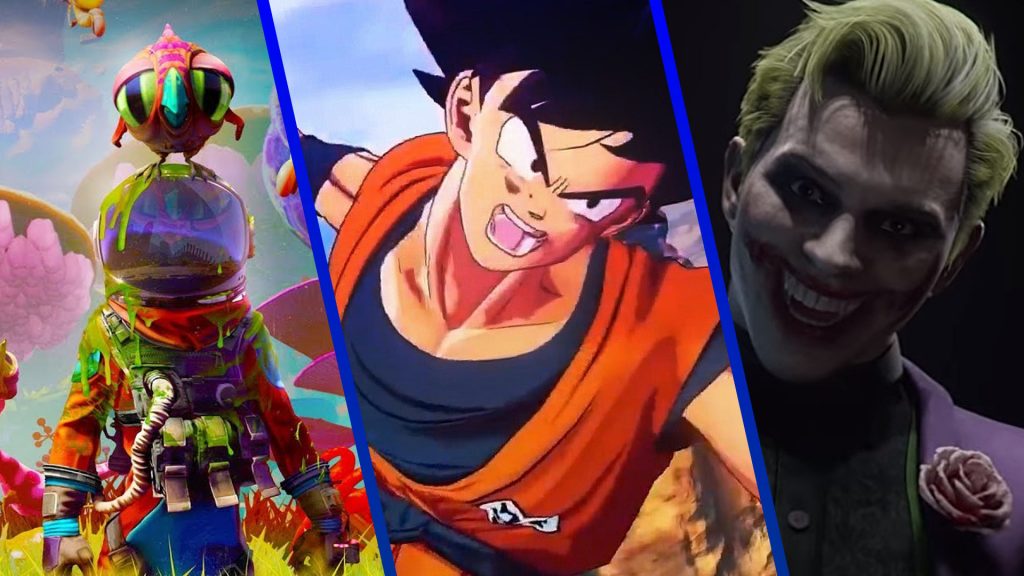 With so many PS4 exclusives, PS5 games, indie titles, and third party titles on the horizon, keeping track of everything is quite a challenge. So we have done the hard part for you and compiled a list of the January 2020 PS4, PSVR, PS Vita, DLC, video game release dates.
This list is looking pretty thin right now, but as 2020 approaches we will update it with new games and release dates. Don't see a game on here? Be sure to let us know in the comments and we will add it in.
January 2020 PS4, PSVR, PS Vita, DLC, Video Game Release Dates
Dragon Ball Z: Kakarot (PS4) – January 17
Mega Man Zero/ZX Legacy Collection (PS4) – January 21
Moons of Madness (PS4) – January 21
Final Fantasy: Crystal Chronicles Remastered Edition (PS4) – January 23
The Walking Dead: Saints & Sinners (PSVR) – January 23
Journey To The Savage Planet (PS4) – January 28
Mortal Kombat 11 Joker Character DLC (PS4) – January 28
Coffee Talk (PS4) – January 2020
As mentioned above, this list is noticeably short, but announcements in the next few months should extend it significantly. A lot of games with an 'Early 2020' release window will get confirmed dates, on top of a selection of indie games being announced.
However, as the past few years have shown, January can be a great window to release your game, with Capcom claiming that spot three years four years running, with the Mega Man Zero/ZX Legacy Collection in 2020. But, other companies have started to notice this trend and will undoubtedly capitalise upon it in 2020.
2020 is set to be a busy year for the gaming industry with the launch of two new next-generation consoles, Project Scarlett & PS5, the continuation of cloud initiatives such as Google Stadia, and the continued support of current-gen consoles.
In fact, early 2020 is shaping up to be one of the best finishes to a console generation, with notable big releases of some of the best triple-A titles. Our own John-Paul Jones gave his thoughts on this line-up of 2020 titles during E3 2019.
Other PS4, PSVR, PSN, DLC Video Game Release Dates