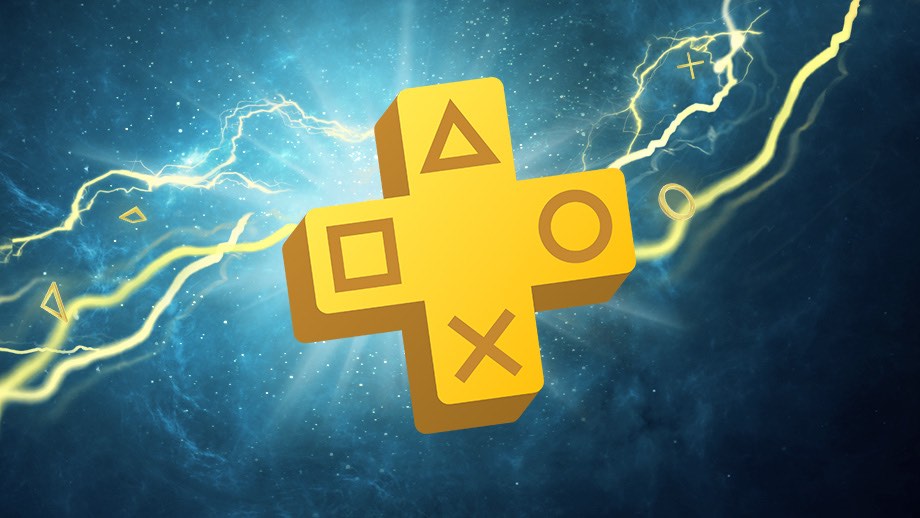 Here we go! Sony has announced the PlayStation Plus March 2020 PS4 free games lineup. Both of these games are now available on the PlayStation Store. If you missed any PS Plus announcements in the past, you can catch the full historical listing right here. Likewise, you can take a look at our PS4 PS Plus April 2020 predictions here, too!
PS4 PS Plus Free Games March 2020
Related Content – Get 12 Months Of PS Plus Cheap
Fancy seeing how far off the mark we were? Check out our predictions for March 2020 below:
PS4 PlayStation Plus Free Games March 2020 Predictions
Celeste
A tremendous retro platformer with an emphasis on pixel-perfect platforming and infectious challenge, Celeste has been rightfully recognised as one of the finest platformers of this generation.
Related Content – Best PS4 Indie Games – Excellent Games Everyone Should Play
Dark Souls Remastered
A superlative remastering of one of the greatest action RPGs of all time, Dark Souls Remastered puts a delectable coat of paint on one of the most legendary adventures ever made.
Related Content – Best PS4 Exclusives – Amazing Games That Everyone Should Play
StarBlood Arena (PSVR)
A neat and inventive arena VR FPS with a deep progression system, StarBlood Arena would make a fine addition to the PS Plus March 2020 line up of free games.
Related Content – The Best PSVR Games
What PlayStation Plus Games Are Available Now?
While you wait for the PS Plus March 2020 games to be released, you can still pick up the PS Plus February 2020 games, which include no less than three excellent PS4 titles in BioShock The Collection, The Sims 4 and Firewall Zero Hour.
If you're thinking of joining PS Plus, it's also worth noting that Sony has recently increased cloud storage for the saving of PS4 game files. With a boost from 10GB up to 100GB, there's plenty of space to save your games in the cloud.
Related Content – Upcoming PS4 Games: PlayStation 4 Titles In 2020 You Won't Want To Miss
You also get access to exclusive games for free each month, alongside special discounts, full game trials and the ability to play online multiplayer games.
Then there is also the future of PS Plus – how do you think the release of PS5 will affect the service? Will it package PS Now into the offering, or, will PS Plus undergo other changes for Sony's next-generation PlayStation, such as offering new PS5 games or including PS Now into a new subscription tier to combat Microsoft's upcoming Xbox Series X console? Let us know your thoughts in the comments!
Source: PlayStation Blog
Related Content – Upcoming PS4 Games: PlayStation 4 Titles In 2020 You Won't Want To Miss
PS4, PSVR, PSN, DLC 2020 Release Dates
January 2020 PS4, PSVR, PS Vita, DLC Video Game Release Dates
February 2020 PS4, PSVR, PSN, DLC Video Game Release Dates
March 2020 PS4, PSVR, PS Vita, DLC, Video Game Release Dates
April 2020 PS4, PSVR, PS Vita, DLC, Video Game Release Dates