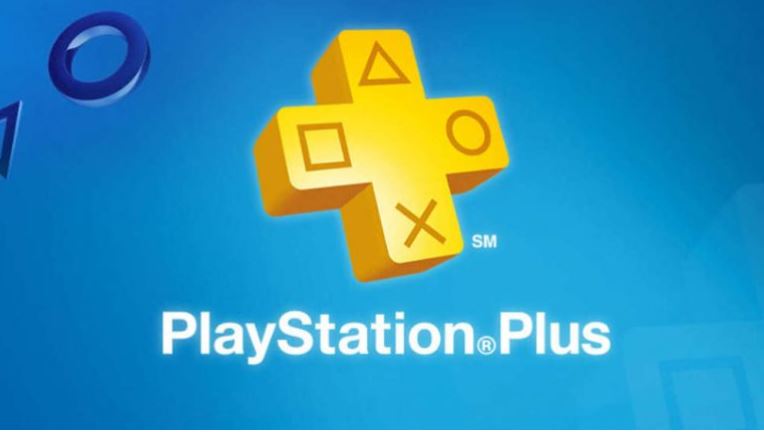 With PS4 Black Friday 2019 deals starting to emerge, and November 2019's PS Plus games having been announced, folk are quite rightly searching for a way to get cheap PlayStation Plus subscriptions.
Related Content – All Free PS3, PS Vita, PS4, PS5 PS Plus Games
And indeed, if you're on the lookout for a cheap PlayStation Plus 12 month subscription yourself, we have just the thing for you.
Related Content – PlayStation Plus December 2019 Games
For UK folk – Electronic First are offering 12 months of PS Plus for £38.95
For US folk – NewEgg are offering 12 months of PlayStation Plus for just $44.99 if you use the code – 'EMCUUUY22'.
Other PS4 Deals