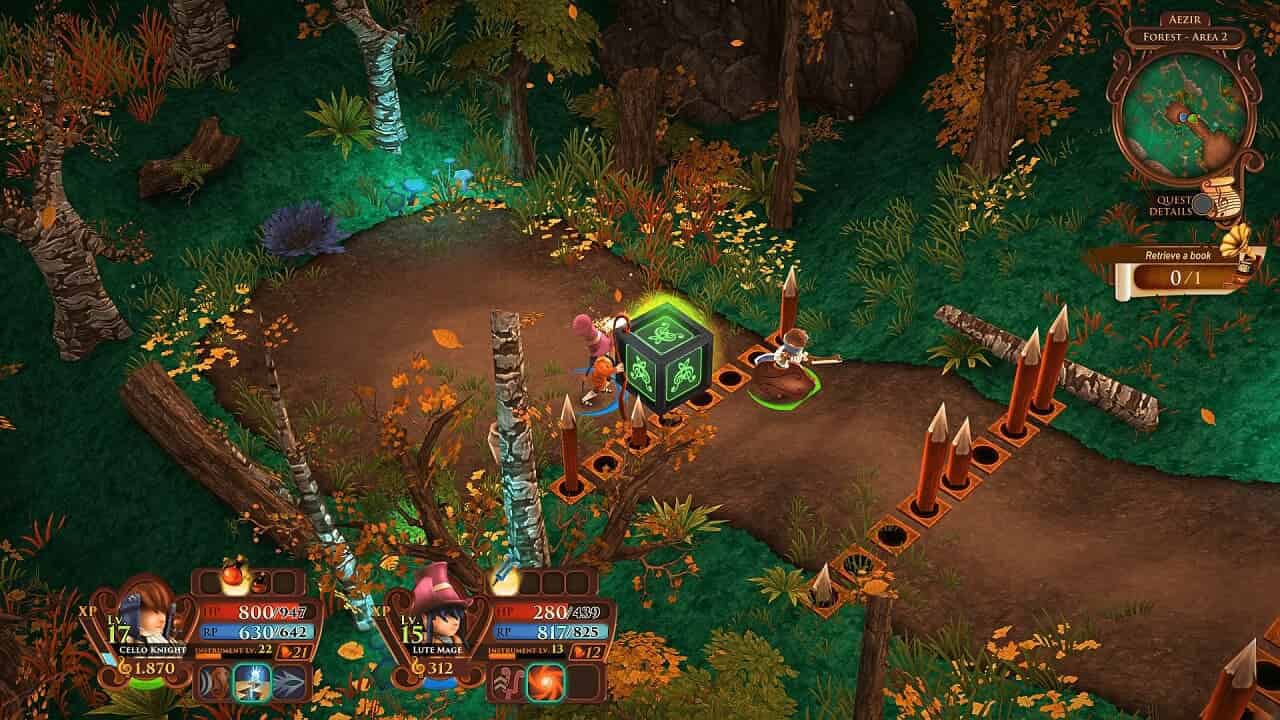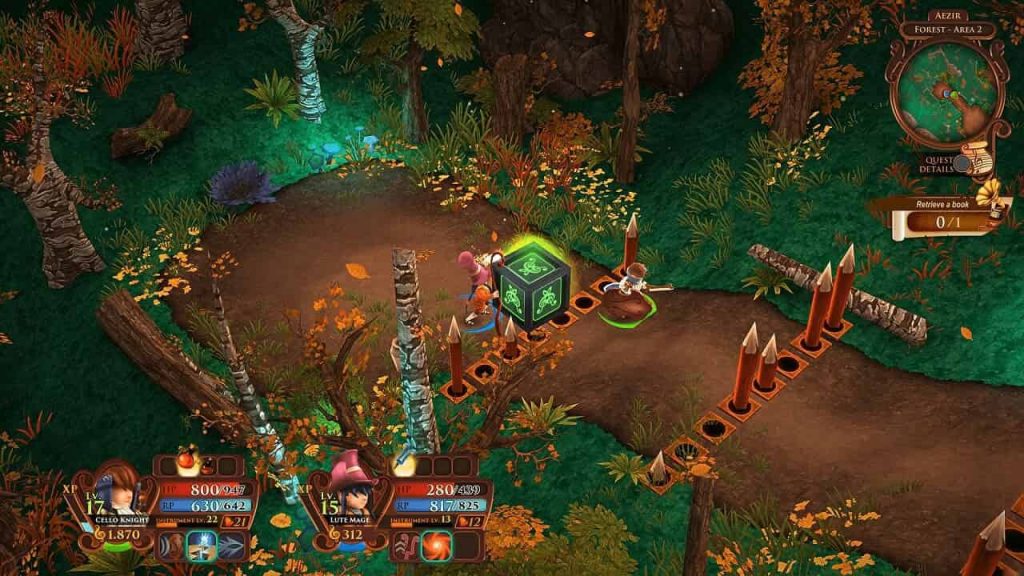 When buying games, the biggest impulse purchases often come where games that are less than that magic price point of one, singular dollar. So, with that in mind, we've put together a list of all the active cheap PS4 games on the North American PlayStation Store that you can get for less than a buck.
Bookmark this page as we'll be constantly updating it with new, super cheap PS4 games. Trust us – your wallet will thank you. We've also done the same for the UK PlayStation Store too, where you can see all the PS4 games that are 99p or less. Oh! And if we happened to have missed any, let us know in the comments below!
Cheap PS4 Games For Less Than $1 (Updated 11/06/2019)
North American PlayStation Store PS4 Games For Less Than $1
Wuppo – $0.99 (Price returns to $19.99 on 11/22/2019)
"After losing its home, one lonely Wum must travel the length and width of the world to find a new place to live. From the metropolitan haven Popocity to the cavernous Bliekopolis, our Wum will discover magical places and encounter strange creatures. But this Wum is no traditional hero and only by using wit and charm can it succeed in this massive journey.
Wuppo is a two man passion project, with hand-drawn visuals, an extensive soundtrack and a huge world to explore."
Defunct – $0.44 (Price returns to $14.99 on 11/18/2019)
"Defunct is an indie adventure game with a focus on flow, speed and an engaging world. You are a broken robot that accidentally falls out of a giant cargo ship onto a post-human Earth, now inhabited by robots. You have to get back to your ship before it's too late!
You are equipped with a Gravitize engine. It is used to create a separate gravity around yourself this is the main source of your speed. Use this in downhills to accelerate. But be careful, using it uphill will slow you down. In addition to this the world is full of different speed boosts such as Enerjuice, which you can pick up and use to go faster."
AereA – $0.99 (Price returns to $19.99 on 11/22/2019)
"AereA is a music-themed Action RPG in which you play as one of Great Maestro Guido's disciples and explore Aezir a floating island that was broken into pieces. Your mission is to find and return the nine primordial instruments to restore balance and peace to the world. You have to find your way through all parts of the scattered islands complete quests, solve puzzles, defeat bosses and discover the truth behind the islands. Will you be able to return the nine primordial instruments?"
4K Brain Breaker ($0.99 – Permanent price)
"Are you ready to break your brain? While the kids are having fun with Easy mode, master players can use different regions in your brain in insane mode!
Choose from hundreds of backgrounds to create your own atmosphere. Playing three different games at the same time requires multitasking skills.Can you handle it?"