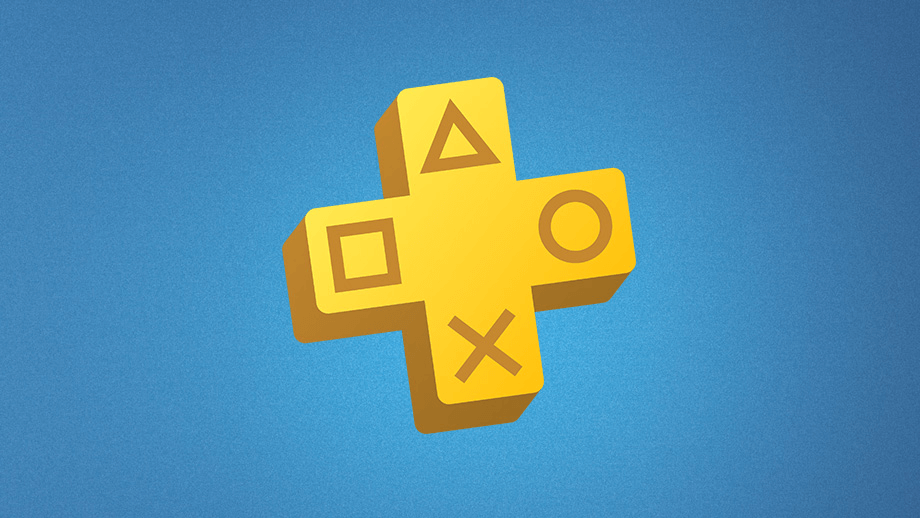 Alongside news of the February 2019 PlayStation Plus free games, Sony has revealed that cloud storage for PS4 game saves has now been increased. Previously players could take advantage of 10GB of cloud storage for game saves, but that has now been boosted to 100GB.
Use 100Gb For Your PS4 Game Saves
"With cloud storage, you can save your game progress and character profiles on one PS4 system, and then continue the game on another system later without losing progress, " writes Sony on the official PlayStation Blog.
This was followed up by a Tweet from the official PlayStation account today, revealing:
"Expanded 100GB cloud storage is rolling out now to PS Plus members. Enjoy 10x more cloud storage for all those PS4 game saves."
That's more space to store for game saves for your free PS Plus games!
Included in the line-up of PS Plus games next month, players will be able to download Hitman: The Complete Season and For Honor. PS3 players will get Divekick and Metal Gear Solid 4, while Vita owners (cross-buy with PS4) get Gunhouse and Rogue Aces.
All games are available to download now from the PlayStation Store.