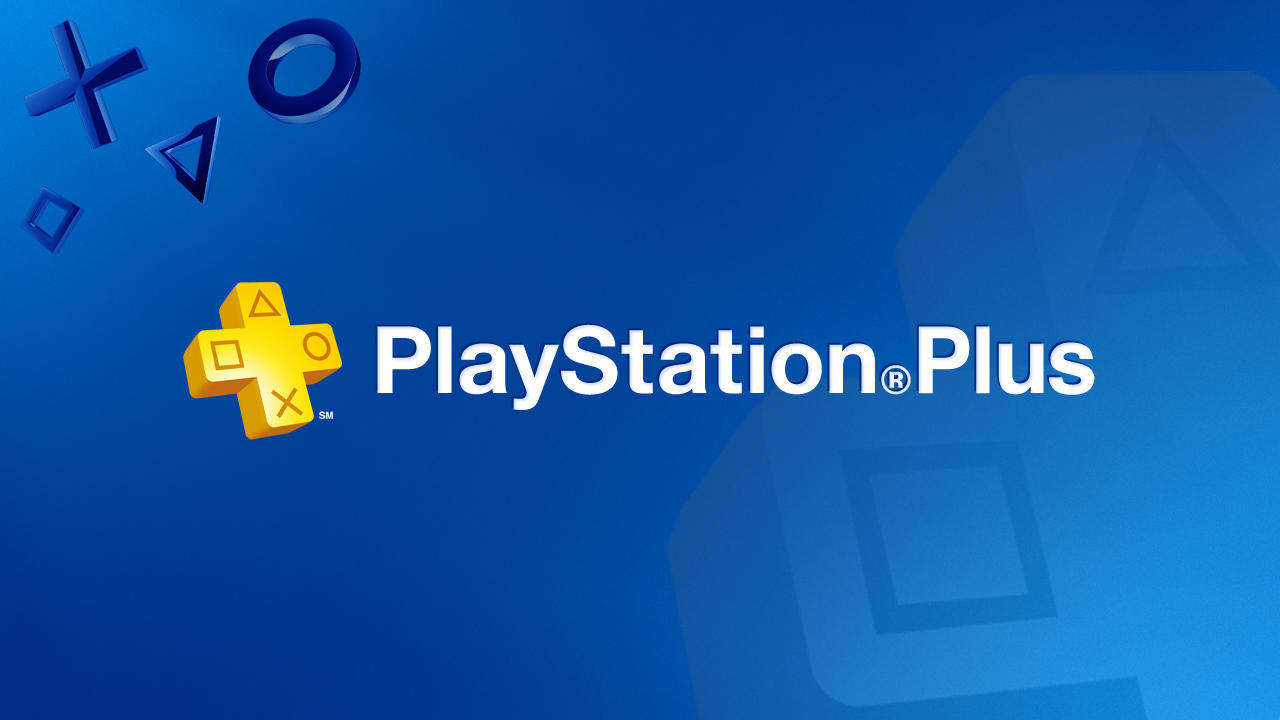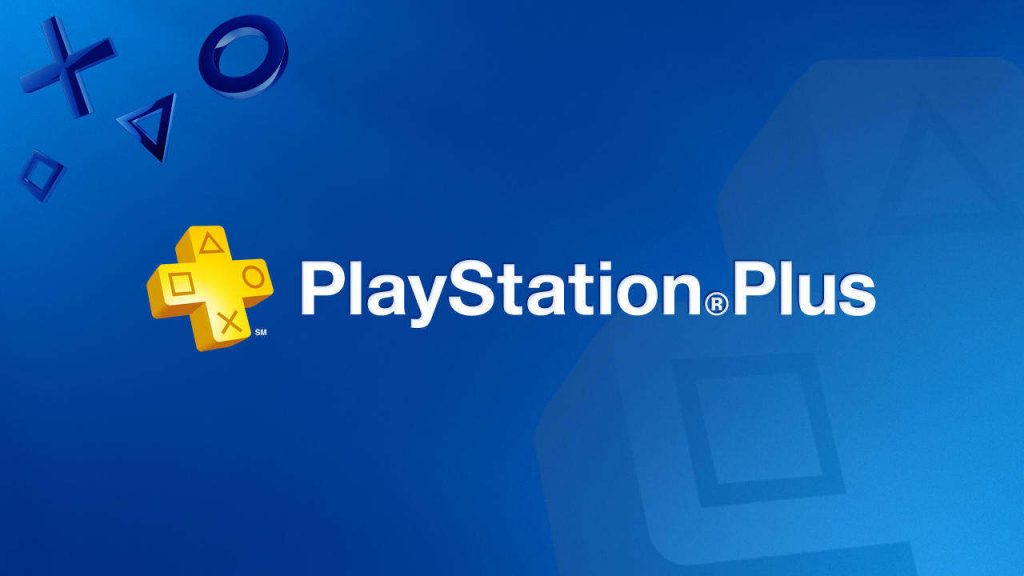 Here we go! Sony has confirmed the PlayStation Plus February 2020 PS4 free games, and if you missed any PS Plus announcements in the past, you can catch the full historical listing right here. Also, you can catch our PS Plus March 2020 PS4 free games predictions here.
PS4 PS Plus Free Games February 2020
Related Content – Get 12 Months Of PS Plus Cheap
And to see just how far off the mark we were, you can see our original predictions below:
PS4 PlayStation Plus Free Games February 2020 Predictions
Shovel Knight
A delectable retro treat, Shovel Knight combines a gorgeously retrospective pixel-art veneer with some absolutely cracking 8-bit style Metroidvania action to cement its place as one of the very best indie titles available.
Related Content – Best PS4 Indie Games – Excellent Games Everyone Should Play
Gravity Rush 2
Beautiful and stuffed with spectacle, Gravity Rush 2 is great PS4 exclusive that makes the player feel akin to a superhero as they defy the laws of gravity, float, leap and dance around magical realm of twisted geometry and nightmarish enemies.
Related Content – Best PS4 Exclusives – Amazing Games That Everyone Should Play
What PlayStation Plus Games Are Available Now?
While you wait for the PS Plus December 2019 games to be released, you can still pick up the PS Plus January 2020 games, which include the excellent Uncharted: Nathan Drake Collection and Goat Simulator.
If you're thinking of joining PS Plus, it's also worth noting that Sony has recently increased cloud storage for the saving of PS4 game files. With a boost from 10GB up to 100GB, there's plenty of space to save your games in the cloud.
Related Content – Upcoming PS4 Games: PlayStation 4 Titles In 2020 You Won't Want To Miss
You also get access to exclusive games for free each month, alongside special discounts, full game trials and the ability to play online multiplayer games.
Then there is also the future of PS Plus – how do you think the release of PS5 will affect the service? Will it package PS Now into the offering, or, will PS Plus undergo other changes for Sony's next-generation PlayStation, such as offering new PS5 games or including PS Now into a new subscription tier to combat Microsoft's upcoming Xbox Scarlett console? Let us know your thoughts in the comments!
Source: PlayStation Blog
PS4, PSVR, PSN, DLC 2020 Release Dates
January 2020 PS4, PSVR, PS Vita, DLC Video Game Release Dates
February 2020 PS4, PSVR, PSN, DLC Video Game Release Dates
March 2020 PS4, PSVR, PS Vita, DLC, Video Game Release Dates
April 2020 PS4, PSVR, PS Vita, DLC, Video Game Release Dates