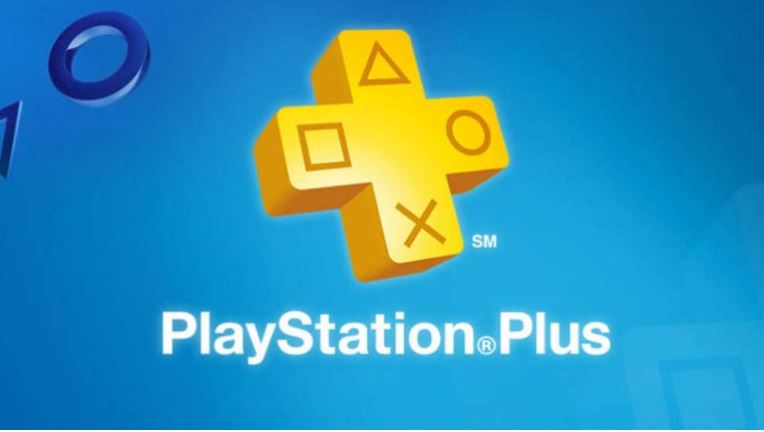 It's that time of the month again! The PlayStation Plus January 2020 free games have been announced below and if you missed any PS Plus announcements in the past, you can catch the full historical listing right here. We've also started our PlayStation Plus February 2020 free game predictions too!
PS4 PS Plus Free Games January 2020
The games are:
These games will be made available on January 8, 2020.
Our original way off the mark predictions can be seen below.
Related Content – Get 12 Months Of PS Plus Cheap
PS4 PlayStation Plus Free Games January 2020 Predictions
The Crew 2
An avalanche of racing goodness, hokey social media anchoring and an oddly sparse open world aren't enough to prevent The Crew 2 from improving on the original in every way and providing a multi-disciplined racer that is quite unlike any other on PS4. You can read our review here.
Related Content – Best PS4 Split Screen Racing Games For 2-4 Players
Knack 2
A better sequel in every way, Knack 2 enhances the platform puzzler core of the original game and brings with it a mountain of polish and local co-op multiplayer for the first time, making it a great title to play with the little ones. If you disregarded Knack 2 based on its odious predecessor, you would do well to give Knack 2 a second look. You can read our review here.
What PlayStation Plus Games Are Available Now?
While you wait for the PS Plus December 2019 games to be released, you can still pick up the PS Plus December 2019 games, which include the excellent Titanfall 2 and Monster Energy SuperCross: The Official Game.
If you're thinking of joining PS Plus, it's also worth noting that Sony has recently increased cloud storage for the saving of PS4 game files. With a boost from 10GB up to 100GB, there's plenty of space to save your games in the cloud.
Related Content – Upcoming PS4 Games: PlayStation 4 Titles In 2020 You Won't Want To Miss
You also get access to exclusive games for free each month, alongside special discounts, full game trials and the ability to play online multiplayer games.
Then there is also the future of PS Plus – how do you think the release of PS5 will affect the service? Will it package PS Now into the offering, or, will PS Plus undergo other changes for Sony's next-generation PlayStation, such as offering new PS5 games or including PS Now into a new subscription tier to combat Microsoft's upcoming Xbox Scarlett console? Let us know your thoughts in the comments!
Source: PlayStation Blog
PS4, PSVR, PSN, DLC 2020 Release Dates
January 2020 PS4, PSVR, PS Vita, DLC Video Game Release Dates
February 2020 PS4, PSVR, PSN, DLC Video Game Release Dates
March 2020 PS4, PSVR, PS Vita, DLC, Video Game Release Dates
April 2020 PS4, PSVR, PS Vita, DLC, Video Game Release Dates