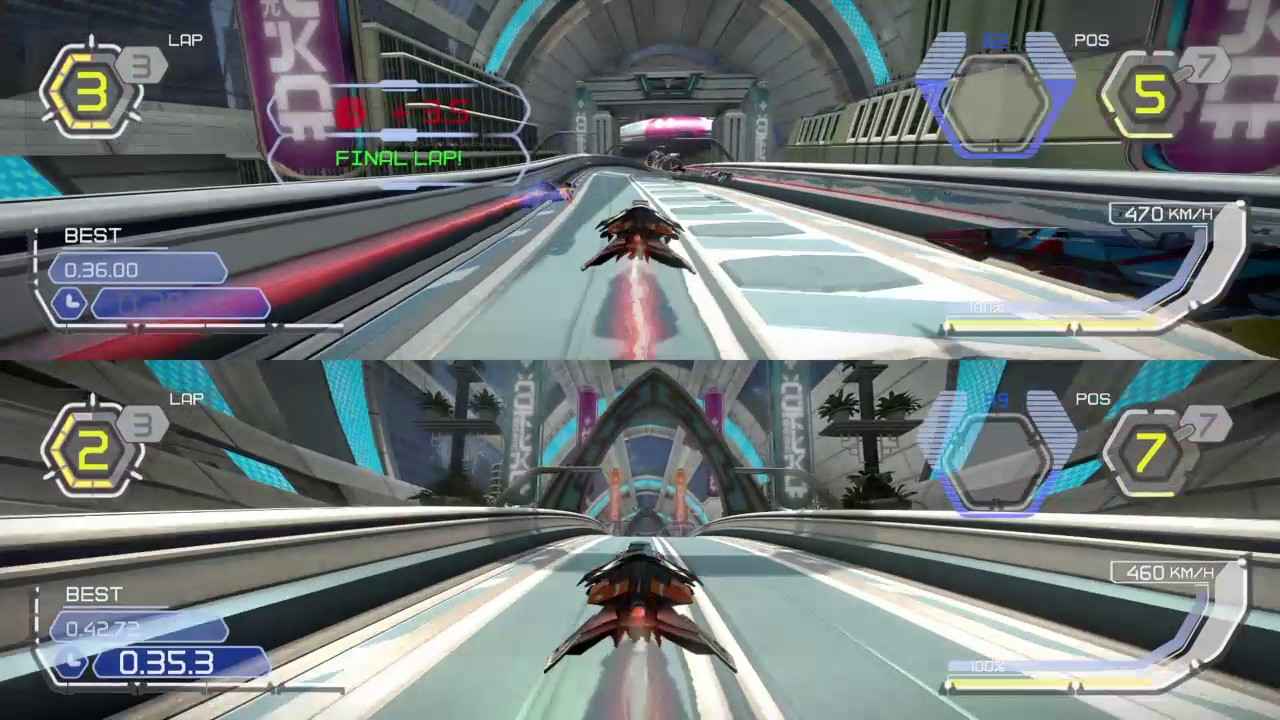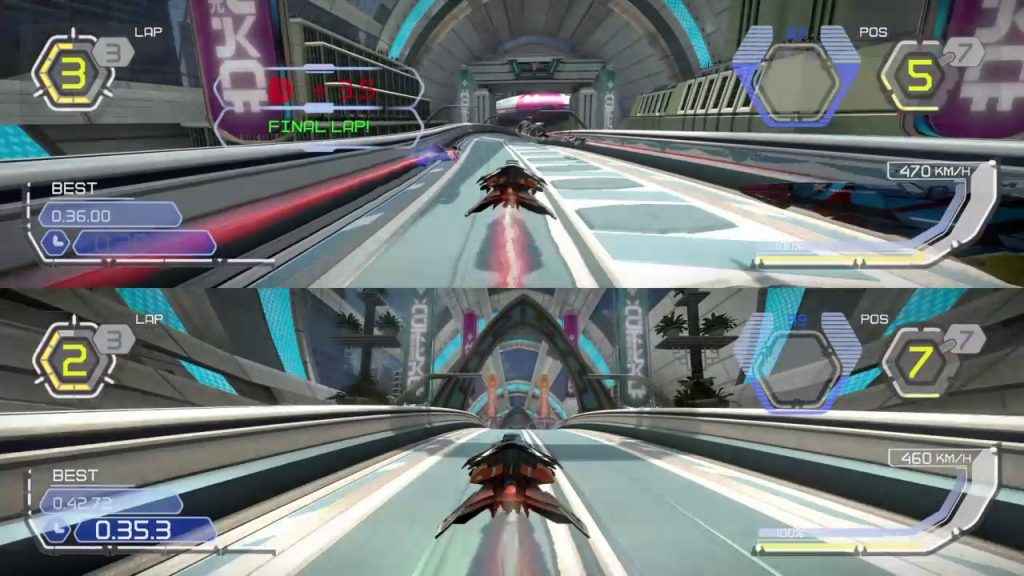 Playing the best PS4 racing games are sometimes better with a friend alongside you. So, we've put together a list of the best PS4 split screen racing games!
If you're looking for the greatest 2 player split screen racing games on PS4, then you should find something you like right here. Whether it's multiplayer or local multiplayer that gets your excited, the following PS4 split screen racing games are perfect for playing on the couch.
In split screen video games, two to four players can race on a single screen. This means that you can have fun with family and friends while gaming in the same room. Good time guaranteed!
PS4 Split Screen Racing Games To Enjoy
Crash Team Racing: Nitro-Fueled
Let's start with the Crash Team Racing: Nitro-Fueled, a stunning remake of the Crash Team Racing games from the PSOne era.
On PS4, the screen is split vertically into two equal halves and lucky PS4 Pro owners get to experience all the split-screen, kart racing goodness in full 4K resolution too. Take a look at the video below and see for yourself:
Related Content – How to use a keyboard and mouse on PS4, and which games are compatible
Gran Turismo Sport
Next up is PS4 exclusive racer, Gran Turismo Sport. Split screen racing is limited to just two players, but it means you can drive side-by-side in the offline multiplayer mode.
The screen is split vertically into two equal halves. Check out the video below which shows the Lexus taking on the Mercedes in a race to the finishing line.
Trackmania Turbo
In this fun racing game for PS4, there's a split screen multiplayer mode for up to four players. This can be played offline only.
Sadly, the fun time attack mode isn't available offline in Trackmania Turbo, but once you've enjoying playing on the couch with friends, there's also 100-player races to enjoy online.
Related Content – The Best PS4 Exclusives
Wipeout Omega Collection
This sci-fi racer supports up to two players on split screen in HD, Fury and 2048. It's an absolute blast as you whizz around the tight race track competing against a friend.
Just check out this footage of the PlayStation Access team having a blast with the WipEout Omega Collection.
WRC 7 FIA World Rally Championship
Local split screen multiplayer is supported in this rally video game. Race against a friend or a loved one on the same screen in this offline mode.
Enjoy some extreme rally stages in WRC 7 as you compete for the best times across some challenging environments.
Beach Buggy Racing
Featuring horizontal 2-player split screen, and four player, you can even play online multiplayer with Beach Buggy Racing. Powerslide around 15 tracks, picking up power-ups and destroying your rivals!
Get ready for some serious couch multiplayer fun!
So, these are the best PS4 split screen racing games that we recommend. You may also want to try out Riptide GP Renegade. If you're looking for something a little different – a video game that involves cars but isn't exactly racing – then try Rocket League.
Stay tuned as we add more split-screen racers to this feature, and also keep an eye on the horizon as we start thinking about PS5 racing games that would support split-screen multiplayer when Sony's next-gen console launches in 2020.
If you know any more top games, especially multiplayer games online, let us know in the comments below!
Other 'Best' Features