Best Zombie Games PS4 – The PS4 is host to some great games and if you happen to have hankering for wanting to kill zombies, there are a fair few of those types of games too.
So without further ado, we've got nine of the best zombie games on PS4 for you below!
Best Zombie Games PS4
Days Gone
A post apocalyptic, third-person open-world adventure, Days Gone is a PS4 exclusive that boasts a great story, superb graphics and has nearly one hundred hours of gameplay to boot. Oh and also the zombies are utterly terrifying, and can swarm towards you by the hundreds.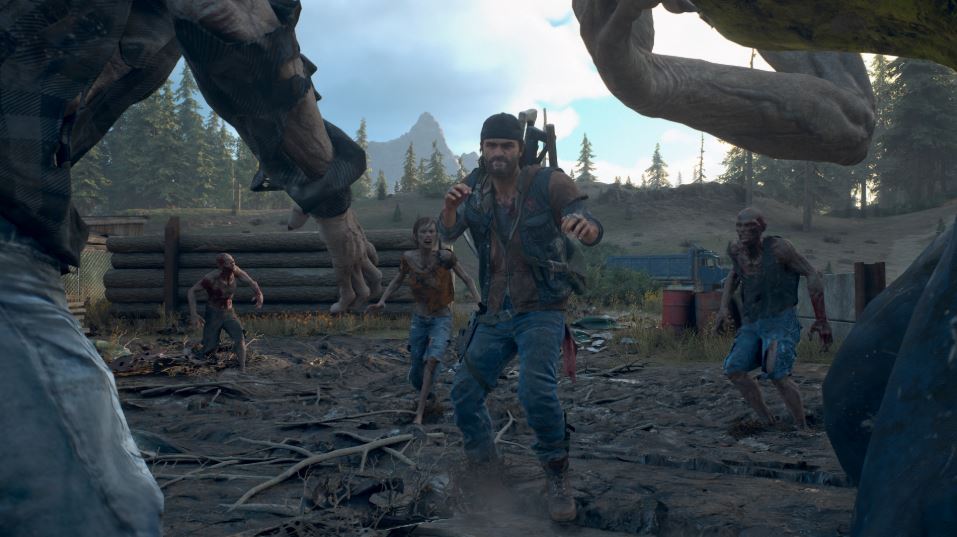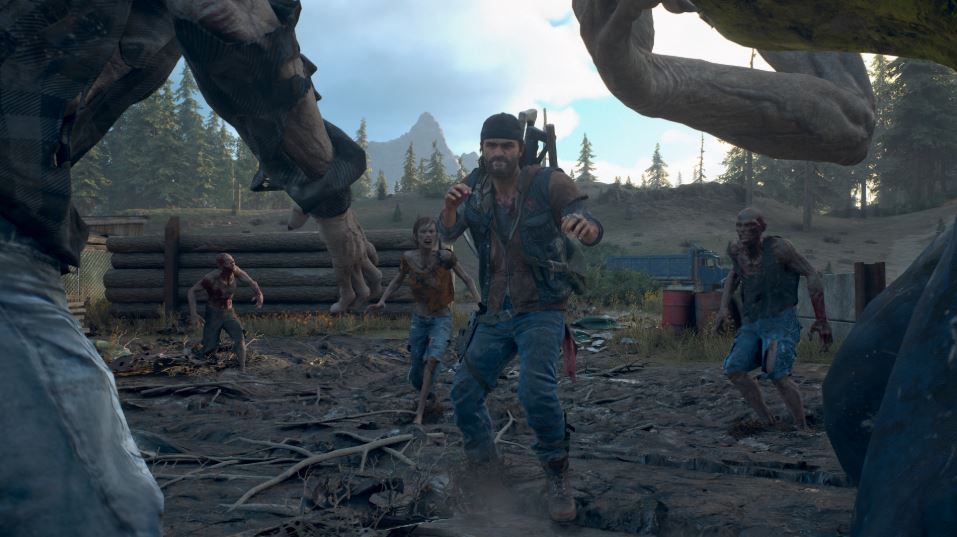 Related Content – All Free PS3, PS Vita, PS4, PS5 PS Plus Games
Dead Nation: Apocalypse Edition
Embracing some lovely top down twin-stick shooter gameplay, Dead Nation's bite-sized stages has you and some friends tearing through the streets of a zombie infested city, killing zombies, scoring upgrades and defeating massive, hulking undead bosses.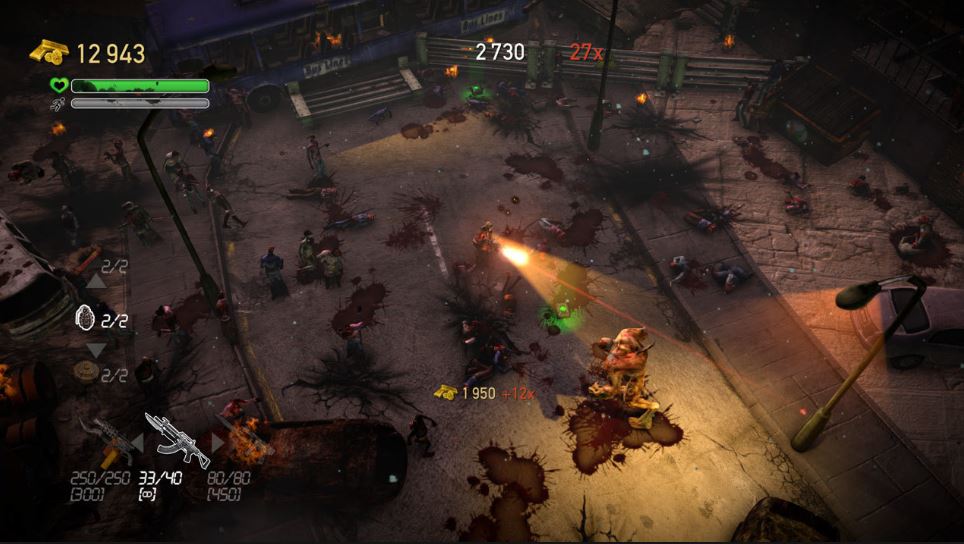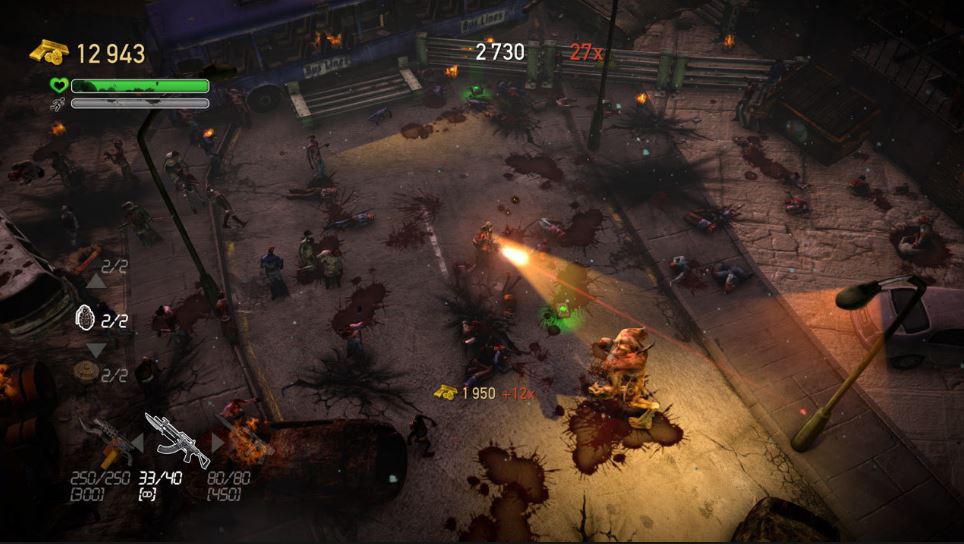 Related Content – Best PS4 Horror Games
Death Road to Canada
A super not so serious take on the zombie apocalypse, Death Road to Canada has you pulling together a crew of misfits as you attempt to reach the Canadian border in a madcap top-down shooter that has randomly generated events, levels and comes across like a marriage between South Park and The Walking Dead. What's not to like?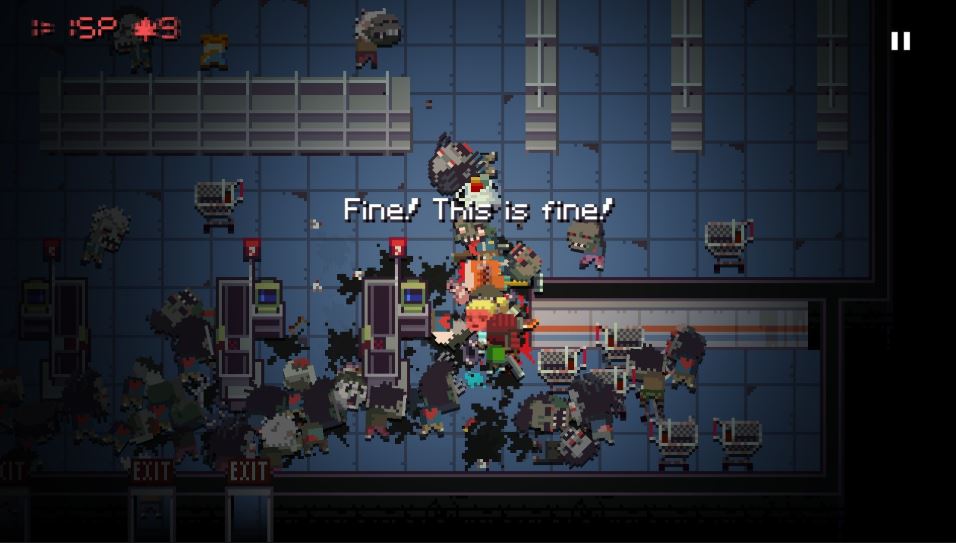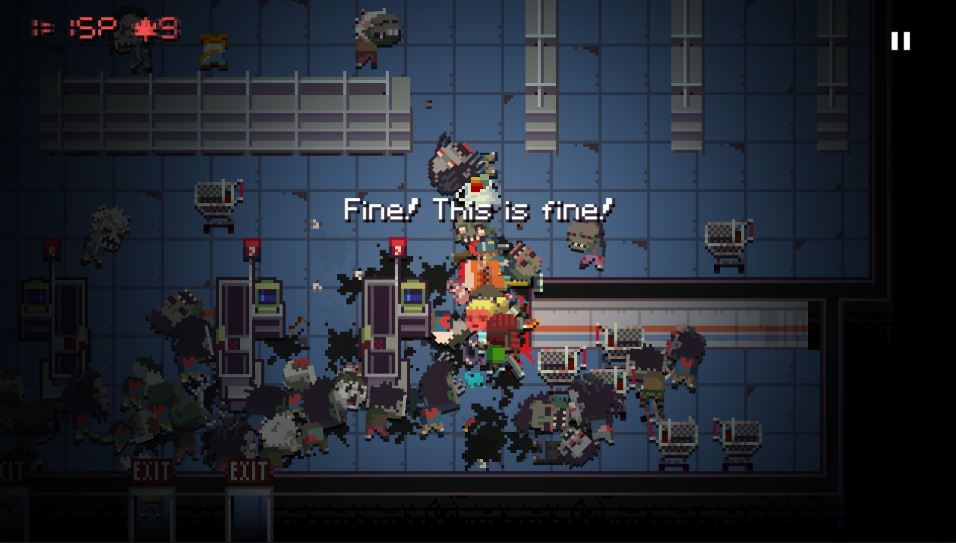 Related Content – Best PS4 Exclusives – Amazing Games That Everyone Should Play
Dying Light
A furious zombie first-person shooter, Dying Light has you roaming around a map freeing strongholds, collecting loot and completing missions to stave off the zombie menace. The difference between Dying Light and other zombie games however is that it lets players pull off some super acrobatic parkour jumps and moves, while the zombie menace becomes stronger as the night draws in. Spectacular stuff indeed!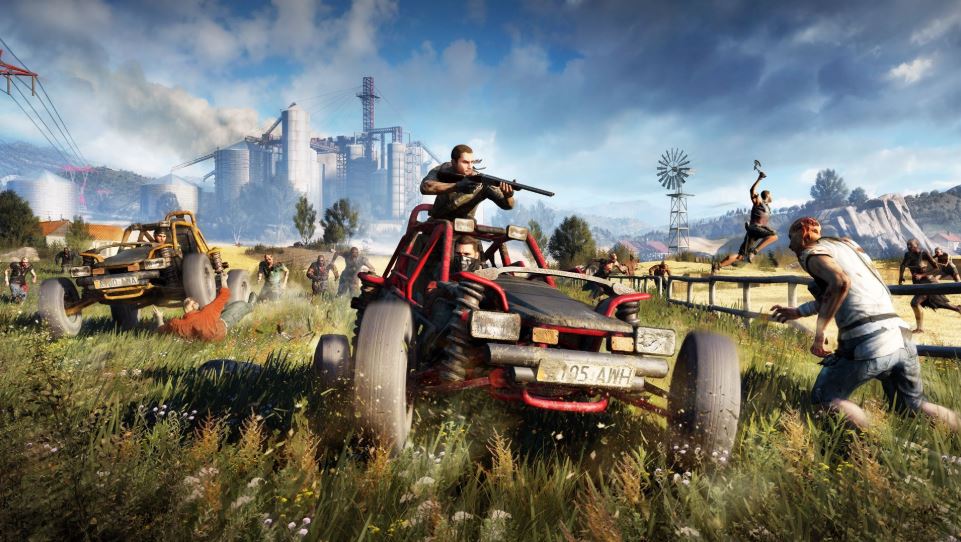 Related Content – Best PS4 Indie Games – Excellent Games Everyone Should Play
Resident Evil 7: Biohazard
The first and only fully first-person Resident Evil title in the mainline series, Resident Evil 7: Biohazard is fear incarnate as you're thrust into a decaying mansion looking for clues regarding your missing girlfriend. Oh, and it's pretty much the most horrifying, nerve-wracking game you can get for PSVR too. You have been warned.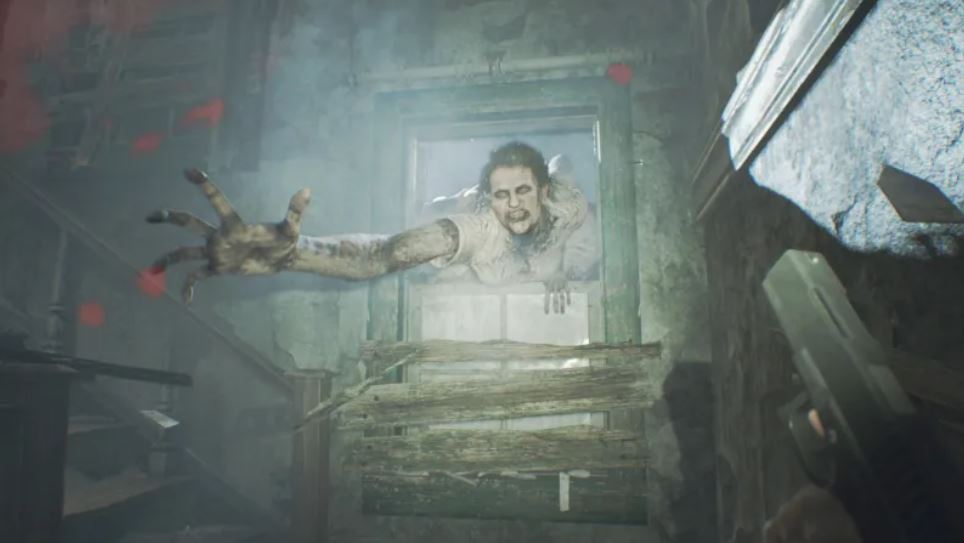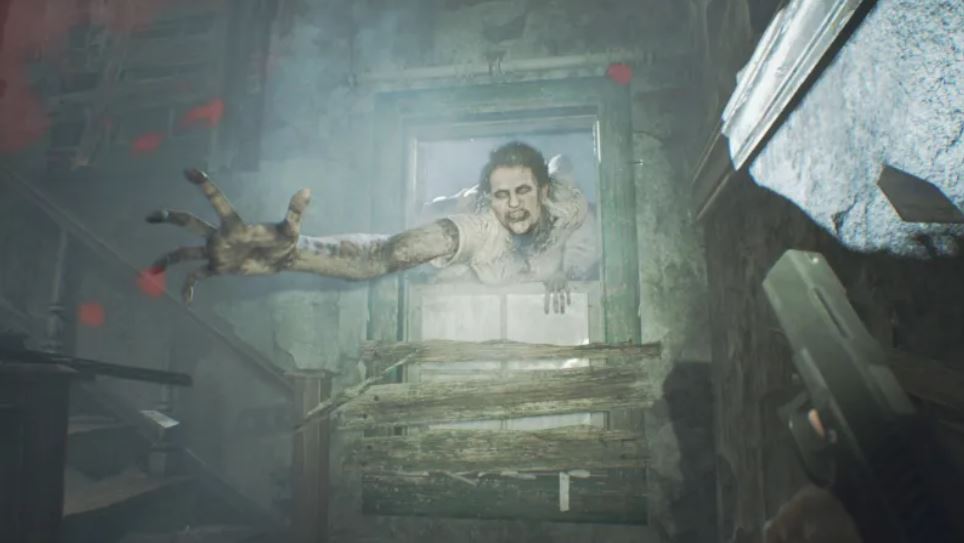 Related Content – The Best PSVR Games
Resident Evil 2
Now this is how you do a remake. A full bloodied re-imagining of the legendary PSOne classic, Resident Evil 2 is a gorgeous and terrifying third-person shooter that has you trying to escape a city under siege from a zombie invasion. Taut, terrifying and outrageously violent, Resident Evil 2 is one of the best zombie games money can buy.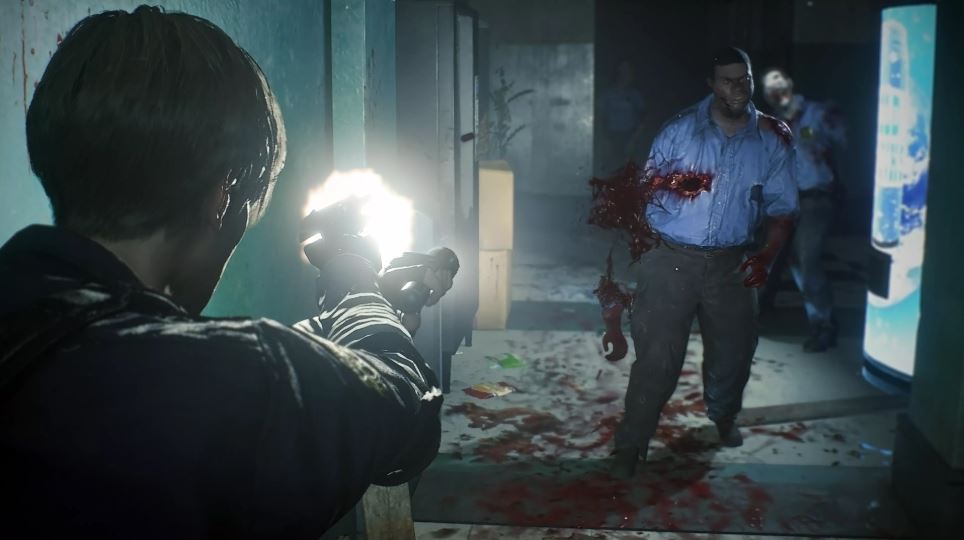 Related Content – The Complete History Of Resident Evil
Telltale's The Walking Dead
Adapted from the comic book series of the same name which also gave rise to the stupendous TV show, Telltale's The Walking Dead is a massive, story-driven adventure epic where players must guide a young girl, Clementine, through a zombie apocalypse. Riddled with emotional challenges and non-linear storytelling that muses upon such topics as lost innocence and what it means to be human, Telltale's The Walking Dead is riveting stuff to say the least.
Related Content – PlayStation Now Games List: All New PS4 Games
The Last of Us: Remastered
One of the very best PS3 games ever made is given a new coat of paint in The Last of Us: Remastered. Including all of the previously released DLC in addition to gorgeous new visuals, The Last of Us: Remastered is harrowing opus about a plague that not only devastates the world, but also about the heartless humans it leaves behind. The Last of Us: Remastered is nothing less than totally essential. Get it. Get it now.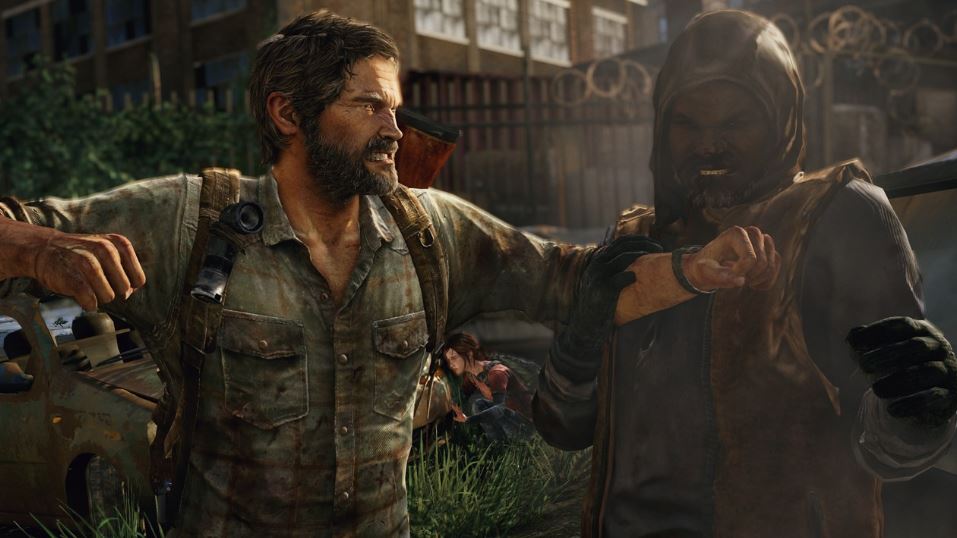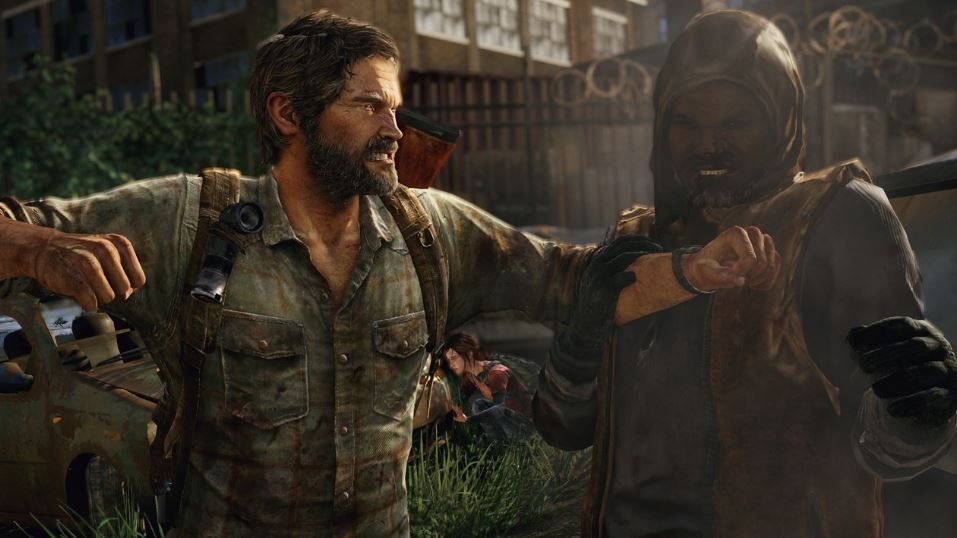 Related Content – PSU's Game Of The Decade
World War Z
Loosely based on the titular movie, World War Z is a co-op focused first-person shooter where teams of four players must defend cities all over the world against a gargantuan zombie menace. With sometimes thousands of zombies on screen at any one time and barely enough firepower to deal with them, World War Z does a grand job replicating the zombie war spectacle of its Hollywood counterpart.
That's all for now, but what are you favorite zombie games on PS4? Let us know in the comments!