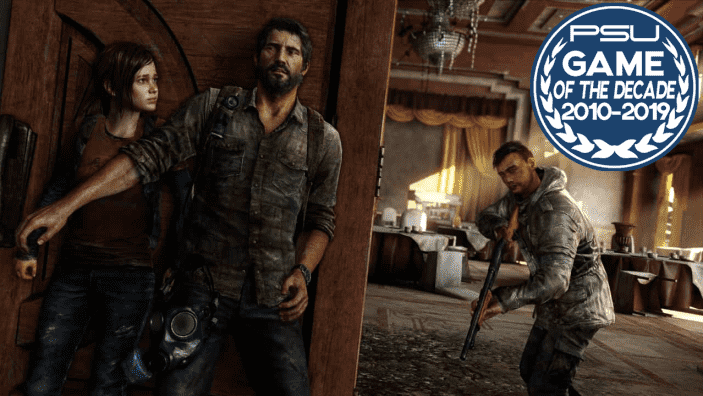 There has been no shortage of accomplished, groundbreaking and simply excellent games this past decade. From the likes of first party exclusives such as God of War and Bloodborne, to genre defining third-party efforts such as Dark Souls, Street Fighter V and The Witcher 3, PlayStation gamers have been invariably spoiled in these ten years past.
There is however one game that sits atop this mountain of covetous caliber. One game that is not only a groundbreaking, stoutly memorable and compelling masterpiece in its own right, but which also is emblematic of Sony's own push towards an exclusive output of impeccably produced and stellar titles.
That game is The Last of Us.
Game of the Decade: The Last of Us
Of course, prior to the debut of what many would consider Naughty Dog's magnum opus, the third-person survival horror genre had already been plenty seen to. With Capcom's Resident Evil 4 marking what was a paradigm shift in the genre nearly a whole decade before, there would be few other standouts in the genre, other than EA Visceral's first Dead Space title (oh Dead Space!), that would sufficiently attempt to fulfil the bountiful promise of this freshly reinvigorated genre.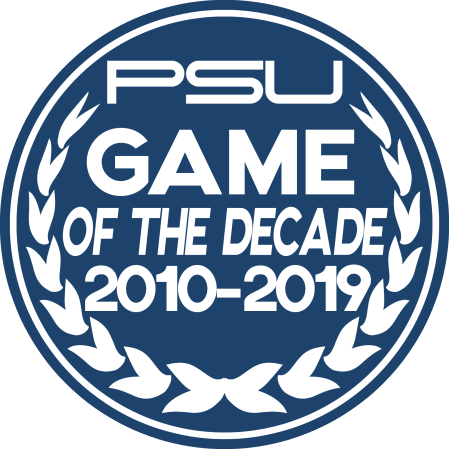 With three very good Uncharted games in the bag, it was somewhat surprising that Sony first-party studio Naughty Dog would be the outfit to step up onto the plate and not only deliver a genre effort that honored the potential glimpsed by Resident Evil 4 all those years back, but which would also advance the status quo on its own merits too.
Indeed, given that Naughty Dog's last dalliance in horror (if you can call it that) was with the utterly risible Way of the Warrior, a dire, digitised dime-store Mortal Kombat wannabe for Panasonic's ill-fated 3DO console, folks with a deep love for horror could well have been forgiven for wearing their apprehension on their sleeves. As it turned out thankfully, they needn't have bothered.
Related Content – The Best PS4 Exclusives
The opening of The Last of Us sets the tone dutifully and with shocking verve. A subtly sweet domestic scenario sets the scene – our protagonist Joel flees his residence with his brother Tommy and his daughter Sarah. The apocalypse has crept upon them and panic has already reached a fever pitch in their sleepy Austin suburb, as people flee in abject terror – why are their loved ones bleeding out of their eyes? Why have their friends turned on them – viciously tearing at the nearest bundle of flesh with hands and teeth? Why has Hell merged with our world?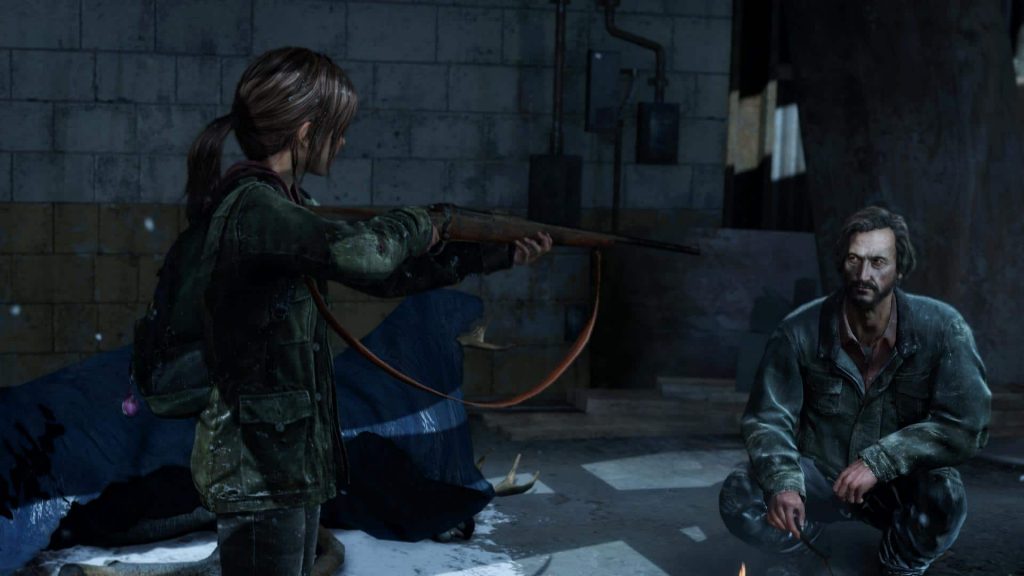 In a frenzied attempt to escape, Sarah is tragically shot and killed by panicked soldier, setting the scene for Joel's future emotional volatility and surrogate behaviour with the wayward youth Ellie which both serve as the bedrock for the narrative, as the story shifts forwards some twenty years. With the fungal Cordyceps virus now widespread across the United States (and possibly the world), Joel finds himself trekking across North America with Ellie in tow, hopping from place to place as it becomes apparent that Ellie is immune to the virus and that a rebel group known as the Fireflies has a keen interest in her to that end.
A vicious and desperate tale of parenthood, hope and freedom, The Last of Us feels more poignant and involving then anything to come out of Capcom and their peers, simply because Joel and Ellie feel like proper, fleshed out individuals that you actually care about, rather than thinly detailed caricatures set to serve the visceral settings that they have been thrust into.
Related Content – The Best PS4 Indie Games
Speaking of which when it comes to settings, The Last of Us excels here also – fashioning an evocative and effecting tomb of civilization, where nature's reclamation extends far beyond the gruesome changes inflicted on the human race, as assorted flora and fauna overgrow the concrete infrastructures that, in times past, had demanded the destruction of nature's domain to allow for their presence.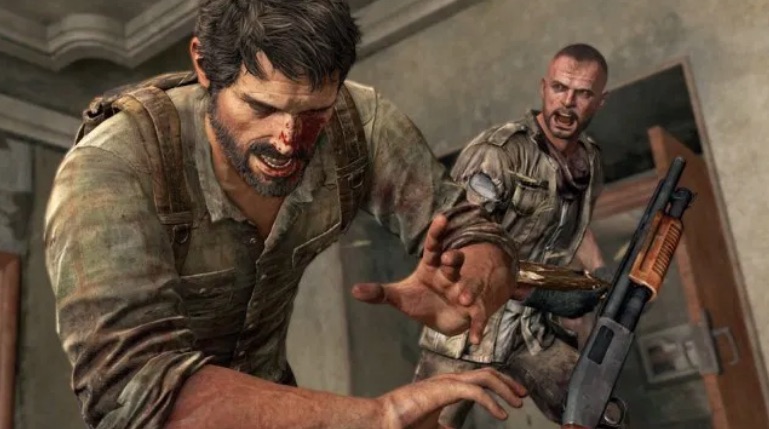 Animals run free, birds soar through the skies and the human race destroys itself, messily and violently in a way that lends weight to The Last of Us' credentials as a cautionary tale regarding mankind's encroachment on the world that lives and breathes around us. In short, the world of The Last of Us is a joy to explore and the passing of different seasons throughout its duration provides something of a unique kaleidoscope with which to view its setting that few other titles, if any, have ever really attempted to replicate.
Once into the meat of the thing, The Last of Us matches the heady caliber of its scenario with deft survival horror beats too. The beating heart of the game's jump scares and most tense moments are the iconic Clickers, humans with the matured Cordyceps virus, these fiends with their heads violently exploded by the fungus, emit a horrible clicking sound befitting their moniker, instilling a paralysing fear in all those who hear it.
Related Content – The Last of Us Part II
Elsewhere it's no exaggeration to say that the combat in The Last of Us is also best in class. There is an intimate and yet unruly savagery to the conflicts in The Last of Us, that no other title has yet been able to match. Every fist-fight feels like a chaotic storm of limbs and desperate fury, the outcome in each scenario hardly prescribed as fists crush nasal cavities, skulls are smashed off of walls and bodies are carved up with visceral spectacle.
Then there's how Ellie fits into all this. Every encounter has Ellie going after those that would do her and Joel harm, stabbing with her knife to distract or kill enemies, allowing you to get the upper hand. The thing is, the worry and the need to protect her only magnifies and it's this central notion, around which The Last of Us unfurls the tapestry of its irresistible narrative.
A genre redefining masterwork without parallel, from which its characters, stories and gameplay all linger long in the memory, and shall do for years to come, The Last of Us is our Game of the Decade.
Roll on The Last of Us Part II.