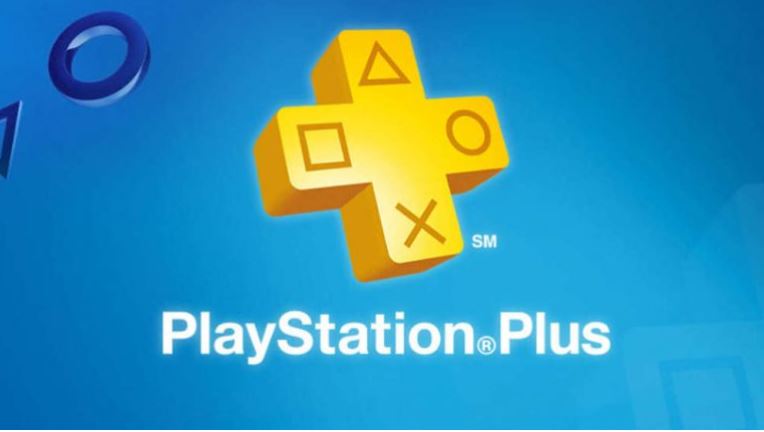 Heads up! You can catch the PlayStation Plus January 2020 games right here!
It's that time of the month again! The PlayStation Plus December 2019 games have been revealed below.
PS4 PlayStation Plus Free Games December 2019
The PS4 PS Plus free games for December have been revealed via the Polish PlayStation Blog.
Related Content – Get 12 Months Of PS Plus Cheap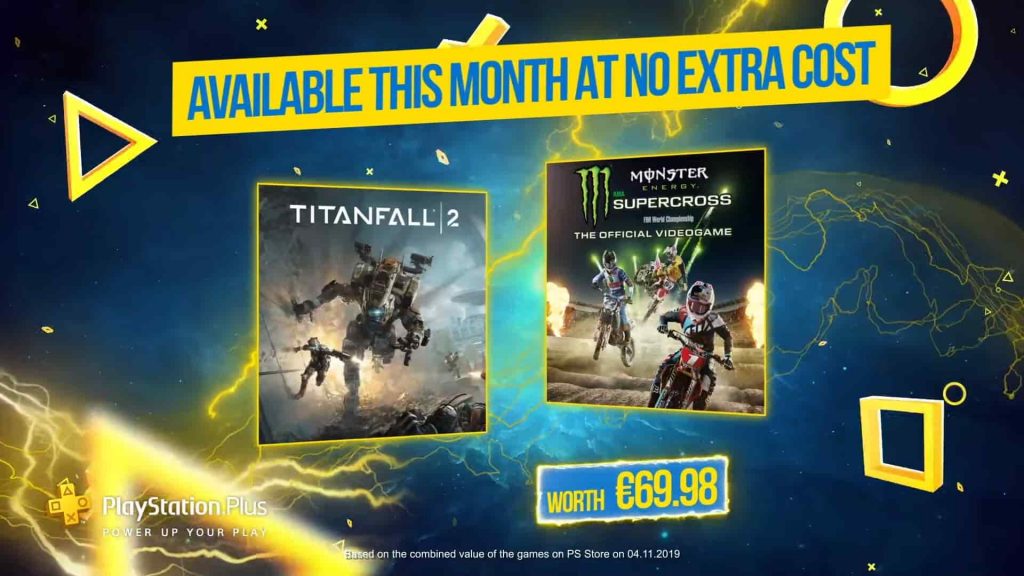 PS4 PlayStation Plus Free Games December 2019 Predictions
Assassin's Creed Origins
A turning point for Ubisoft's Assassin's Creed franchise, Assassin's Creed Origins whisked the series off to the sands of Ancient Egypt and in doing so, threaded through a whole bunch of action RPG elements, new quest systems and character dialogue to make it one of the most ambitious titles in the series to date. You can read our review here.
Related Content – The Assassin's Creed Franchise Ranked
11-11: Memories Retold
A stirring and beautifully told tale of war, tragedy and humanity, 11-11: Memories Retold is a painterly, third-person narrative adventure that casts players as a young Canadian photographer (voiced by Elijah Wood) and an older German soldier (voiced by Sebastian Koch) who is trying to discover the fate of his lost son. Starting on opposing sides during World War I, the fate of these two individuals soon intersects and it isn't long until both of their lives hang in the balance. You can read our review here.
What PlayStation Plus Games Are Available Now?
While you wait for the PS Plus December 2019 games to be released, you can still pick up the PS Plus November 2019 games, which include the excellent Ni-Oh and Outlast 2.
If you're thinking of joining PS Plus, it's also worth noting that Sony has recently increased cloud storage for the saving of PS4 game files. With a boost from 10GB up to 100GB, there's plenty of space to save your games in the cloud.
You also get access to exclusive games for free each month, alongside special discounts, full game trials and the ability to play online multiplayer games.
Then there is also the future of PS Plus – how do you think the release of PS5 will affect the service? Will it package PS Now into the offering, or, will PS Plus undergo other changes for Sony's next-generation PlayStation, such as offering new PS5 games or including PS Now into a new subscription tier to combat Microsoft's upcoming Xbox Scarlett console? Let us know your thoughts in the comments!
Source: PlayStation Blog