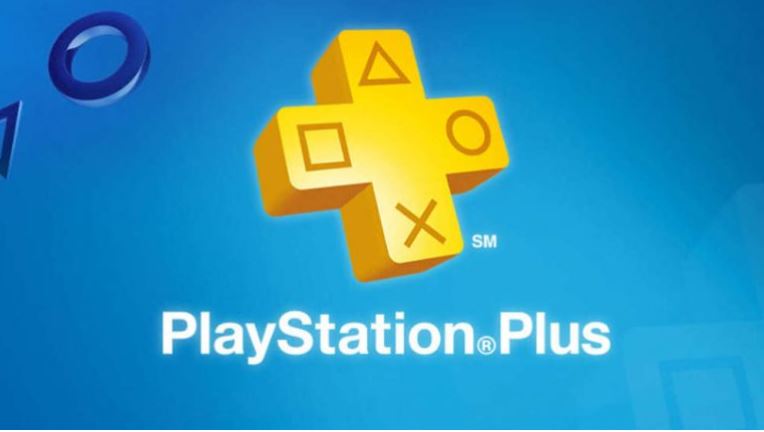 The PlayStation Plus November 2019 free PS4 games have been announced! You can also catch all the PS Plus games ever announced right here if you've missed them. The PS Plus games for December 2019 have also been announced now, too!
PS4 PlayStation Plus Free Games November 2019
The PS4 PlayStation Plus free games for November 2019 are:

ICYMI Our PlayStation Plus November 2019 free PS4 game predictions were:
PS4 PlayStation Plus Free Games November 2019 Predictions
Owlboy
One of the best platformers of this console generation, Owlboy is a painterly odyssey that took a decade to make and the amount of blood, sweat and tears shows in every pixel that oozes from its being. As Otis, a mute and shy boy who is shunned by most of his brethren, players must step into his shoes and with help from his friends, conquer the evil empire that wishes to enslave the world. Owlboy is absolutely brilliant and make no mistake. You can read our review here.
Spintires: Mudrunner
Don't expect any flashy fast cars or heated tarmac races here, Spintires: Mudrunner is all about heaving great big tractors, 18-wheelers and massive lorries across muddy, wet terrain as you tangle with the elements, attempting to complete objectives and make it in one piece. Boasting a realistic handling model and weather effects, Spintires: Mudrunner is one of the most entertaining non-traditional racers money can buy. You can read our review here.
What PlayStation Plus Games Are Available Now?
While you wait for the PS Plus November 2019 games to be released, you can still pick up the PS Plus October 2019 games, which include the excellent The Last of Us: Remastered and MLB The Show 19
If you're thinking of joining PS Plus, it's also worth noting that Sony has recently increased cloud storage for the saving of PS4 game files. With a boost from 10GB up to 100GB, there's plenty of space to save your games in the cloud.
You also get access to exclusive games for free each month, alongside special discounts, full game trials and the ability to play online multiplayer games.
Then there is also the future of PS Plus – how do you think the release of PS5 will affect the service? Will it package PS Now into the offering, or, will PS Plus undergo other changes for Sony's next-generation PlayStation, such as offering new PS5 games or including PS Now into a new subscription tier to combat Microsoft's upcoming Xbox Scarlett console? Let us know your thoughts in the comments!
Source: PlayStation Blog