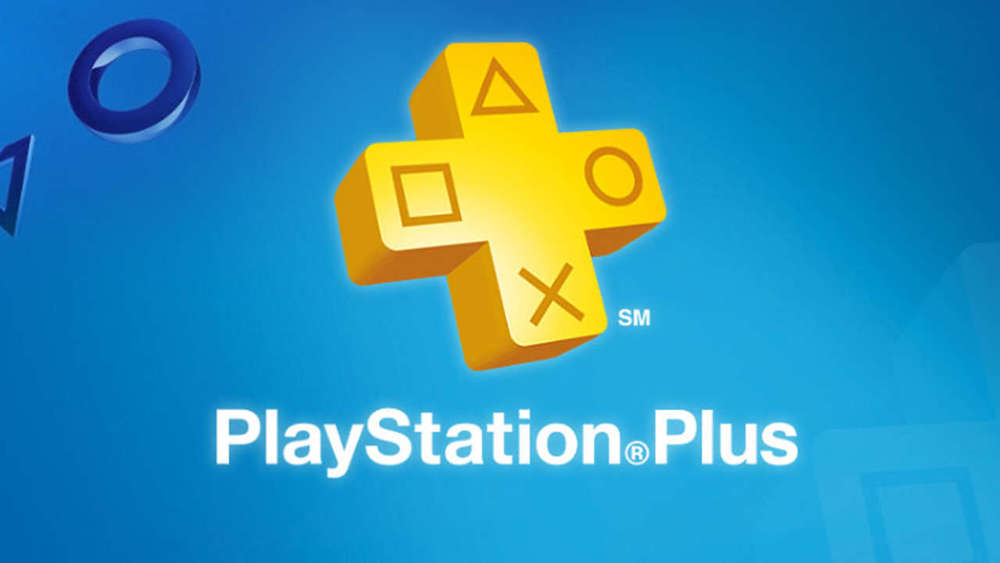 The PlayStation Plus October 2019 free PS4 games were confirmed at State of Play September 2019 and they are…
MLB The Show 19
The Last of Us Remastered
PS4 PlayStation Plus Free Games October 2019
You can see our original PlayStation Plus October 2019 predictions below.
Shadow Tactics: Blades of the Shogun
A handsomely made and wonderfully challenging RTS, Shadow Tactics: Blades of the Shogun puts players in command of a tightly knit squad of ronin, ninjas and other samurai as you attempt to overthrow a corrupt shogunate using deadly tactics, stealth and special abilities that are unique hero.
You can catch our review of Shadow Tactics: Blades of the Shogun right here.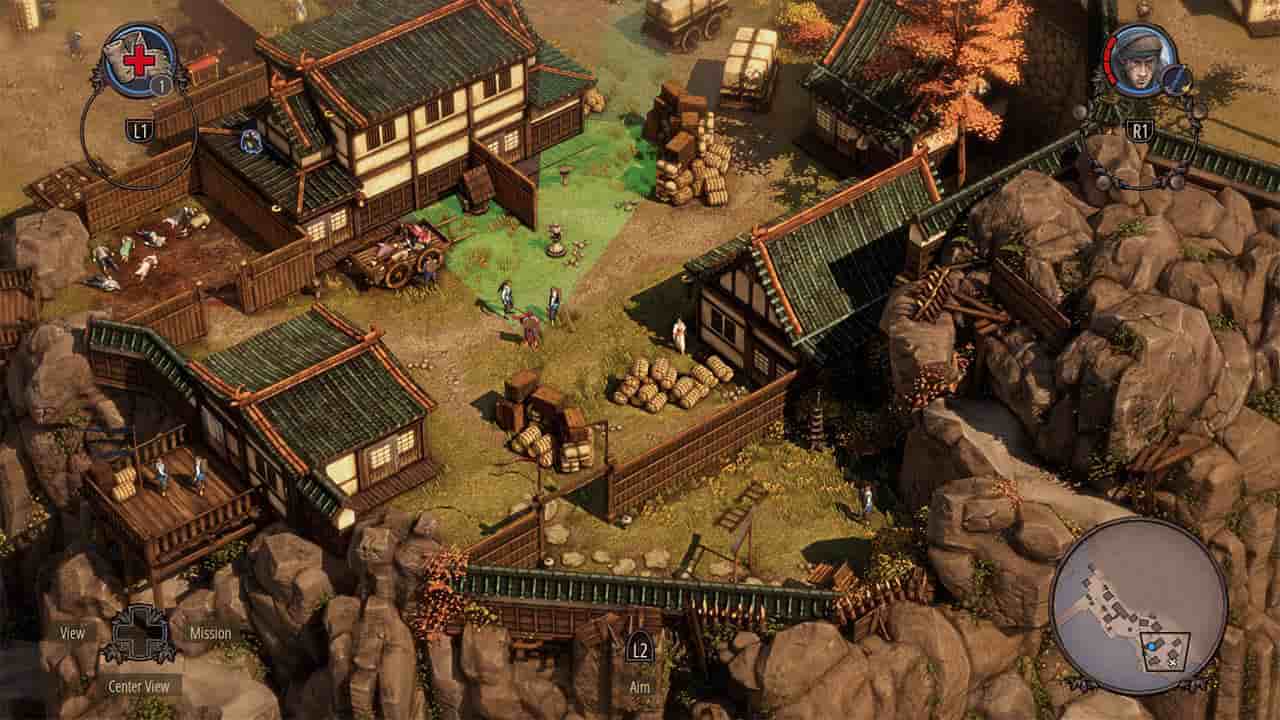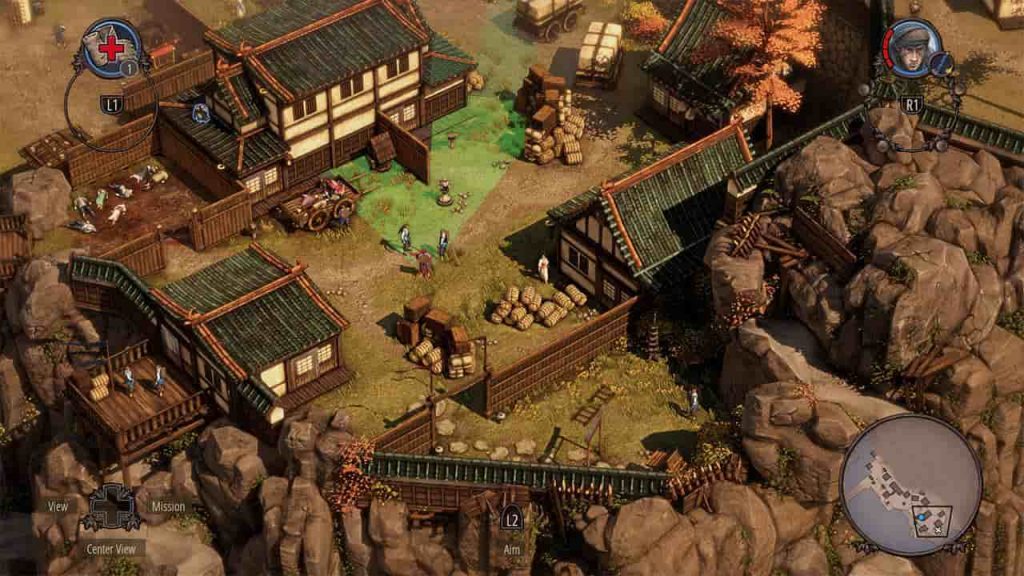 The Crew 2
Ubisoft's The Crew sequel is better in every way than its 2014 predecessor. Boasting greatly improved visuals, vehicle handling and offering a massive range of different races from dirt biking and street racing through to off-road trucking and aircraft racing, The Crew 2 is a massive open-world racer that will keep you occupied for hundreds of hours.
You can catch our review of The Crew 2 here.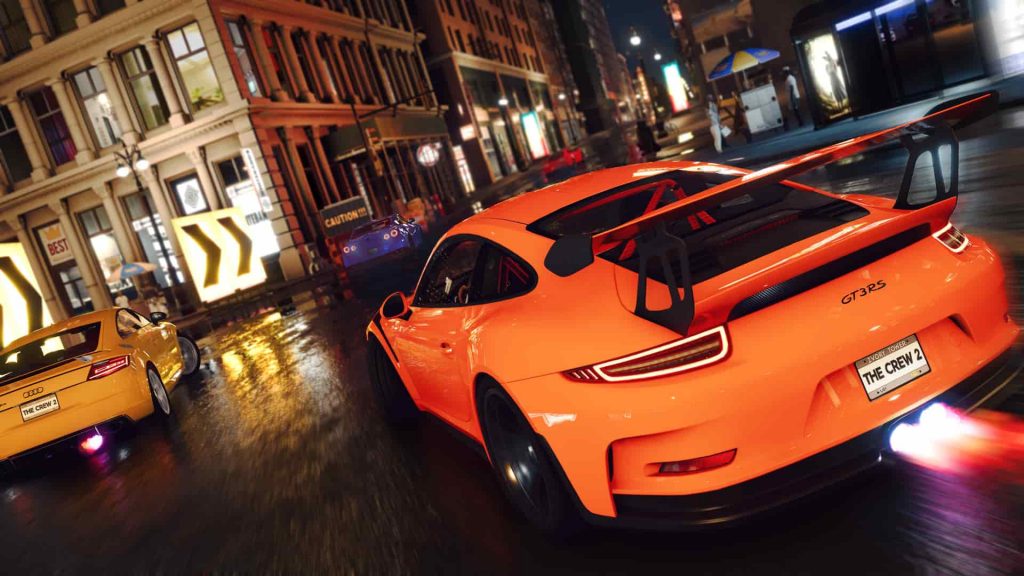 What PlayStation Plus Games Are Available Now?
While you wait for the PS Plus October 2019 games to be announced, you can still pick up the PS Plus September 2019 games, which include the excellent Batman: Arkham Knight and Darksiders III.
If you're thinking of joining PS Plus, it's also worth noting that Sony has recently increased cloud storage for the saving of PS4 game files. With a boost from 10GB up to 100GB, there's plenty of space to save your games in the cloud.
You also get access to exclusive games for free each month, alongside special discounts, full game trials and the ability to play online multiplayer games.
Then there is also the future of PS Plus – how do you think the release of PS5 will affect the service? Will it package PS Now into the offering, or, will PS Plus undergo other changes for Sony's next-generation PlayStation, such as offering new PS5 games or including PS Now into a new subscription tier to combat Microsoft's upcoming Xbox Scarlett console? Let us know your thoughts in the comments!
Source: PlayStation Blog