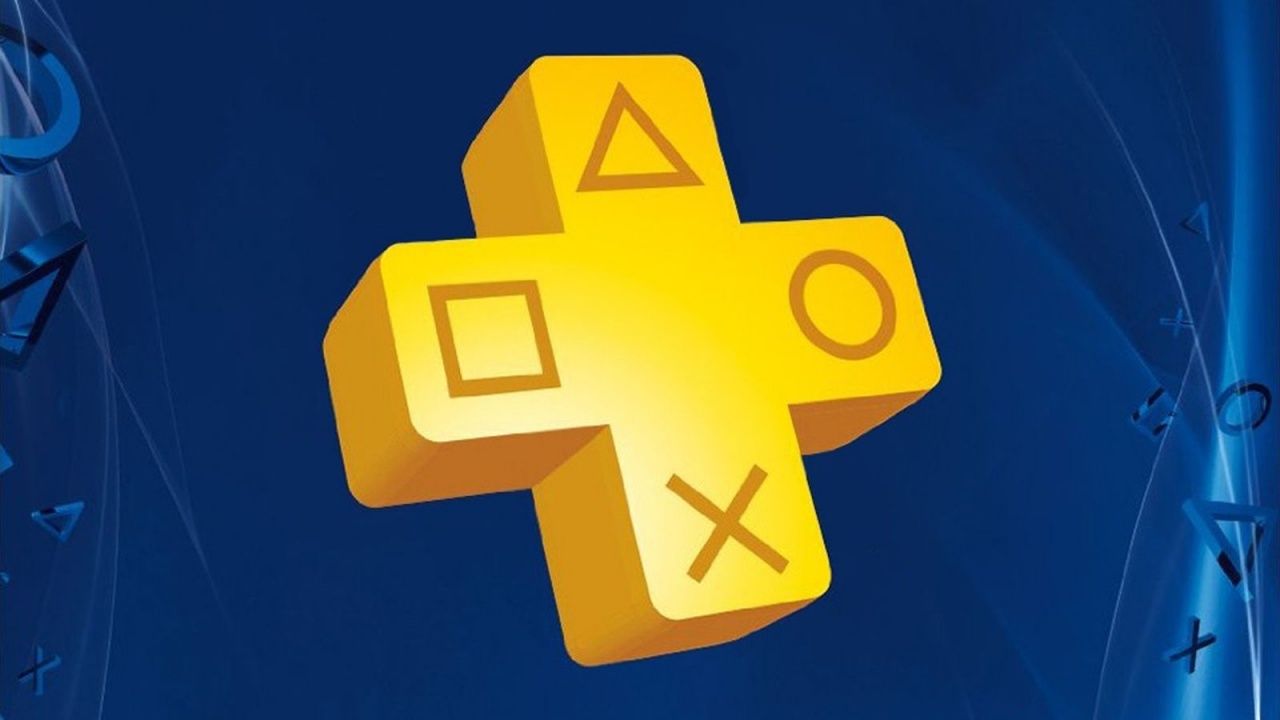 The news has come down from PlayStation itself. The PS Plus September 2019 free PS4 games have been officially announced.
PlayStation Plus September 2019 Free PS4 Games
Your PS Plus September 2019 free games are as follows:
The official announcement from PlayStation is below:
These games will be available on September 3, 2019. You can see our original predictions below:
PS4 PlayStation Plus Free Games September 2019 Predictions
DOOM (2016)
Why not eh? What with DOOM Eternal just lurking around the corner (well, November really), it makes total sense for id Software and Sony to whet the appetites of the PS4 faithful with the 2016 release of DOOM, arguably one of the best and most pure FPS titles available on the platform.
You can catch out review of DOOM here.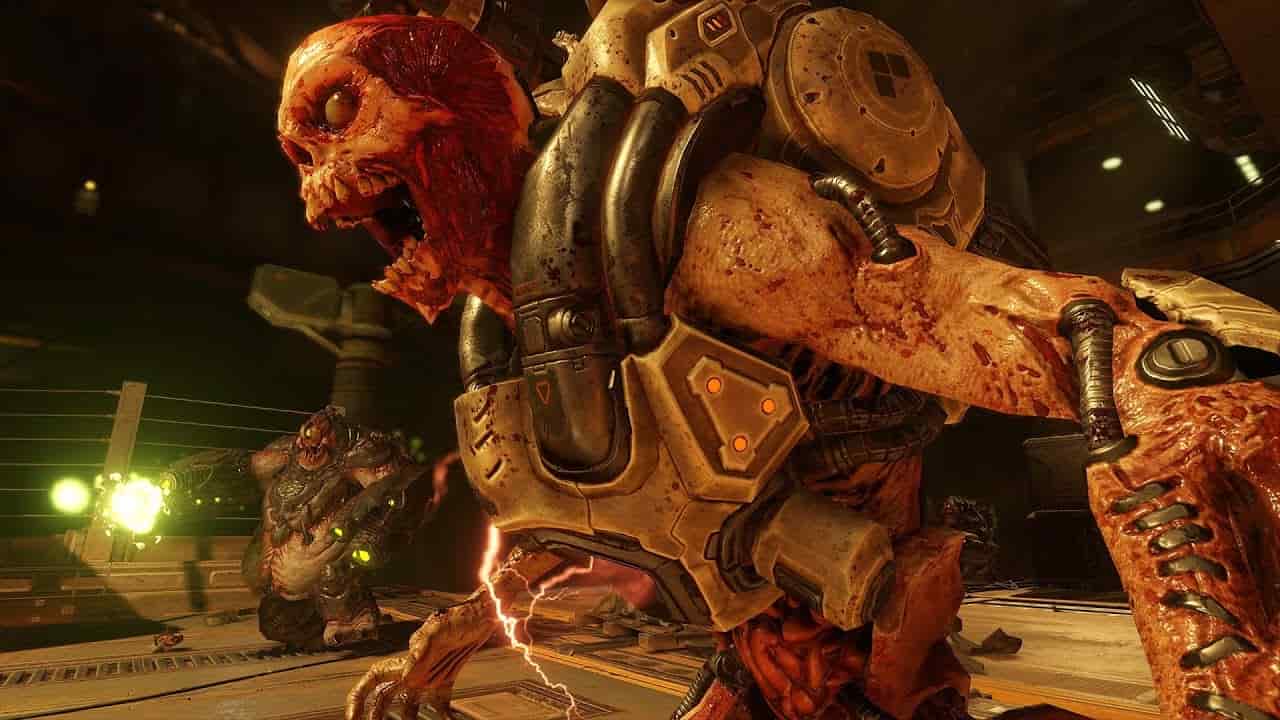 Fox N Forests
A delicious ode to the 16-bit platformers of old, Fox N Forests is challenging and charming genre effort that has players charging through idyllic forests, collecting loot, pounding enemies and discovering secrets. It's the stuff that your childhood was made of (if you're as old as me). A cracking little indie game, for sure.
You can catch our review of Fox N Forests here.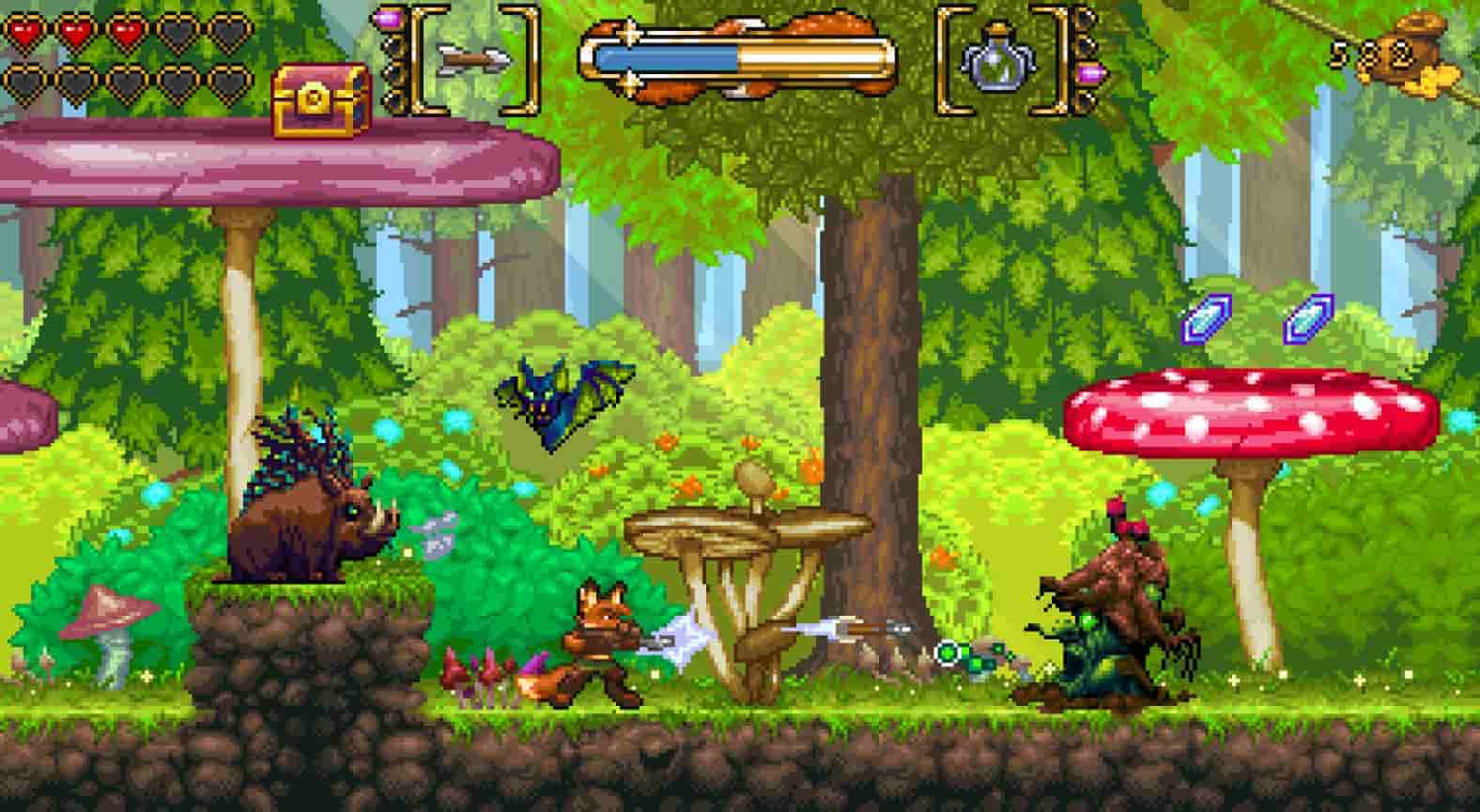 What PlayStation Plus Games Are Available Now?
While you wait for the PS Plus September 2019 games to be announced, you can still pick up the PS Plus August 2019 games, which include the fab Wipeout Omega Collection and Sniper Elite 4.
If you're thinking of joining PS Plus, it's also worth noting that Sony has recently increased cloud storage for the saving of PS4 game files. With a boost from 10GB up to 100GB, there's plenty of space to save your games in the cloud.
You also get access to exclusive games for free each month, alongside special discounts, full game trials and the ability to play online multiplayer games.
Then there is also the future of PS Plus – how do you think the release of PS5 will affect the service? Will it package PS Now into the offering, or, will PS Plus undergo other changes for Sony's next-generation PlayStation, such as offering new PS5 games or including PS Now into a new subscription tier to combat Microsoft's upcoming Xbox Scarlett console? Let us know your thoughts in the comments!
Source: PlayStation Blog