Naughty Dog's Neil Druckmann has not ruled out a potential Uncharted 5, despite the Sony-owned studio seemingly wrapping things up with 2016's Uncharted 4: A Thief's End.
Uncharted 5 Could Still Happen
Speaking during a YouTube video where Druckmann played The Last of Us: Definitive Edition, alongside actors Troy Baker, Nolan North, and Ashley Johnson, the director confirmed that Naughty Dog isn't ruling out making a new Uncharted. However, there was by no means any confirmation that a new entry is in the pipeline.
You just realise we're not going to top that so we're going to do something different. We're just gonna do this other thing. And then kinda similarly with the sequel is first of all: do we want to make it and we're lucky that we have the freedom that Sony gives us where we can choose? We made Uncharted 4 and we haven't made another Uncharted since, maybe one day we will, we'll see.
North then added, 'We'll talk about it."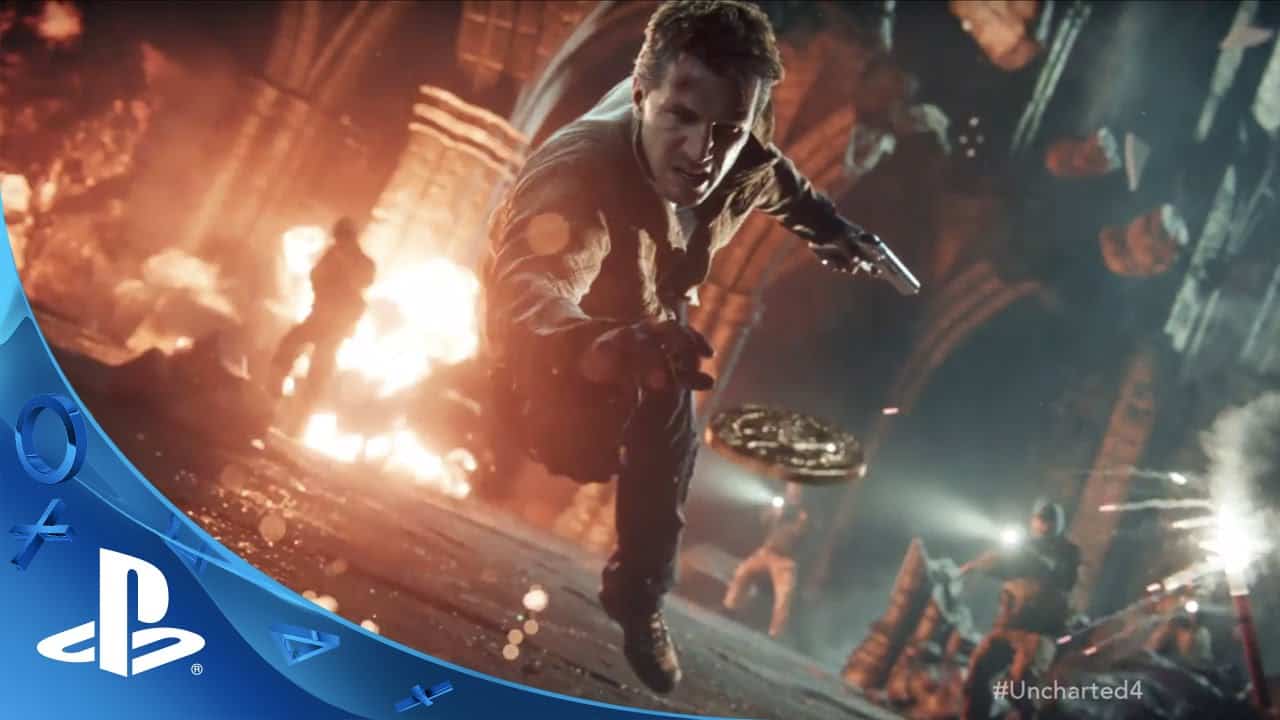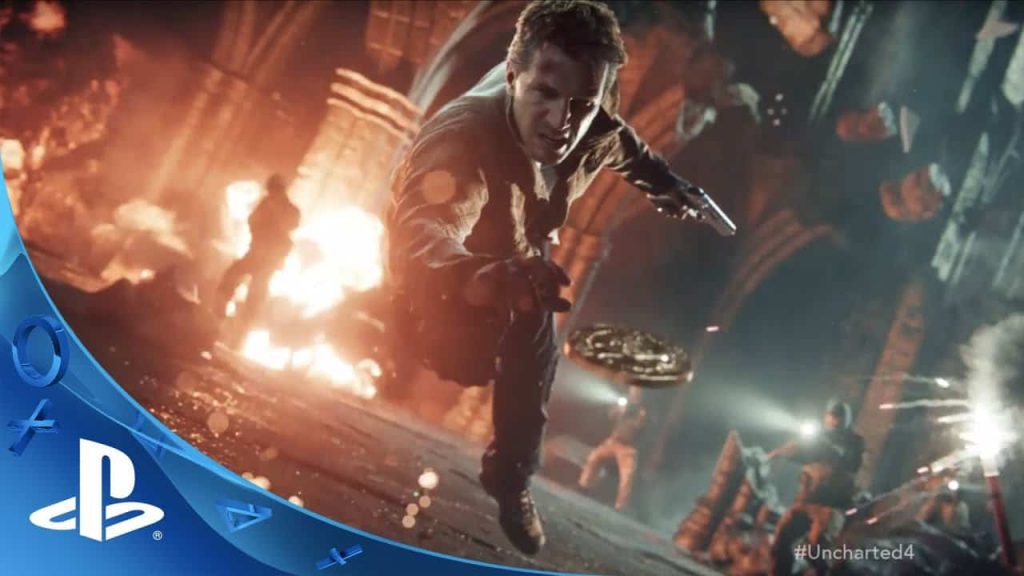 The future of Uncharted has remained up in the air following Drake's swansong epic four years ago, but there has been chatter of another studio taking the development reins, such as Sony San Diego. Regardless, and as I've said multiple times, there's no way the format holder would just let the franchise sit for long – it's one of its biggest-selling IPs, after all.
The Uncharted series is now fully playable on the PS4 thanks to the Uncharted: The Nathan Drake Collection, although PS Vita title Uncharted: Golden Abyss has yet to receive a console conversion.
While Uncharted 4 pulled the curtains down on Drake's globetrotting antics, the series did continue with 2017's Uncharted: The Lost Legacy, starred Chloe and Nadine.
At this point, whenever a new Uncharted game shows its face, you can be sure it will launch on PlayStation 5. For now, Naughty Dog has The Last of Us: Part 2 on the horizon.
Source: YouTube