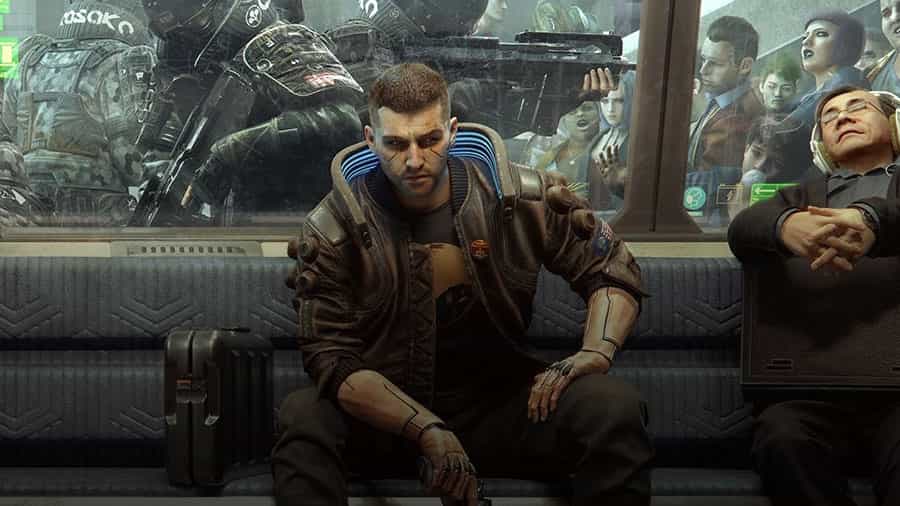 Are you looking to see what games are releasing this year? Well, this article showcasing all the 2020 video game release dates is perfect for you! Whether you want to step into the future or return to the past, shoot some guns or solve some puzzles, discover an engaging narrative or find the next game to hook you, this list is the place to find what you are looking for and when it is releasing.
2020 Video Game Release Dates
This list only contains games that are set to appear on a PlayStation platform (PS4, PS5, PSVR, PS Vita). This list is split into months, followed by games with a 2020 release window, then games that could come out in 2020. Finally, down at the very bottom, you can find games that are not confirmed for PS4, PS5 or PSVR but could see a release in 2020 on a PlayStation platform.
January 2020 Games
February 2020 Games
March 2020 Games
April 2020 Games
May 2020 Games
June 2020 Games
July 2020 Games
August 2020 Games
September 2020 Games
October 2020 Games
November 2020 Games
December 2020 Games
Undated Confirmed 2020 Games
Possible 2020 Games and Post 2020 Games
Unconfirmed PS4 and PS5 Games That Could Release In 2020