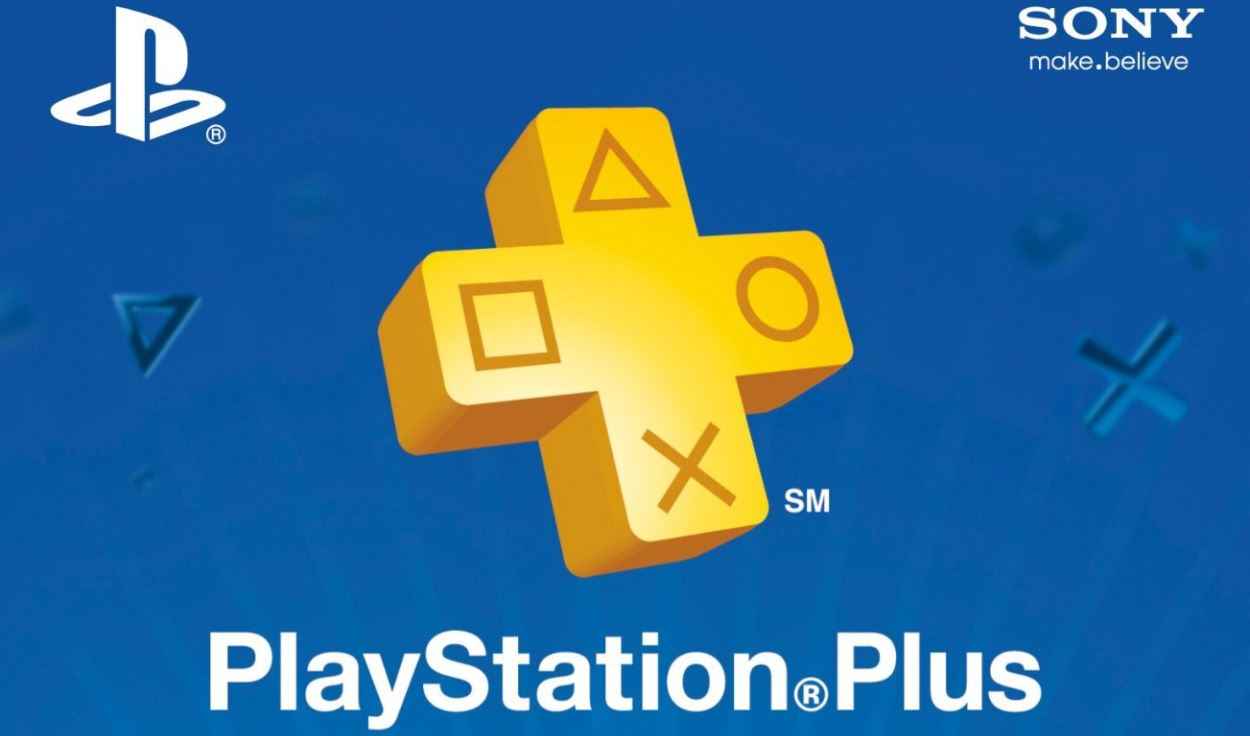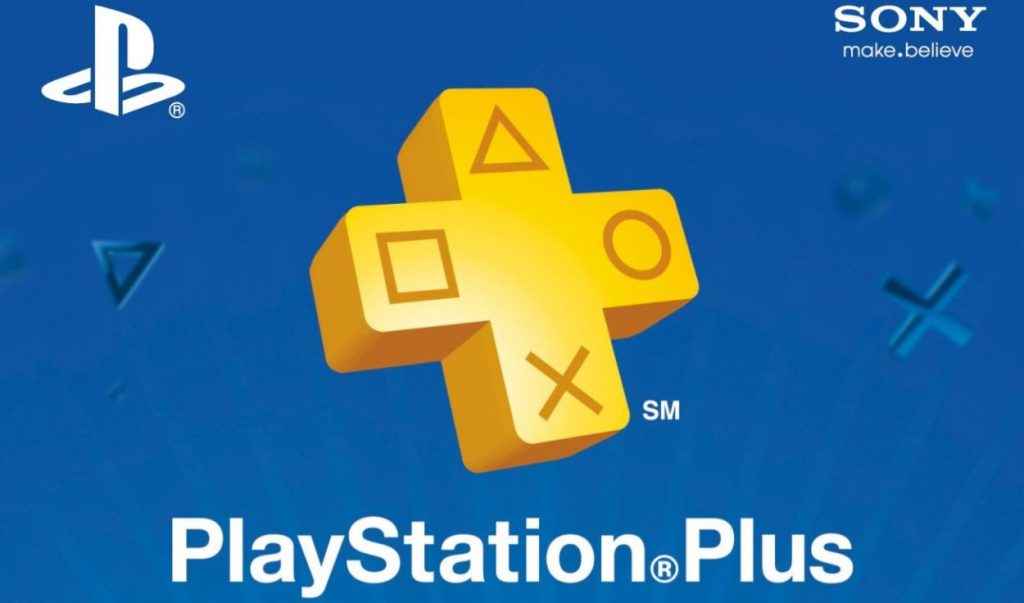 That time of the month is almost upon us folks! The April PSN games are due to be announced shortly, offering PS Plus subscribers a host of free PS4 games.
We're made our PlayStation Plus April 2018 predictions, but anything could happen. Considering the great line-up of games in February and March, we're expecting big thanks - perhaps some PS4 exclusives or another AAA-game!
April PSN Games Reveal
The April 2018 free PS Plus games will be announced on Wednesday, 28 March. If Sony sticks to its usual routine we can expect them to be revealed at approximately 4pm GMT.
While you're waiting, you can still get your PS4 releases for March. They include the brilliant Bloodborne and Ratchet & Clank. Other games in the PS Plus list of free games include Mighty No 9 and Claire: Extended Cut.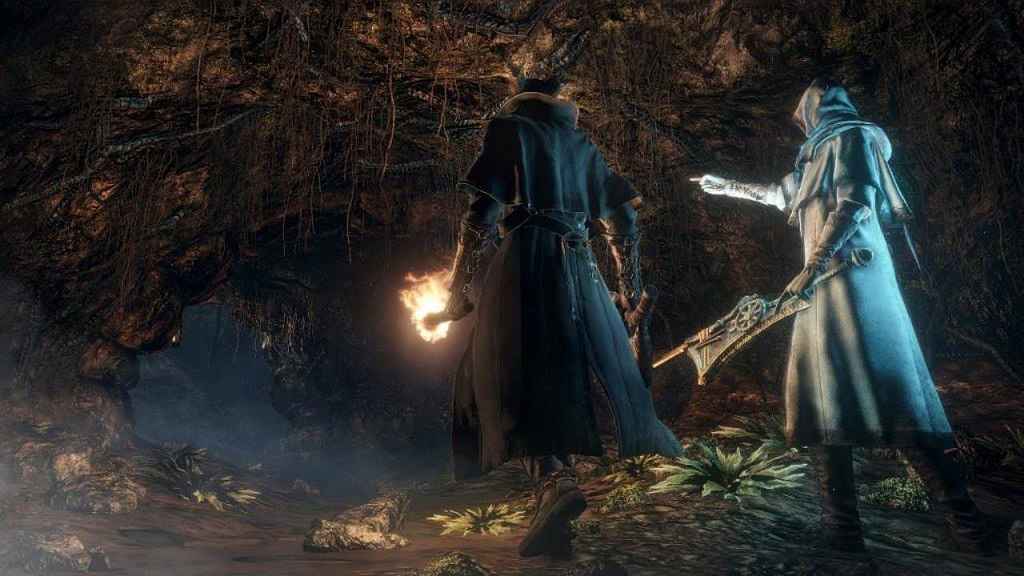 Don't forget that as soon as the April PSN Games are made available on the PlayStation Store, you cannot download games from the last month. So, on the PS Plus April Store update (expected on April 2, 2018), you won't be able to download March's releases.
PS Plus Getting PS4 Games Only Next Year
Sony recently announced that it plans to change the line-up of games in 2019 for PlayStation Plus members. From 8 March, 2018, both PS3 and Vita titles won't be included.
Don't worry though. Any games that you've downloaded as part of a PlayStation Plus monthly offer won't be affected. Sony has reassured gamers that it will continue to provide benefits for subscribers.
This already includes online multiplayer, discounts on the PS Store, game storage online and your PS4 free monthly games. In fact, there's a big Easter Sale on the Store right now. There's discounts for everyone, but even more saving If you own PlayStation Plus.
Stay tuned for the April PSN games announcement soon. We'll update you with the news as soon as we hear!