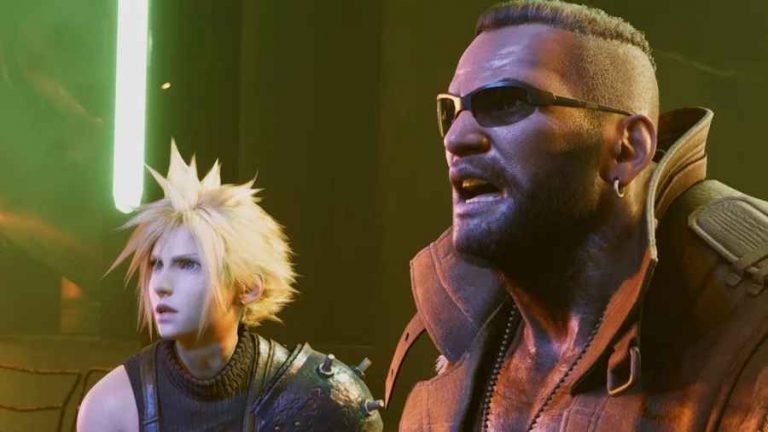 It's looking increasingly likely at this point that one of the free PS Plus March 2021 games will indeed be Final Fantasy 7 Remake.
That's at least according to a description featured inside the Japanese PlayStation Store, although there is one major thing to note: this version cannot be upgraded to the newly-announced PS5 version, Final Fantasy 7 Remake Intergrade.
A translation of the text from Nibel reads as follows:
PlayStation 4 version of FINAL FANTASY VII REMAKE cannot be upgraded to PlayStation 5 version after subscription to PlayStation Plus and getting it as a free play.
Sony is keeping mum on the official lineup for the free PS Plus March 2021 games, so don't take this as an official confirmation by any means. However, evidence is building that Final Fantasy 7 Remake will be featured, so keep your fingers crossed.
Final Fantasy 7 Remake Intergrade is scheduled for release on PS5 on June 10, 2021. The game will feature various visual and performance enhancements over the PS4 release, plus a full chapter featuring Yuffie as a playable character.
[Source – Nibel on Twitter]