The PS Plus March games have just been announced by PlayStation. PS3 and Vita games are now scrapped from the line-up. Your PlayStation Plus March 2019 games will be available to download on March 5, 2019.
PlayStation Plus March 2019 Games Announcement
The official announcement was made on Wednesday 27 February, 2019. The full list of PlayStation Plus games includes:
Call of Duty Modern Warfare Remastered – PS4
The Witness – PS4
PlayStation Plus Free Games This Month
In the meantime, you can still download the February free games until March 5, 2019. The PS3 and PS Vita games will be available until March 8, 2019 The current selection of games includes:
PlayStation Plus March 2019 Predictions
Here are our original predictions for the PS Plus games in March. We were expecting a big game due to the lack of any PS3 and PS4 games.
Killzone: ShadowFall
It may have been released way back at the dawn of PS4 in 2013, but Killzone: ShadowFall would be a decent PlayStation-exclusive game to launch on PS Plus. The sixth game in the Killzone series didn't have the best storyline, but it's superb visuals and slick gunplay made up for it.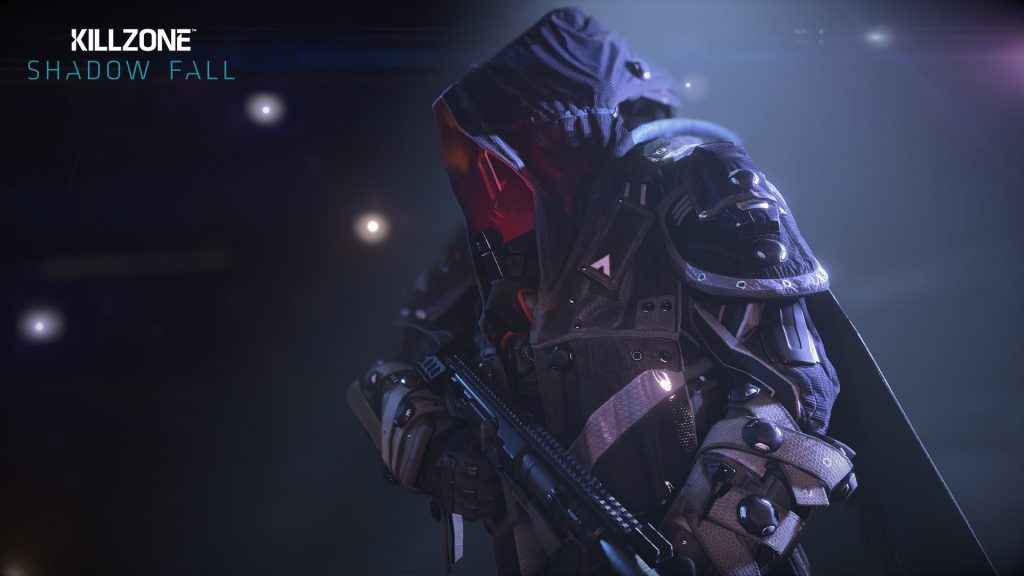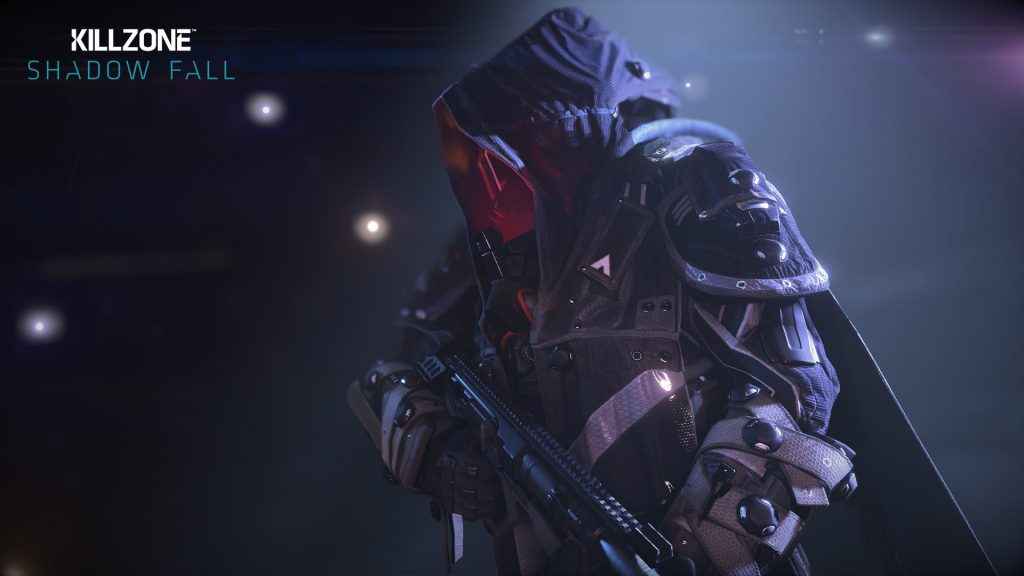 Project Cars 2
It's a bit of a long shot this one, because there's not too many triple-A racing games available on PS4. With PS4 sales starting to drop ahead of the impending launch of PS5, we can't imagine there's too much life left in the game for new customers; and it's likely that most the people who wanted the racing sequel would have already brought it. So, why not open it up to the masses ahead of the reveal of Project Cars 3 for PS5?!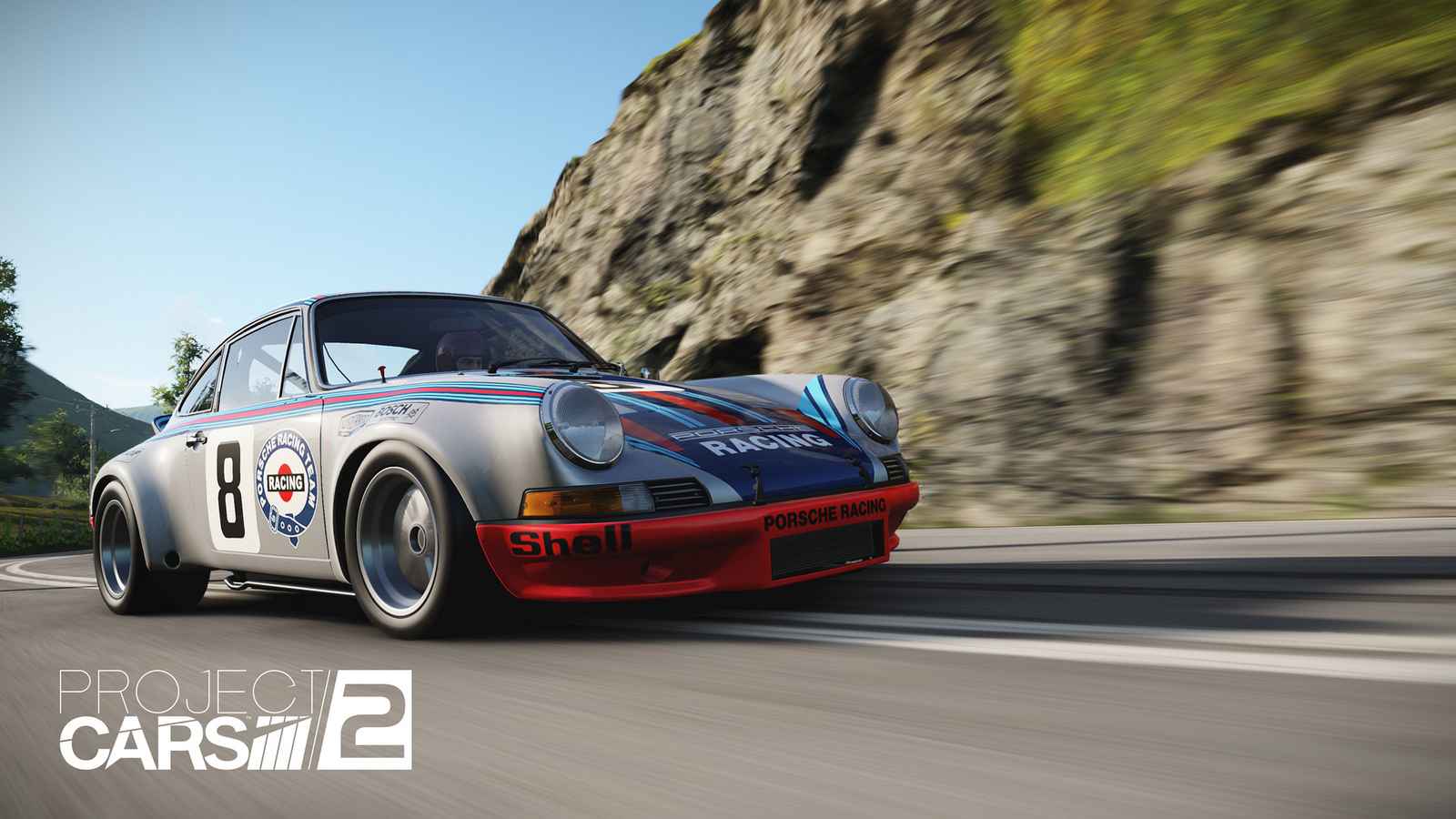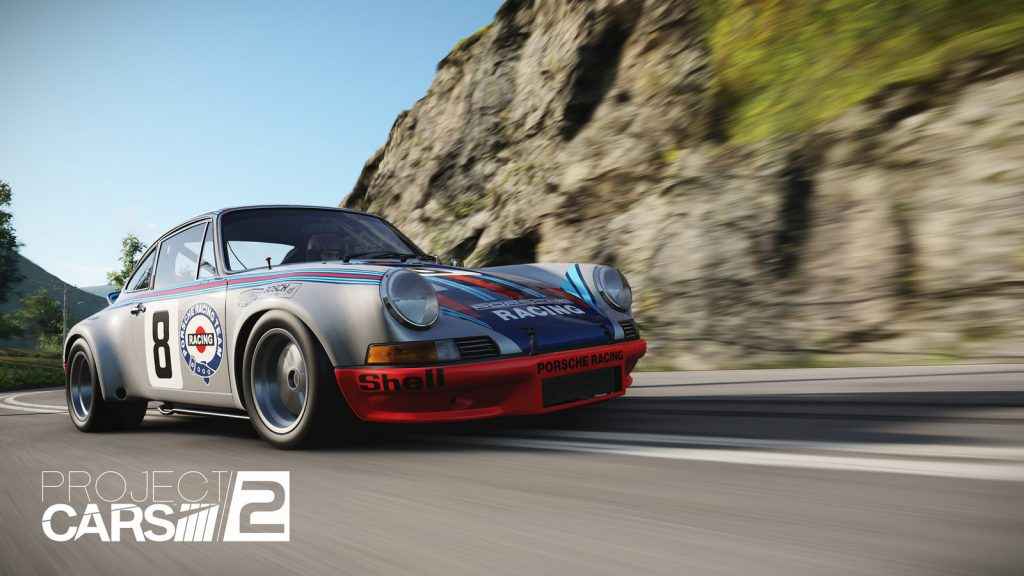 Farpoint
There's been of VR games on PS Plus so far, and with last-gen games missing, it could mean we'll be seeing more free PS VR games. Sci-fi shooter Farpoint is pretty decent with the Aim Controller and would be a good addition to anyone's PlayStation VR portfolio. Crash landing on a strange planet, you need to battle your way past an army of hostile aliens!
The Swords of Ditto
You can bet they'll be an indie game or two among the PlayStation Plus March 2019 games. So we're opting for the action role-playing title, The Swords of Ditto. Featuring roguelike elements, players take the role of a hero seeking to take down an enemy called Mormo before the clock ticks down.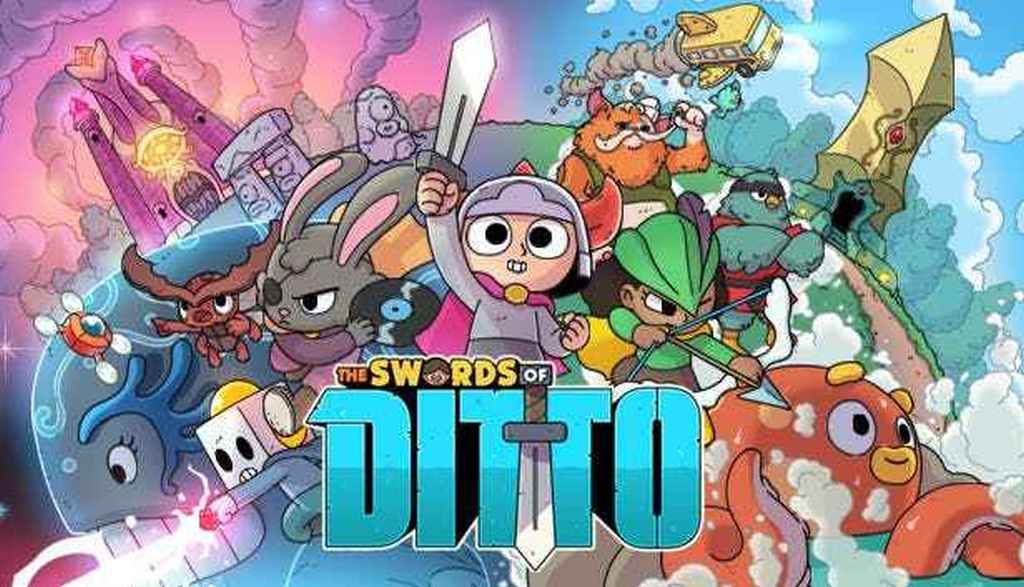 Stay tuned next month for the PlayStation Plus games announcement for April 2019.