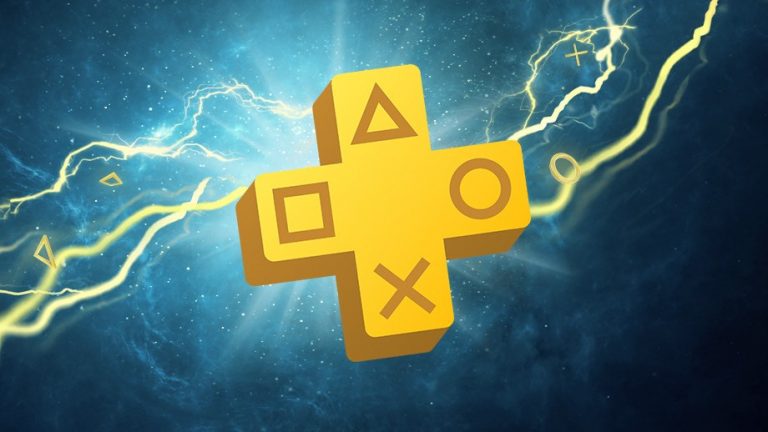 PlayStation Plus Free August 2020 PS4 Games, PS Plus August 2020 – Sony has announced the August PS Plus games today which are two big titles. If you've missed any PS Plus announcements so far, don't worry – you can catch the complete listing of every PS Plus title announced to date right here. Let's get started!
PS4 PS Plus Free Games August 2020
Your PS Plus games for August 2020 are:
PS4 PlayStation Plus Free Games August 2020 Predictions
Bloodstained: Ritual of the Night (2019)
A triumphant return to the Metroidvania genre by Koji Igarashi who worked on the sublime Castlevania: Symphony of the Night, Bloodstained: Ritual of the Night is a beautifully presented take on the genre that recalls the halcyon days of the Castlevania franchise with aplomb.
You can catch our review of Bloodstained: Ritual of the Night here.
Related Content – All The 2020 Video Game Release Dates
Wreckfest (2019)
Easily one of the best Destruction Derby style titles ever made, Wreckfest stunningly encapsulates the white-knuckle speed and smashmouth encounters of derby racing in a way that no other game has managed to date. Stuffed with tracks, cars, hugely satisfying car physics and damage modelling, Wreckfest is a must for everyone.
You can read our review of Wreckfest here.
Related Content – All Free PS4 PS Plus Games In 2020 – Guide
What PlayStation Plus Games Are Available Now?
While you wait for the PS Plus August 2020 games to be released, you can still pick up the PS Plus July 2020 games from July 7, 2020.
The PS Plus Free Games for July 2020 are:
NBA 2K20 – With its immersive open-world Neighbourhood, NBA 2K20 is a platform for gamers and ballers to come together1, taking their skills to the next level. The game features an upgraded motion engine with signature styles, advanced shooting controls, a new dribble size-up system, refined off-ball collisions, and a new read & react defensive game.
Rise of the Tomb Raider: 20 Year Celebration – In Rise of the Tomb Raider, Lara uncovers an ancient mystery that places her in the cross-hairs of a ruthless organisation known as Trinity. As she races to find a powerful and sought-after artifact before Trinity, the trail leads to a myth about the Lost City of Kitezh. Lara knows she must reach the Lost City and its hidden secrets before Trinity as she sets out for Siberia on a thrilling expedition.
Erica –

This feature-length cinematic experience merges high-fidelity Hollywood production values with engaging, tactile gameplay. With the traumatic events that have haunted Erica as a child dragged back into the light of the present-day vis grisly new clues, it's up to her to unearth the shocking truth behind this devastating tragedy. Every choice made influences how the game develops, with multiple endings awaiting at the finale of the emotional branching narrative.
If you're thinking of joining PS Plus, it's also worth noting that Sony has increased cloud storage for the saving of PS4 game files. With a boost from 10GB up to 100GB, there's plenty of space to save your games in the cloud.
Related Content – PSVR 2 – Everything We Know About Next Generation PSVR
You also get access to exclusive games for free each month, alongside special discounts, full game trials and the ability to play online multiplayer games too.
Then there is also the future of PS Plus – how do you think the release of PS5 will affect the service? Will it package PS Now into the offering, or, will PS Plus undergo other changes for Sony's next-generation PlayStation, such as offering new PS5 games or including PS Now into a new subscription tier to combat Microsoft's upcoming Xbox Series X console? Let us know your thoughts in the comments!
PS4, PSVR, PSN, DLC 2020 Release Dates
June 2020 PS4, PSVR, PS Vita, DLC, Video Game Release Dates
July 2020 PS4, PSVR, PS Vita, DLC, Video Game Release Dates
August 2020 PS4, PSVR, PS Vita, DLC, Video Game Release Dates
September 2020 PS4, PSVR, PS Vita, DLC, Video Game Release Dates
October 2020 PS4, PSVR, PS Vita, DLC, Video Game Release Dates