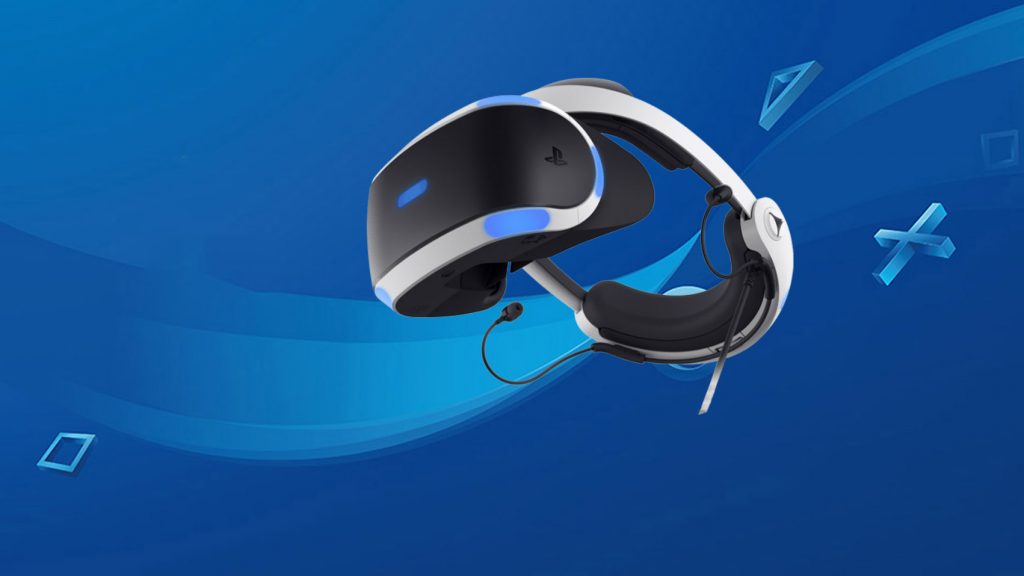 Sony's PlayStation 5 is still over a year away, but we already know a fair amount about the next-generation PlayStation console, including the fact it will be compatible with existing PSVR headsets. However, there's been rumours to suggest that Sony has been quietly beavering away on a next-generation virtual reality headset, PSVR 2, which looks set to incorporate a range of new features.
We've decided to compile all details we know about Sony's new PSVR headset to date.
PSVR 2 – What Sony Says
Sony Interactive Entertainment's official stance on PSVR 2 is pretty clear right now, with the format holder revealing it has 'nothing to say' right now on a successor to the PSVR.
We have nothing to say about any potential next-gen VR product at this stage. We continue to believe that VR has the potential to be a really meaningful part of the future of interactive entertainment.
PSVR 2 Specs
Most of the info regarding a possible PSVR 2 is speculation based off patent filings unearthed online. One of the biggest likely features is haptic feedback, which is a tech manufactured by Immersion Corp, who Sony recently partnered with.
This also ties in with a VR Glove that was patented by Sony, which is set to utilise haptic technology, suggesting Sony is looking to evolve its VR headset for the next-generation.
One of the patents refers to a number of key features, including eye and head tracking, and a battery life of around five hours. 560-by-1,440 resolution, a 120-hertz refresh rate, and 220-degree field of view have also been touted.
Elsewhere, the most recent patent even talks about a see-through display:
Systems and method for providing a see-through screen in a head-mounted display (HMD) includes a display screen having a front side and a back side. The display screen is configured for rendering media content. First optics is provided adjacent to the front side of the display screen and configured to provide a focus for viewing the media content.
PSVR 2 Price
So far, the only indication of a price point we have is from a recent patent filing, which suggests a cost of $249.99. This is noticeable cheaper than the original PSVR when it hit stores back in autumn 2016. Again though, this is just speculation at this point.
PSVR 2 Release Date
Hold your horses! Sony hasn't even announced PSVR 2 yet, so a release date is obviously speculation at this point.