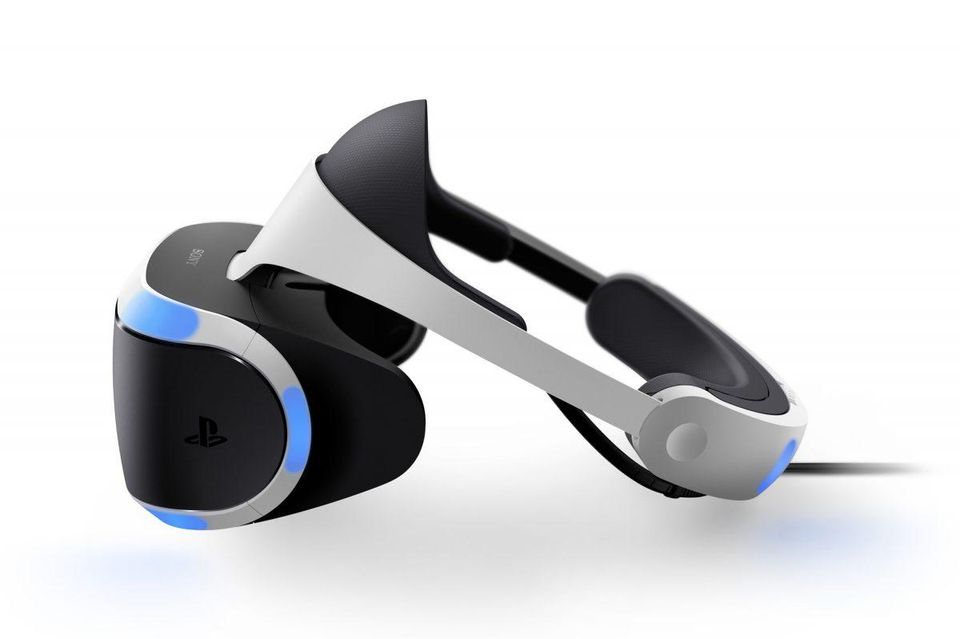 Sony hasn't announced the PSVR 2 yet, but a new patent filed by the hardware manufacturer has suggested the successor to its virtual reality headset will boast increased player immersion and reduced sickness.
PSVR 2 Details Revealed In New Sony Patent?
Spotted by Gaming Intel, the patent strongly hints that PSVR 2 will reduce motion sickness for players, something which was a bit of a sticking point for some in the original PSVR. Another patent details "highly enjoyable viewing experience" for the as-yet unannounced device.
From the look of things, PSVR 2 will benefit from a new information processing system to "provide a user who views a virtual space with a viewing experience with high entertainment characteristics."
Sony is still keeping pretty tight-lipped about PSVR 2, although it did confirm last year that the existing PSVR headset will work with the PS5. However, with the new console due for release this holiday season, it shouldn't be long before we hear more about its plans going forward.
Stay tuned to PSU for more details.