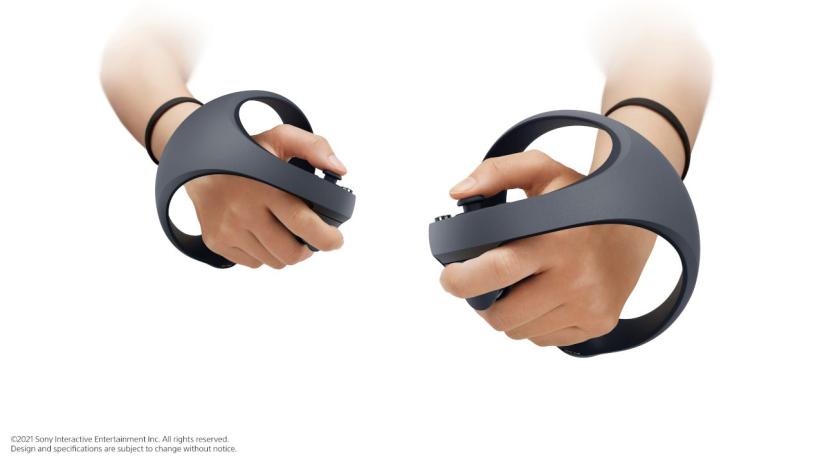 Sony Interactive Entertainment has officially lifted the wraps off the PSVR 2 controller design, which takes on an orb shape that offers a range of new immersion features including adaptive triggers and haptic feedback, much like the DualSense controller.
First thing's first – check out the actual design below.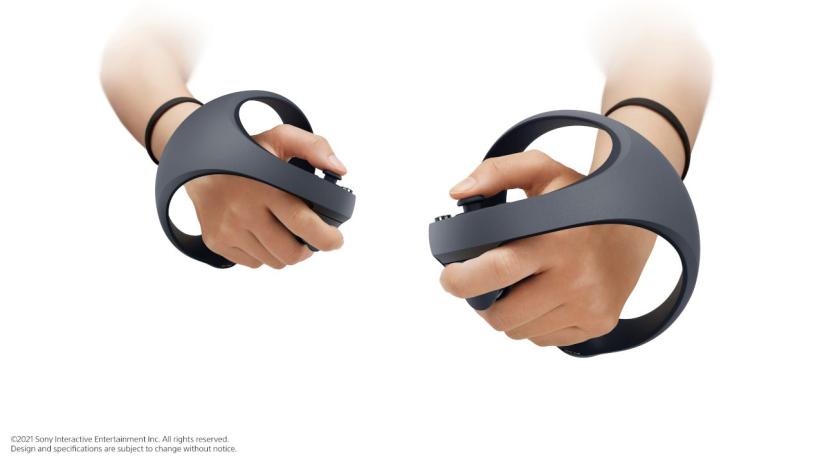 For the adaptive triggers, each VR controller includes support for this feature allowing for 'palpable tension' when pressed, as you would find in the PS5 controller. For example, on the DualSense, when drawing a bow to fire an arrow, you will be able to feel the tension when you pull L2 or R2. This feature is further amplified for the PSVR 2 controller.
Haptic Feedback is also included as mentioned, and is again a feature that you've become used to with the DualSense.
When you're traversing through rocky desert or trading blows in melee combat, you'll feel the difference, magnifying the extraordinary visual and audio experience that's so central to VR.
Sony's senior vice president of platform planning & management, Hideaki Nishino, commented:
SIE's Product, Engineering, and Design teams have collaborated to build our new VR controller from the ground up with a goal of making a huge leap from current-gen VR gaming. We're thrilled with the controller we developed, but what matters now is how game creators will take advantage of the features to design the next generation of VR experiences.
Sony has yet to confirm a release date for the PSVR but will continue to drop more info in the coming months.
[Source – PlayStation Blog]