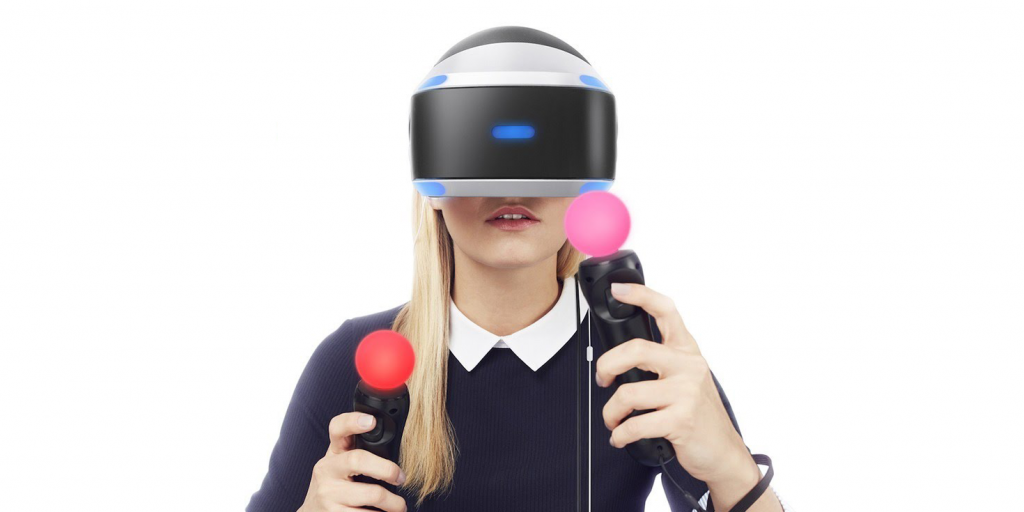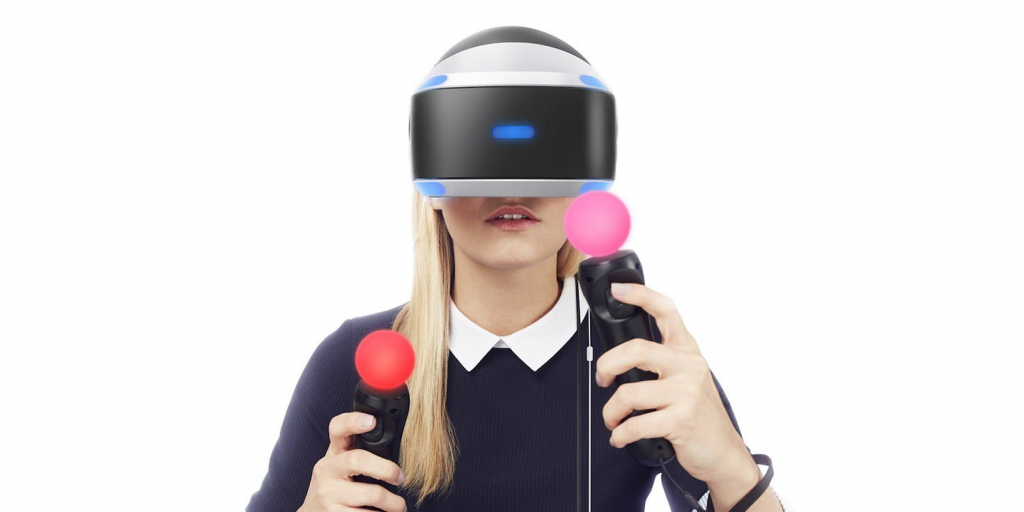 Sony Interactive Entertainment and Immersion Corp have agreed on a deal to implement the feedback technology company's 'advanced haptics' for future gaming and VR controllers.
Immersion Corp Agrees To Licence Feedback Tech For Sony Gaming And VR Controllers
In layman's terms, this means that the technology can be utilised to simulate "sensations of pushing, pulling, grasping, and pulsing." Sony, meanwhile, says that Immersion Corp's tech "enhances the sense of presence and immersion."
The haptic technology is used by over three billion devices worldwide, says Immersion Corp, and the company has already licensed its efforts for a games console in the shape of the TouchSense software for Nintendo Switch's HD Rumble. By comparison, the PSVR uses a rudimentary rumble feature, which is commonplace nowadays for game pads.
However, Sony has already confirmed that the PS5 will be compatible with PSVR, so there's a chance they may upgrade the device to utilise Immersion Corp's technology in the future. Also, it's entirely possible that PS5's standard game pad may also take advantage of haptic technology, whether that be the DualShock 5 or something else entirely different.
Speaking of which, Sony's next-generation console is not slated for release until after April 2020, which means it'll probably turn up in November next year.
Sony has previously filed a patent for a possible next-gen VR controller, which describes a device that can be worn, much like Valve Index Controllers. It also features hand detection and trigger resistance. Given the recent licensing of Immersion Corp's tech, there's every chance that we could be looking at a whole new device to accompany the next-generation PlayStation console.
Source: Upload VR