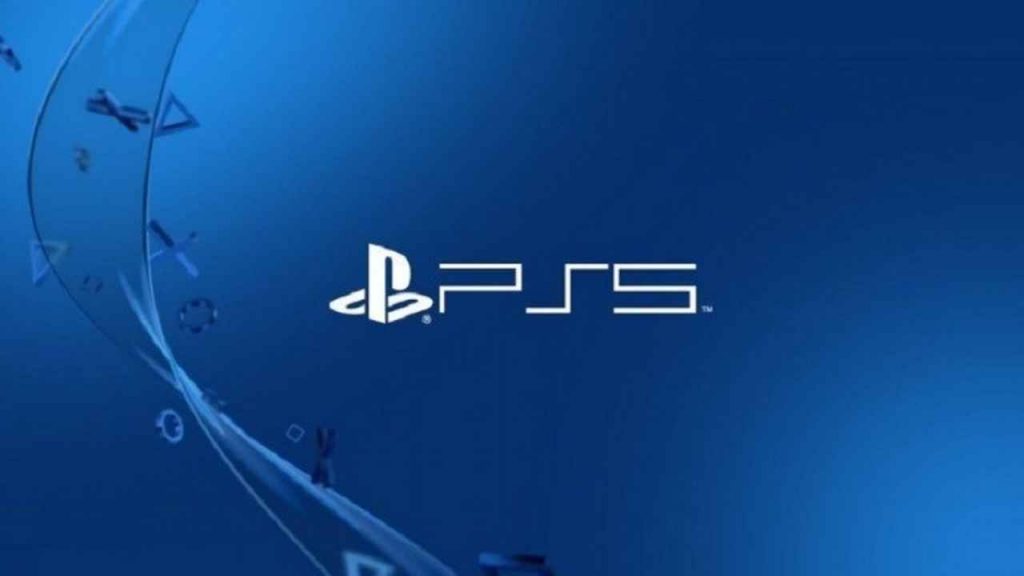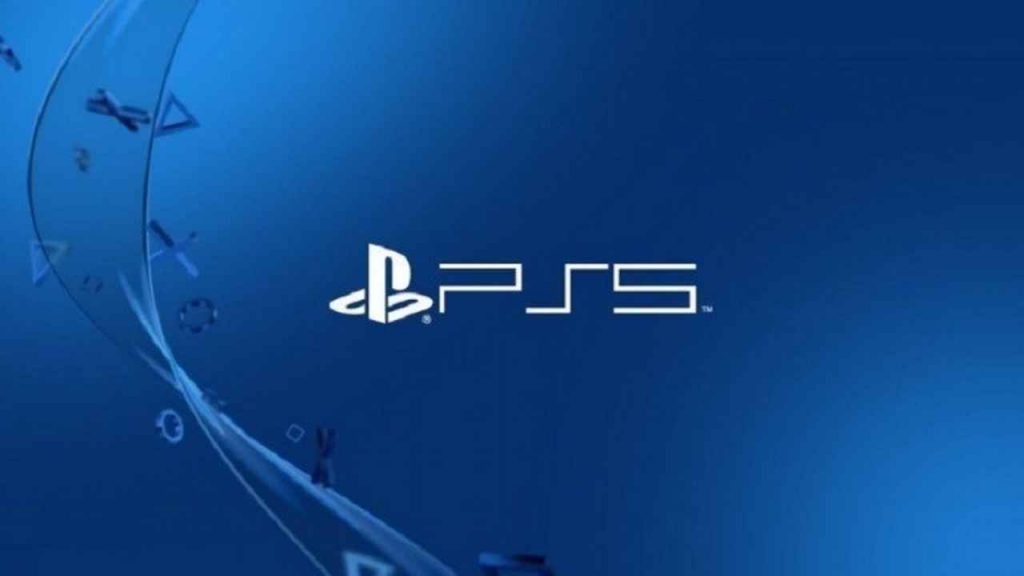 According to a new report from Sony, the PS5 will not release in the next 12 months.
PS5 now likely scheduled for late 2020 release
The report that the PS5 won't release in the next 12 months comes via a tweet from Takahashi Mochizuki, a well-respected tech journalist who scribes for the Wall Street Journal.
The fact that the PS5 won't release in the next year shouldn't surprise folks too much – after all, development kits are only now reaching the domains of third-party developers and naturally Sony would want a strong third-party presence when the PS5 eventually launches.
As to exactly when that is going to be we don't know yet, but given that the PS5 would end up launching in what would be a brand new fiscal year, an October/November release frame; similar to the one PS4 enjoyed back in 2013, does seem likely.
A late 2020 release would also suit Sony in other ways too.
In case you missed out on the bonanza reveal of the PS5's tech specs earlier this month, Sony are planning to put some truly cutting edge technology into the PS5. From a next-generation, screamingly powerful CPU/GPU combo to a super-fast SSD, ray tracing capabilities and full backwards compatibility with PS4, Sony will want to wait a little longer for component manufacturing costs to decrease before they go into full-tilt production.
The delay to a late 2020 release also means that Sony will have that much longer to properly unveil and market the PS5, too.
Though Sony is taking this year's E3 off, they could just as easily come out guns blazing at E3 2020 – with a solid range of first-party and third-party software in addition to a finalized, production version of the PS5 console for all and sundry to gawk at and pour over.
What do you guys think? Is a delay to late 2020 a good thing for Sony and PS5?
Let us know in the comments!