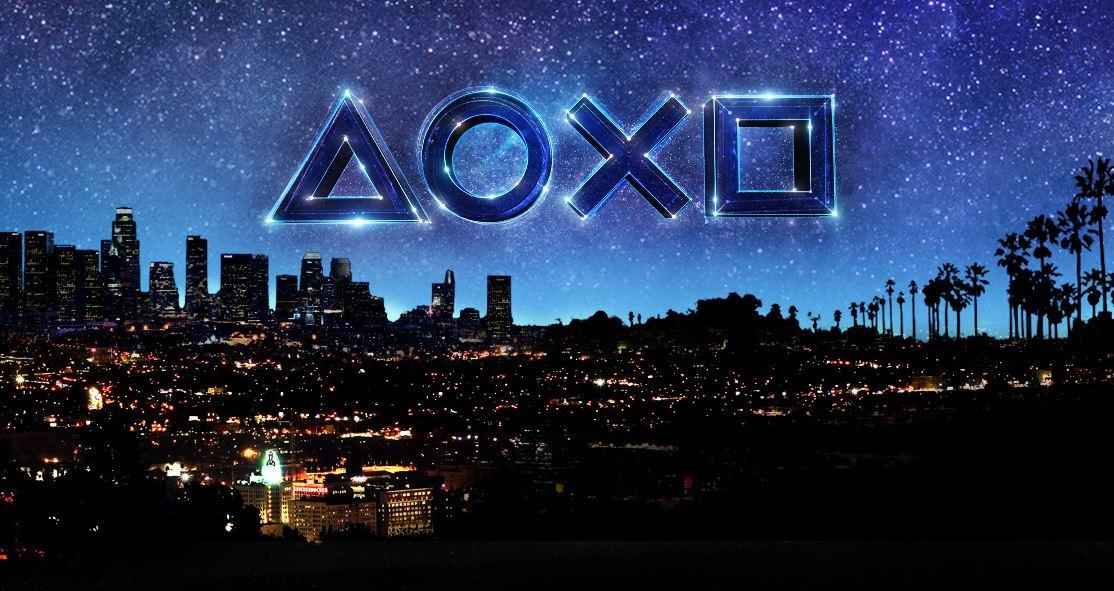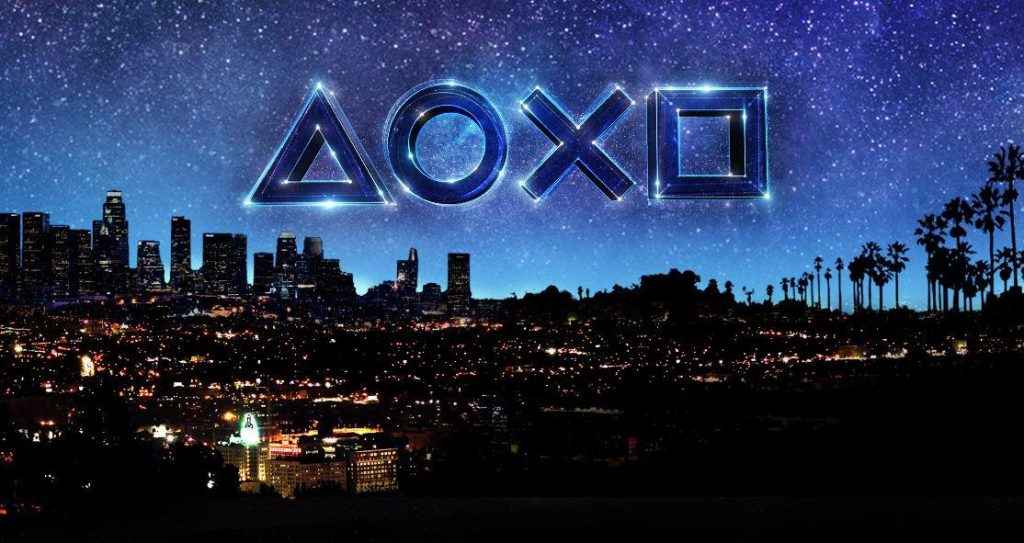 Sony Interactive Entertainment, for the first time in 24 years, will not be attending the E3 expo in 2019. The shocking news was discovered in an official announcement from the Entertainment Software Association.
The press release details quotes from the likes of Nintendo and Microsoft, but there's no comment at all from Sony. This prompted a lot of questions,and Variety were the first to flag up the lack of Sony involvement.
Following that, and speaking with Game Informer, Sony says that its decision not to participate in next year's Expo is because they want to experiment with new way to delight gamers."As the industry evolves, Sony Interactive Entertainment continues to look for inventive opportunities to engage the community," they said.
"PlayStation fans mean the world to us and we always want to innovate, think differently and experiment with new ways to delight gamers. As a result, we have decided not to participate in E3 in 2019. We are exploring new and familiar ways to engage our community in 2019 and can't wait to share our plans with you."
Presumably, the decision is due to the company being hard at work on PlayStation 5 and probably not having much to show this year. We already know that there's plenty of PlayStation 5 developers working on next-gen games.
Sony's no-show at E3 2019 certainly rules out an announcement, which some were predicting, and pretty much guarantees that its next-gen console won't launch by the end of next year.
Sony also cancelled PSX this year, stating that there's just not enough to show PlayStation gamers right now. Though it's disappointing that Sony won't be attending the year's biggest gaming event, it's certainly understandable.
PlayStation 5 is rumored heavily to be launching in 2020, so saving those big announcements until when they're ready is probably a wise more, rather than attend E3 2019 and show their hand way in advance with a bunch of games that are incomplete, or a handful of PS4 titles coming in 2019.
However, 2019 is still a big year for PlayStation. The likes of Ghost of Tsushima, Anthem, The Last of Us Part 2 and Skull & Bones are planned. And this week Sony announced that it has smashed PS3 hardware records, achieving sales of over 86 million units. Nevertheless, maybe there's just not enough content to warrant a press conference and presence at E3 2019 and they're saving it for another event, or to present in another way.
We're personally not disappointed. Not only does it save us some flight money, but we're more than happy to believe and trust in what Sony has ready to show us next.