Though we're still awaiting a firm PlayStation 5 release date, an increasing number of developers have confirmed they're working on games for Sony's next-gen console. We've collated all the evidence based on job filings, press releases and more to reveal the full list of developers working on creating next-gen games. Take a look!
PlayStation 5 Developers – All The PS5 Devs We Know So Far
BioWare
Though the Mass Effect and Dragon Age developer has not officially confirmed its working on a PS5 game, there's an interesting tweet from live service boss Chad Robertson. In response to a fan asking whether players will be able to crossover game saves from the current-gen to the next-gen version of its new sci-fi game Anthem, he responded a solitary word: "Always". This is sparked speculation that Anthem will be released for PS5.
Rockstar Games
The developer of Grand Theft Auto and Red Dead Redemption is moving forward with its plans for PlayStation 5. Rockstar's debut PS5 game could be a belter. The studio is currently hiring for its next-generation game. They're putting quite a focus in its most recent roles on motion capture and facial animation. If you thought Red Dead Redemption 2 looks good, it looks like we'll be in for real treat in the next-generation. The big question is: will it be a game from a series in their current portfolio or something entirely new?
Square Enix
Square's in-house studio Luminous Production, who were originally set to work on a TV series focusing on the evolution of humans, have been re-tasked. According to the 3D graphic director, Luminous will now be working on a new AAA title for PS5.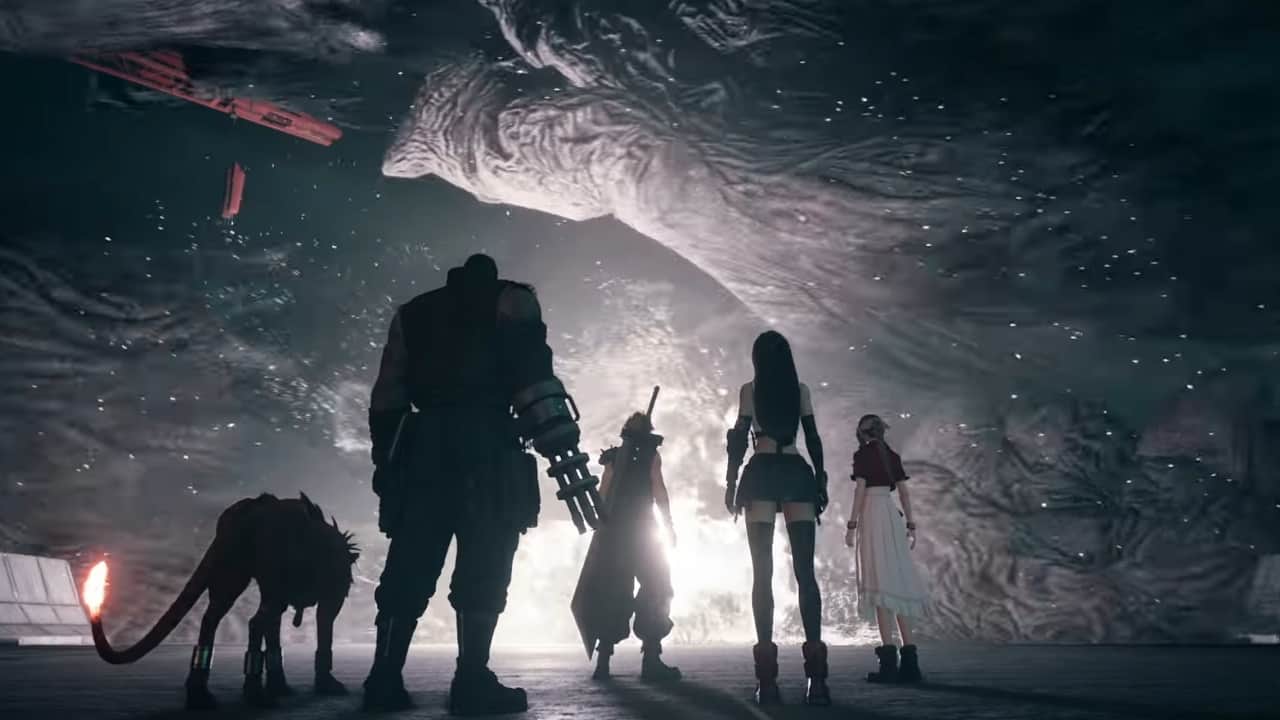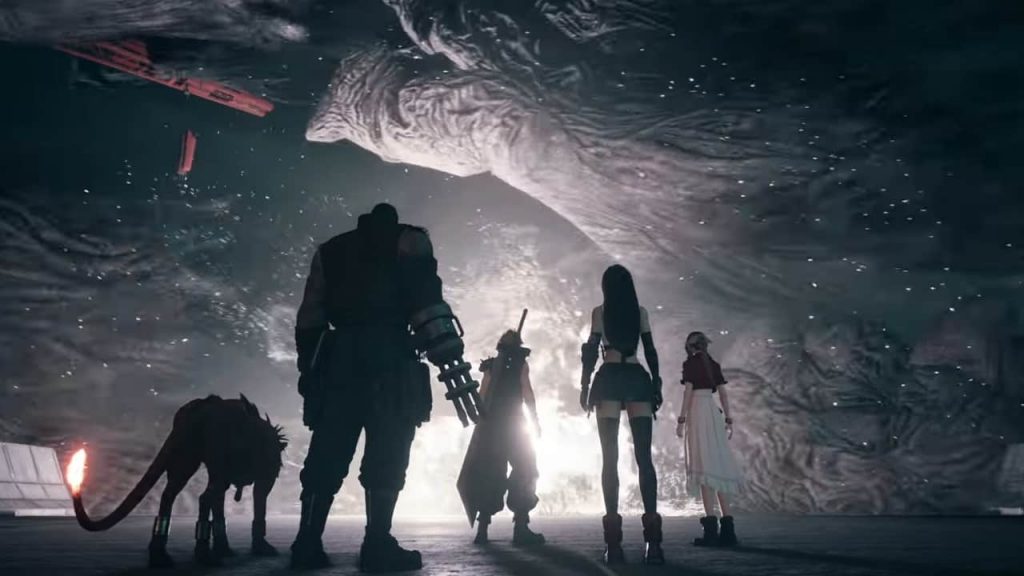 Activision
Treyarch, famous for creating games in the Call of Duty series, listed a job role for an unannounced next-gen title. What's interesting about this is that the Call of Duty series switches development duties each year with three studios: Treyarch, Sledgehammer Games and Infinity Ward.
With Sledgehammer and Treyarch having taken their turns with the last two CoD games, Infinity Ward is up next for 2019, suggesting that PS5 could actually launch by the end of 2019. Either that, or the PS5 game they're working on is the one scheduled for 2021.
Sony Interactive Entertainment
In an interview with Finder.com.au, Kazunori Yamauchi, CEO of Polyphony, stated very clearly that the most recent Gran Turismo game was "over-specced for PS4 Pro." In his exact words he said: "It's over-specced for PS4 Pro. So we are building for future versions of the console rather than the one we see today." That pretty much confirms that a Gran Turismo game will be coming to PS5.
Of course, Sony has already confirmed its working on PS5, so you'd expect all of its studios to be working on next-gen games too.
Bandai Namco Entertainment
Supermassive Games is currently hard at work on The Dark Pictures Anthology. However, a LinkedIn profile of Sunny Mody, a level integrator at Supermassive states that she's working on an "unannounced AAA game for a next-generation Sony console." Personally, we're hoping to see a sequel to the brilliant PS4 exclusive, Until Dawn.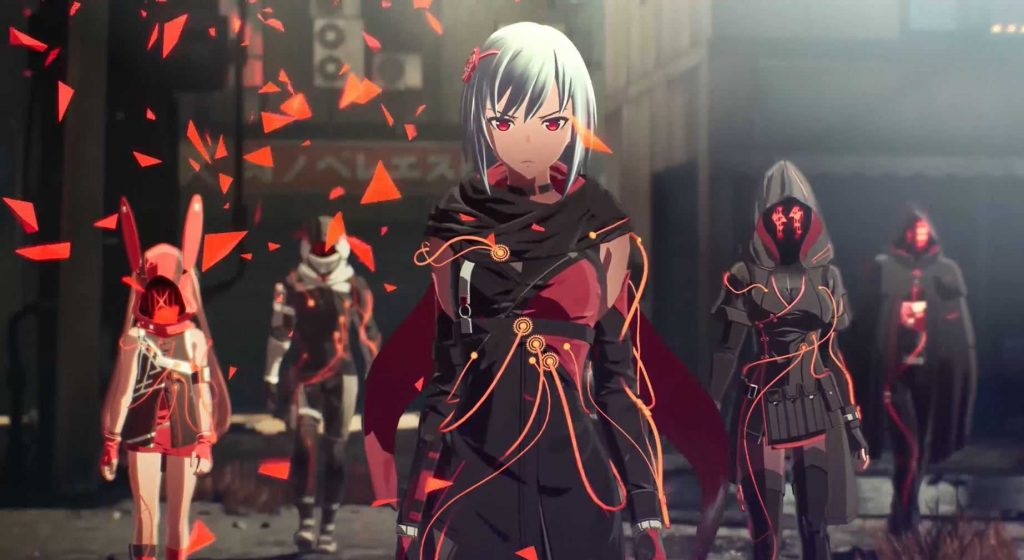 Bethesda Softworks
Bethesda Studios has just come straight out with it to confirm that Starfield is being made for PS5. In an interview with executive producer Todd Howard, he confirmed as such. Bethesda even tweeted it out.
Welcome to #Starfield, our next-generation single-player epic, and first new franchise in 25 years. pic.twitter.com/0DM1N8Tf6l

— Bethesda Game Studios (@BethesdaStudios) June 11, 2018
Defiant Studios
Defiant, who we know are currently working on Lords of the Fallen 2, are also working on something for next-gen. On their website, they're hiring for multiple positions, including a graphics programmer to work on a "groundbreaking original AAA IP for next generation platforms". Delving a little deeper into what's required for the various roles, the terms "FPS" and "cooperative multiplayer game" are mentioned frequently.
Warner Bros Studios
British developer, Rocksteady Studios, the team behind the awesome Batman series, have listed multiple roles on its website. They make no secret of the fact they're hiring for "a AAA title on the next generation platforms". Rumors suggest this could be a Superman PS5 game, but no official details have been revealed.
Amazon Game Studios
Double Helix (now Amazon Games Studios), who worked on Silent Hill: Homecoming, Killer Instinct and Strider (among others) is reportedly working on an unannounced action shooter for next-gen formats and PC. This much was confirmed in a now-deleted profile on Linked In from Allen Will, a senior VFX artist at the studio.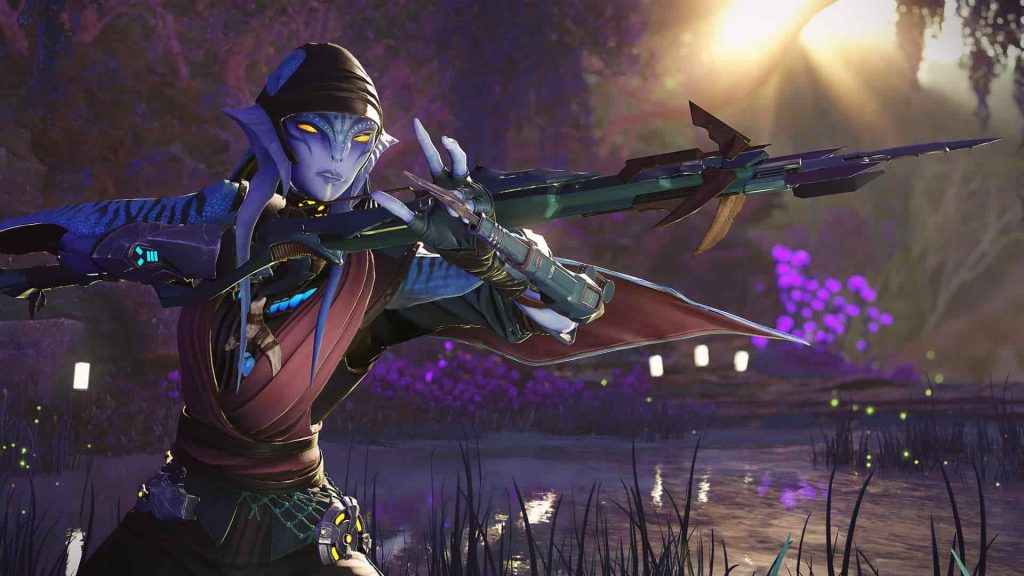 High Impact Games
The studio that brought us Ratchet & Clank Size Matters looks like they're working on a PS5 game. Once again, the LinkedIn profile of one of the team's sound designers has now been removed. However, not before the details were leaked revealing he's working on an "unannounced title" for next-gen.
Ubisoft
Best known for the Assassin's Creed franchise, Ubisoft has revealed that it has two titles in the pipeline for the PS5: Assassin's Creed Valhalla and Watch Dogs Legion. Granted, these are cross-generation games, but it's a start. Beyond that, we can certainly expect Beyond Good & Evil 2 to arrive for Sony's new platform, as that's still quite a way off yet.
Epic Games
It was inevitable, but now we have official confirmation – Fortnite is coming to the PS5, and in time for launch! The announcement was made during the reveal of the jaw-dropping Unreal Engine 5 PS5 tech demo, with the highly popular battle royale effort migrating to UE5 in mid-2021.
Codemasters
Legendary British studio Codemasters will be pumping out a PS5 game this year in the shape of DiRT 5, which will be hitting up the track alongside Sony's new powerhouse console at launch.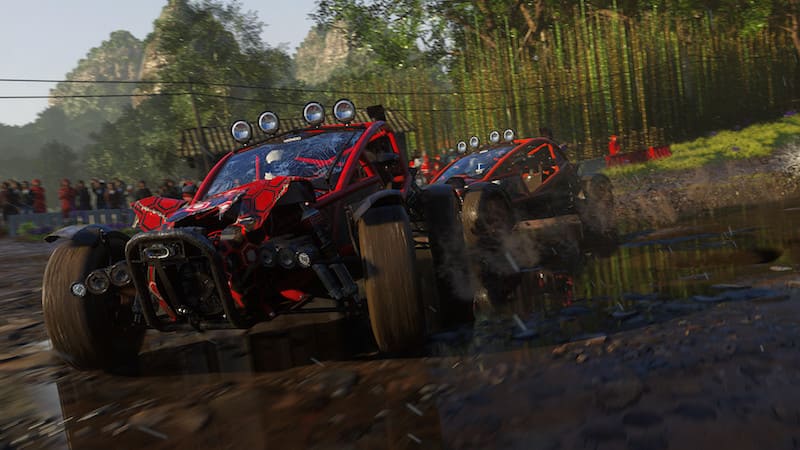 Missset
Missset will be bringing multiplayer magic to the PS5 with Flea Madness in 2021, in a title that sees you having to hunt, eat, and evolve to get the edge over the competition. This is the only confirmed PS5 game from the studio at present.
Frogwares
Sherlock Holmes studio Frogwares has confirmed that they will be bringing the World's Greatest Detective (sorry, Batman) to the PS5 with Sherlock Holmes: Chapter One. It's also coming to PS4, and as the name suggests, will be an origins story of sorts that takes place on a lush Mediterranean Island and features plenty of focus on Holmes' trusty sidekick, John Watson.
Digital Extremes
The studio will be bringing its hugely popular free-to-play shooter Warframe to the PS5 and Xbox Series X, although no further details, including a release date, have been revealed at this point.
Hardsuit Labs
Hardsuit Labs is teaming up with publisher Paradox Interactive to bring the much-anticipated Vampire: The Masquerade – Bloodlines 2 to the PS5. As expected, the game will be a cross-generation title, but we expect the PS5 version to boast some noticeable improvements.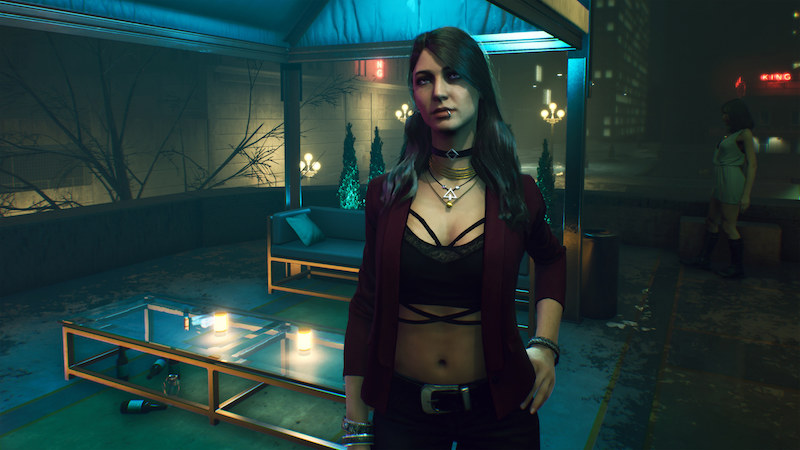 TeamKill Media
Best known for creating Kings of Lorn: The Fall of Ebris, TeamKill Media has announced that it will be launching its new cosmetic first-person horror title, Quantum Error, for Sony's upcoming next-gen powerhouse.
Bloober Team
The Layers of Fear developer is launching Observer: System Redux, a revamped version of its acclaimed cyberpunk horror title, for the PS5 at launch this holiday season.
10tons Ltd
10tons will be supporting Sony's next-gen powerhouse with a brand new hack-'n-slash, rogue-lite title known as Skeletal Avenger. The game will be a cross-gen release and is scheduled to launch in late 2020.
Compile Heart
The much-loved Japanese video game developer is working on the next chapter in the long-running Neptunia franchise for the PS5.
Ghost Town Games
Okay, so it's not a brand new project, but Ghost Town Games is bringing Overcooked and Overcooked 2 to the PS5 for some Gordon Ramsey-inspired multiplayer mayhem. What's not to love about that? Keep an eye out for Overcooked All You Can Eat later this year.
Capcom
The legendary Japanese studio is working on Resident Evil Village (aka Resident Evil 8) for the PS5 and Xbox Series X, having recently been busy remaking Resident Evil 2 and 3 for current-generation platforms. We'd also wager they're beavering away on a new Monster Hunter game, too.
That's all the PS5 developers so far, but they'll be plenty more!