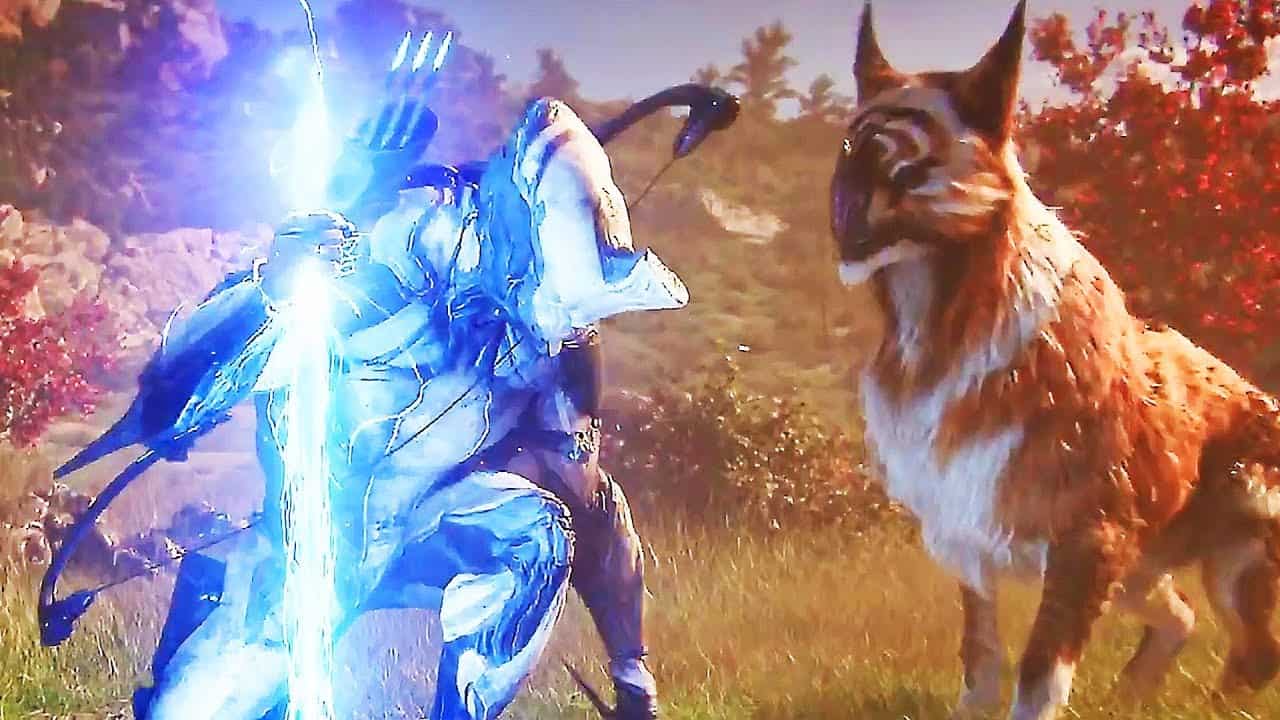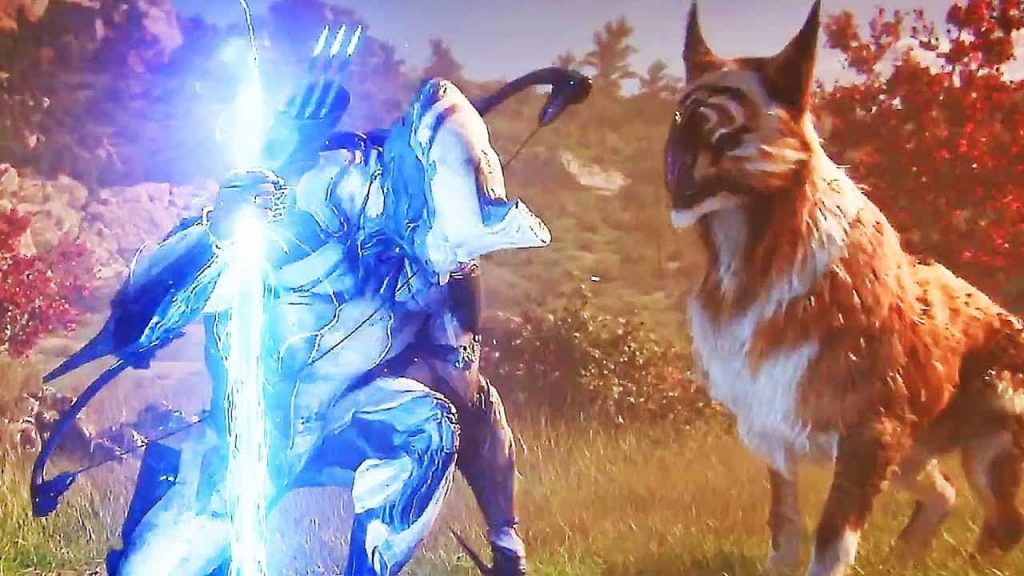 Digital Extremes parent company Leyou Technology has announced that free-to-play shooter Warframe is coming to the PlayStation 5 and Xbox Series X.
Warframe PS5 Release Announced
Speaking during an earnings report, the company confirmed that it is looking to "expand Warframe to more platforms, such as the next-generation consoles and other devices.' No release date was announced, although it's possible the game may arrive in time for PS5 and Xbox Series X's launch this holiday season.
Looking ahead to 2020, content updates for Warframe in the story quest The New War and another open world are planned to be launched in 2020. Besides, we will have further content updates of Empyrean , and optimise the beginner guidance process and beginner's level. 2020 will be another prospering year for Warframe , and more plans will be announced to players in TennoCon in July 2020.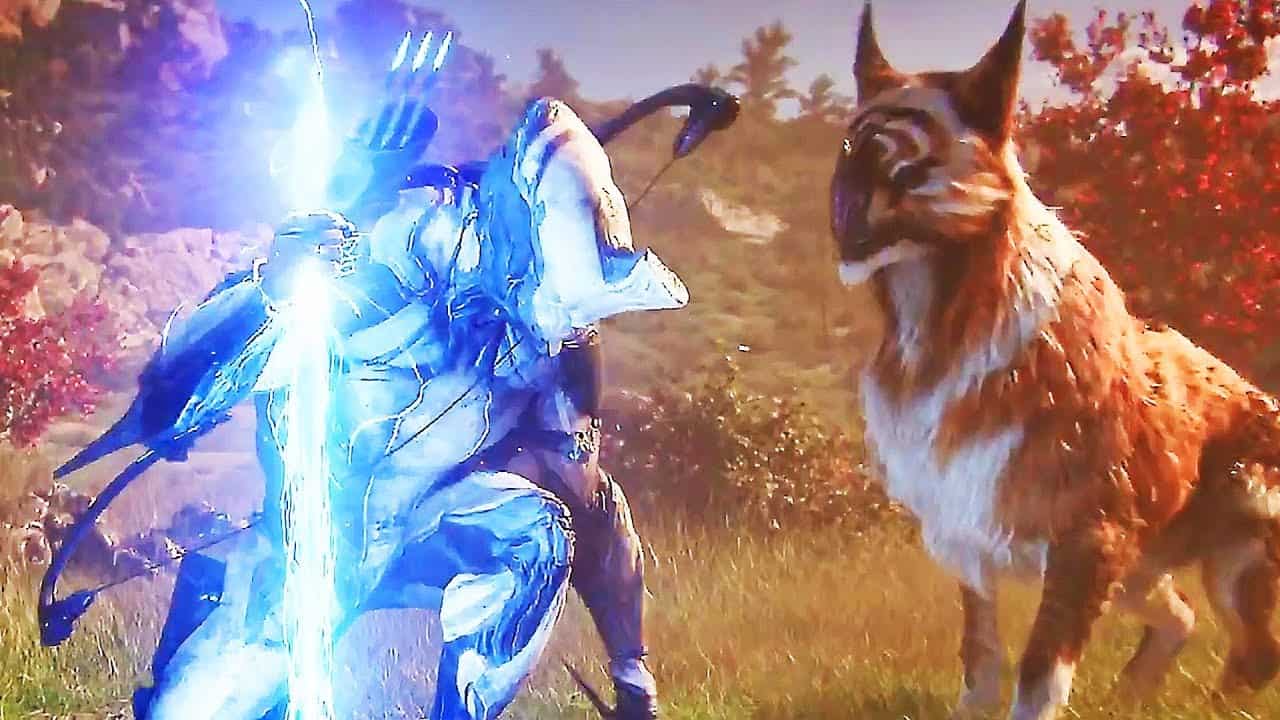 Warframe has proved hugely popular since its launch on PlayStation 4 and PC back in 2013, having expanded to Xbox One and Nintendo Switch in 2014 and 2018, respectively. In fact, it ranks as one of Digital Extremes' most successful games, with over 50 million players logged as of last year.
Presumably the PS4 version of Warframe will be backwards compatible with PS5 too, and we presume Digital Extremes' plans involved a dedicated next-gen version rather than merely playing the old-gen release on new consoles.
Here's the full info burst on Warframe for more details:
CHOOSE YOUR WARFRAME
With more than 30 Warframes, each fully customizable with their own unique abilities, you can create the perfect Warframe for you.
ASSEMBLE YOUR ARSENAL
Katanas. Crossbows. Flamethrowers. Expand your Arsenal with more than 300 diverse Weapons, then modify each one to match your playstyle.
EXPERIENCE FAST-PACED COMBAT
Slice and dice through hordes of enemies, or go in guns blazing, or sneak your way in — the choice is yours.
EXPLORE OPEN WORLDS
Explore, discover, fight, and fly in massive open landscapes within Warframe.
Source: GameSpot