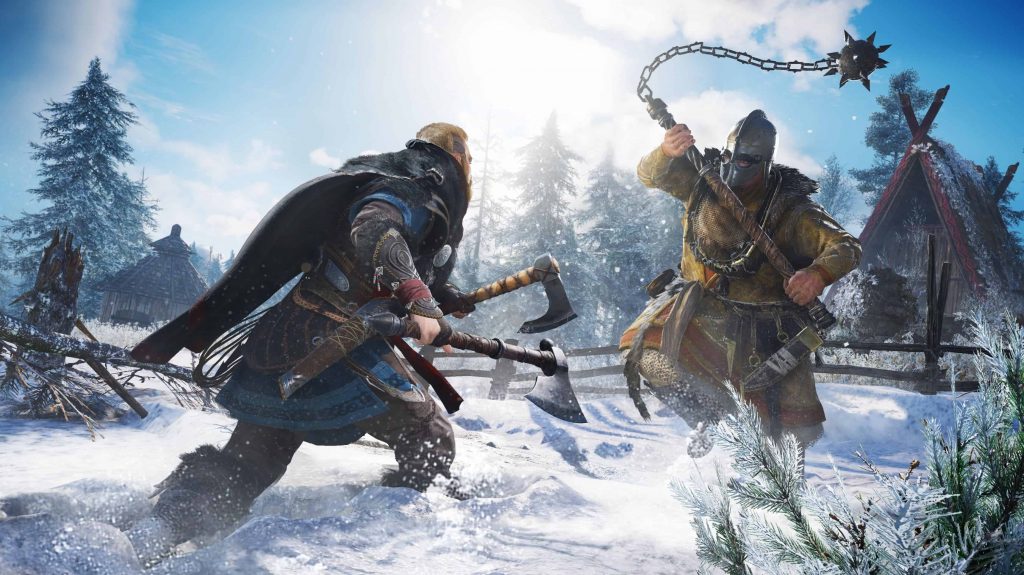 Ubisoft has showcased Assassin's Creed Valhalla gameplay on PS5 and Xbox Series X for the first time, after the game's announcement last week.
Assassin's Creed Valhalla takes place during England's Dark Age in the 9th century, and sees players controlling a fierce Viking warrior as they attempt to expand their settlement and influence across Norway and UK.
You can watch the Assassin's Creed Valhalla gameplay trailer below:
The gameplay trailer debuted at Microsoft's Inside Xbox 2020 event, alongside a number of other titles. The event was our first look at the next generation of games, with Sony set to continue it when they fully unveil the PS5. The Summer Games Fest from Geoff Keighley is currently ongoing and will continue all the way until August and feature a number of other next-gen announcements.
Assassin's Creed Valhalla is due out later this year for PS5 and PS4.