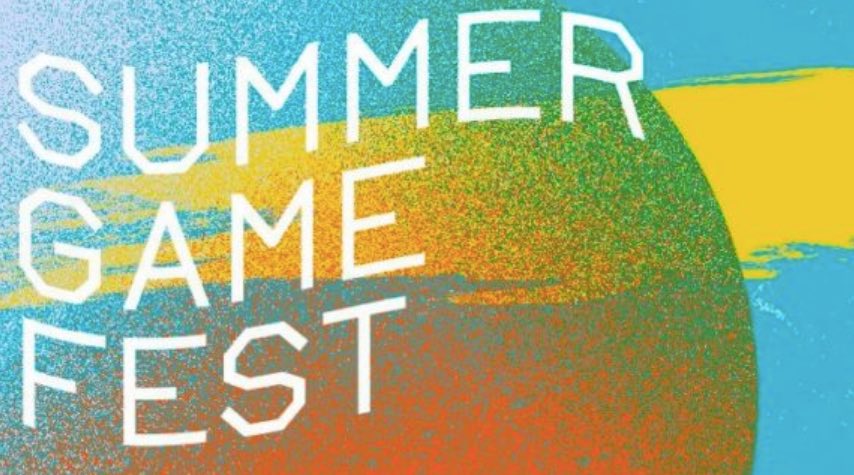 It looks like that we'll be getting another gaming event this year where we can expect some PS5 titles to be announced, as Geoff Keighley, producer on The Game Awards has announced Summer Game Fest, a four month digital gaming event that will take place from May to August this year.
Described by Keighley as "season of news, in-game events, and playable content from the entire video game industry", the publishers and developers so far confirmed for the four month event include 2K, Activision, Bandai Namco, Bethesda, Blizzard, Bungie, CD Projekt Red, Digital Extremes, EA, PlayStation, Private Division, Riot Games, Steam, Square Enix, Warner Bros. and Xbox, with more to be announced in the coming days and weeks.
Related Content – All Confirmed, Likely PS5 Release Games
Given the four month time period that this event takes place across and the rumors that Sony will be fully showing off PlayStation 5 before the beginning of June, it stands to reason that whole heap of PlayStation 5 focused news from third-party developers will be announced during the event.
Of course, the idea of 'playable content' is an exciting one, not least because it directly infers that demos and shadowdrops (where a demo or game is released on the day of announcement) will be a thing throughout each of the four months. Though an exciting proposition in itself, Keighley was keen to temper expectations in this regard.
"I think the idea of giving people playable content is going to only grow," he told Gamesinudstry.biz. "And now you have to download these things, but I think there's a future where, over xCloud or something, you'll start to get things to stream and play instantly. I think these barriers are going to come down not this summer, but in the future, and I think we'll get to the point where it'll be playable trailers. Where you can just have a really amazing four-minute experience in a game and then want to check it out.
"And playable content will be here across this summer, but I also don't want people to think, 'I'm getting a Cyberpunk demo. Now I'm getting a Halo Infinite demo,'" he added. "Not every game is going to deliver that promise, especially this year given the work-from-home situations and development challenges. But conceptually, I think that's where it ultimately goes."
Related Content – When Is The Next PlayStation State Of Play?
Of course the announcement of a brand new digital only, industry showcase event in a year when E3 2020 was cancelled, not only adds one more death knell to the long-running industry event which was struggling to find an identity, but also adds the Summer Game Fest to other digital only offerings such as IGNs Summer of Gaming event and Gamescom 2020's newly focused digital only presentation.
It's a trend that Keighley sees persisting after the coronoavirus pandemic which has forced these digital only presentations begins to conclude.
"You have to open your mind to different ways of getting news about games," Keighley said. "[Summer Game Fest] is not a big press conference with 5,000 people in an audience hooting and hollering and cheering. And I miss that stuff. Those things are big moments. So how do we create those new moments in this new world order? I think people have to just accept that it's different. Maybe some things will be even better. And maybe you'll get more content at home."
Source: Gamesindustry.biz via VGC