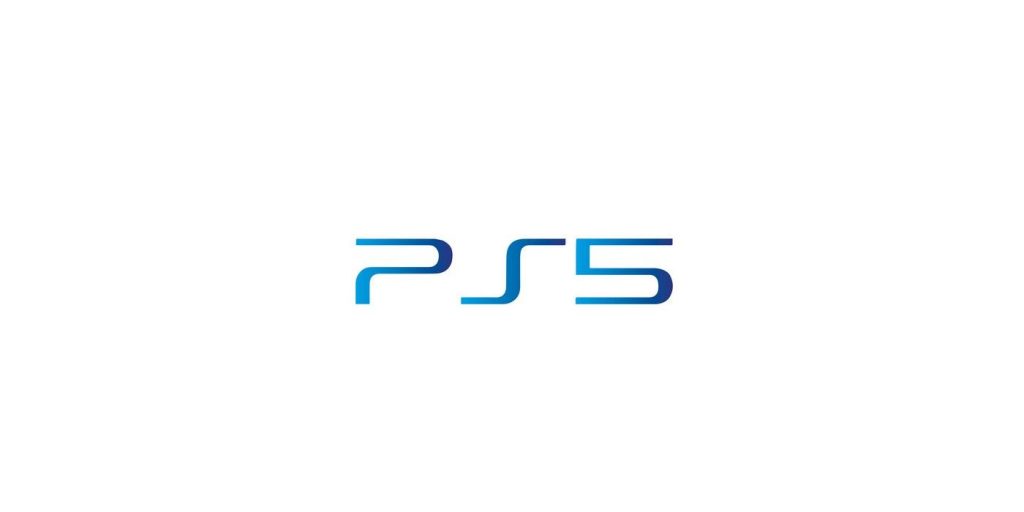 If this rumor ends up being true, then we could see a PS5 event take place in the next month or so! For now, bring that salt with you.
Rumor: PS5 Event In A "Few More Weeks"
Jason Schreier, former News Editor at Kotaku and soon-to-be journalist for Bloomberg News, tweeted out about the Xbox Series X press event taking place May 7. We pay particular attention to the conversation that stems from that tweet, as Jason is asked about Sony's possible event. This was how he responded:
Few more weeks I believe

— Jason Schreier (@jasonschreier) April 30, 2020
This is still very much speculation, and nothing has been released by Sony regarding a set date for any sort of PS5 reveal. However, Sony potentially releasing something around the same time would not be outside of the box either. Shortly before the last Xbox Series X content push, Sony released the first images and information for the DualSense, the brand new controller for the PS5.
Again, keep that salt in arm's reach, but we can't imagine Sony letting a competition's big event to go buy unchecked. Be sure to stay tuned to PSU.com as more PS5 news breaks.