News
News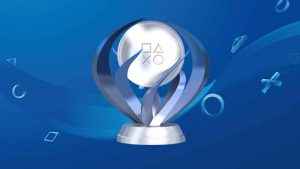 Feature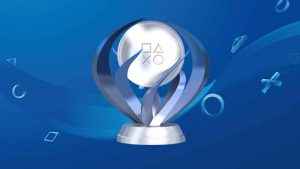 News
Over 600 games make up the PS Now game list, but not all of them have Platinum Trophies. Check out which ones have them in our PS Now Platinums list!
Read more
News
News
News
Review
Review
Mistover looks to join the ranks of some of the best rogue-like games on the market. Does it have what it takes to compete? Check out our review here!
Read more
Review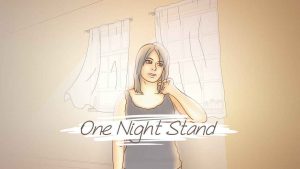 Review
One Night Stand gives you the ability to either adapt to or avoid your circumstances after a drunken evening. How does it play out? Read our One Night Stand PS4 review to find out!
Read more