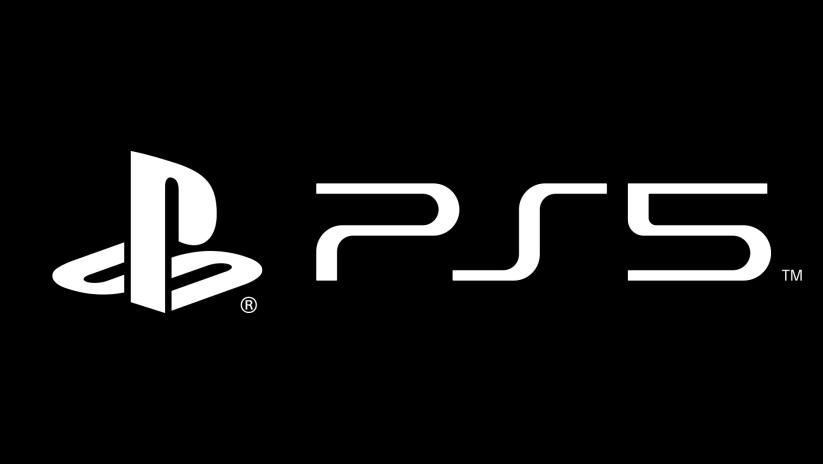 Whilst we now know for sure that Sony is lining up the PlayStation 5 for a release in holiday 2020, and while the console maker hasn't been shy about sharing details about its capabilities, one key thing we don't really know much about are the PS5 launch titles.
Still, we have an idea of what to expect from Sony's next-generation behemoth on release when it comes to games, and as we get official confirmation we'll be sure to update this article for you. For now, here's our predictions for the PS5 launch games.
Updated 22/03/2020 – Added WRC 9
PS5 Launch Titles Confirmed
Godfall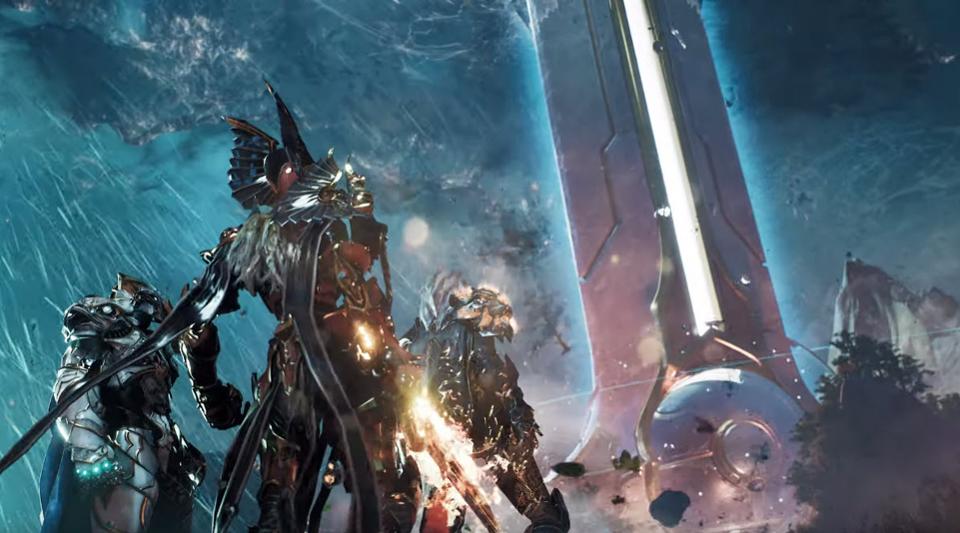 Something of a surprise reveal at the 2019 Game Awards, Godfall is a Gearbox published effort that has been described by the company as a 'loot slasher' and will use the very latest iteration of Unreal Engine 4.
More than that, Godfall is the first title to be confirmed for a day and date release with the PS5 itself – making it the first of the PS5 launch titles that we officially know about.
Related Content – PS5 Confirmed Specs – CPU, GPU, SSD, Storage, 8K & More
Rainbow Six Siege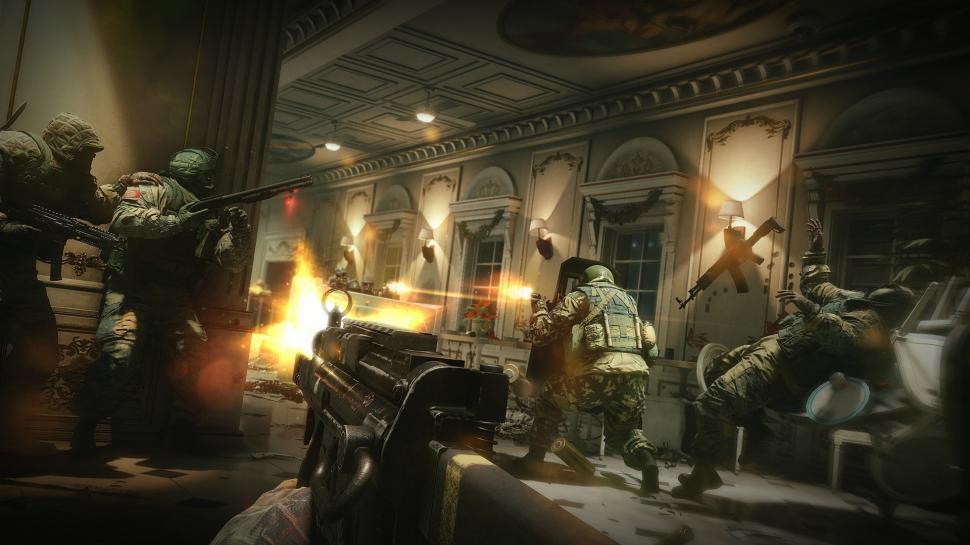 One of the most popular adverserial multiplayer shooters available, Ubisoft has confirmed that Rainbow Six Siege will make the leap to the PS5, arriving on 'day one' of the new console's launch later this year.
With full cross-play supported between PS4 and PS5 versions of the game, Ubisoft is doing everything they can to ensure that early adopters of the PS5 will be able to carry on their Rainbox Six Siege careers without any interruption. As to new features for the PS5 version of the game, nothing has been announced as yet, but the usual technical improvements such as massively improved visuals and practically non-existent loading times both seem like a safe bet.
WRC 9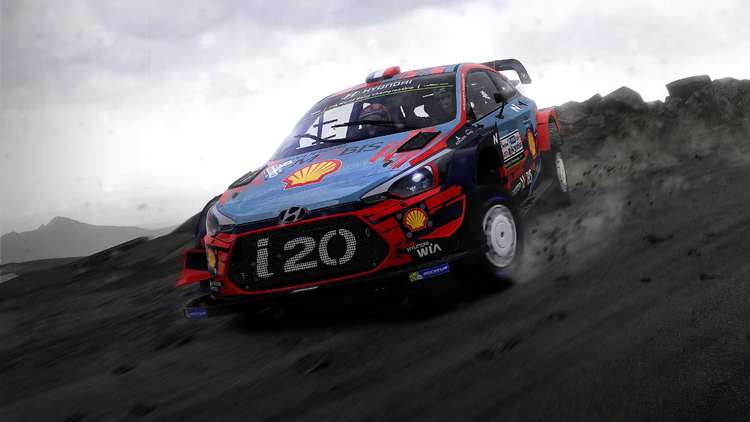 With the news that Nacon and KT Racing have extended its agreement with the WRC through to the end of 2022, comes the confirmation that WRC 9 will arrive on current gen consoles in September this year.
More than that, is the confirmation that a PS5 version of WRC 9 is in the works and if it doesn't make the PS5 launch a couple of months later, I'll eat my hat.
PS5 Launch Line-Up Predictions
Outriders – Due Holiday 2020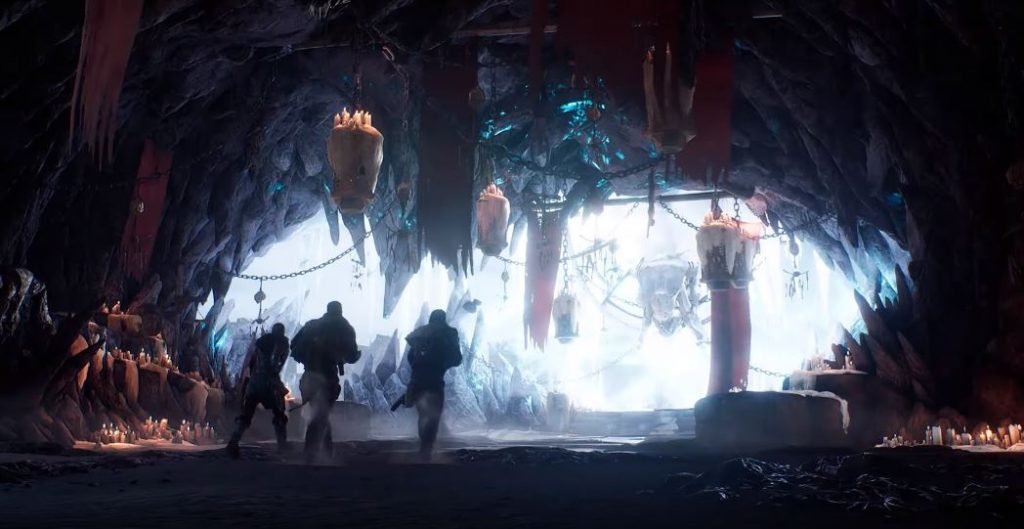 Confirmed as a PS5 title in February 2020, Outriders from Bulletstorm developer People Can Fly is a sci-fi, RPG shooter that supports drop-in and drop-out co-operative play.
Published by Square-Enix Outriders is set to to release in 'Holiday 2020' which makes a simultaneous release with Sony's next-generation console extremely likely.
The Last Of Us: Part 2 – TBA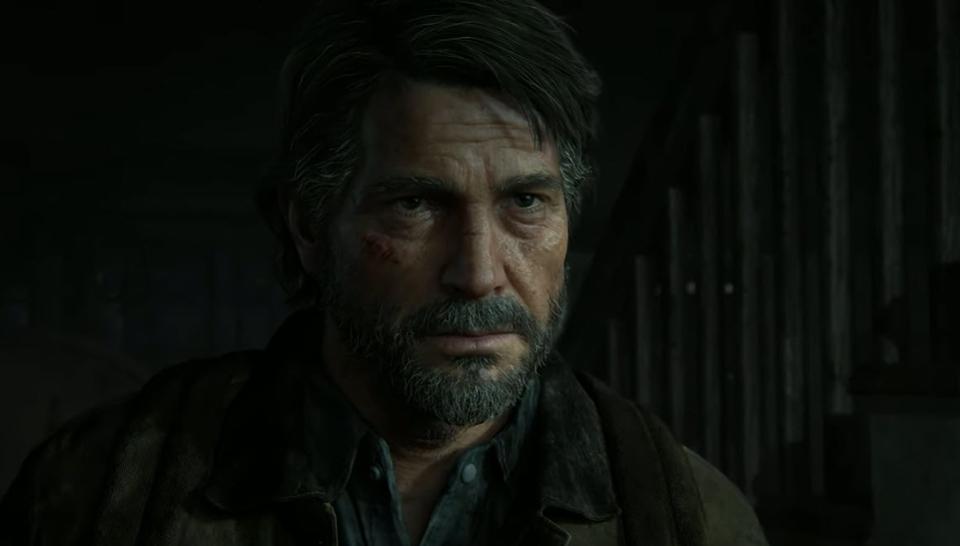 Naughty Dog's post-apocalyptic sequel is coming out for the PS4 in February 2020, making it an obvious candidate for a PS5 launch game. While Sony's next-gen system is obviously backwards compatible, chances are the format holder will want something as massive as The Last of Us bolstering the PS5 launch lineup, likely with spruced up visuals and frame rate.
Remember how Naughty Dog said that The Last of Us: Remastered was a valuable experience for the then-new PS4 hardware? Well, it's the same thing here, only for PS5.
Related Content – The Best PS5 Indie Games That We're Stoked For
Dying Light 2 – TBA
Techland's zombie sequel hasn't even got a concrete release date yet, but we know that the studio is planning on bringing the game to PS5 and Xbox Scarlett. As such, there's almost no reason why Dying Light 2 won't be with Sony's new telly box come release day.
Related Content – How Much Will PS5 Cost – What Price Will You Pay For PlayStation 5?
Ghost of Tsushima – TBA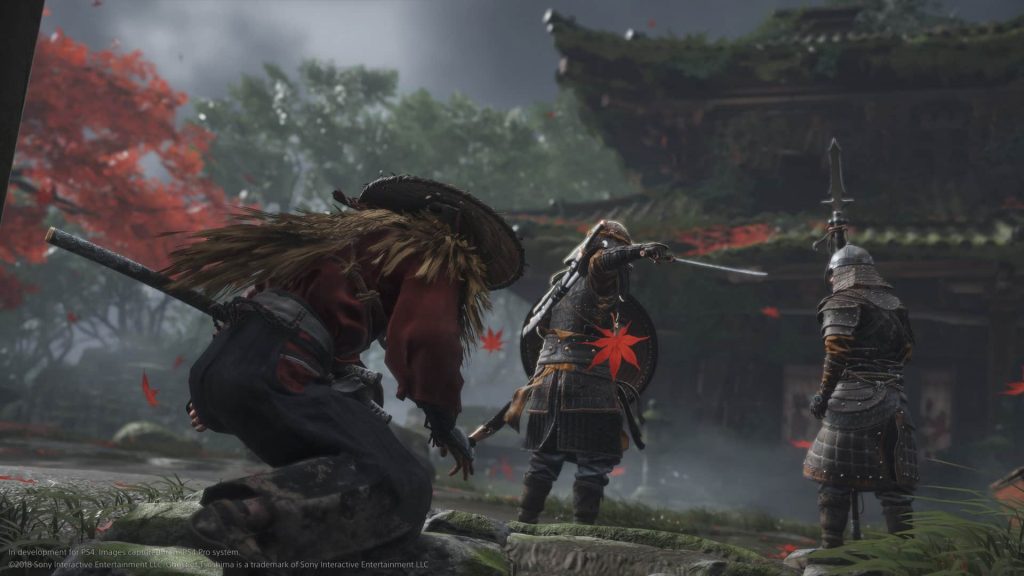 Sucker Punch Productions' upcoming blood-splattering samurai title has been keeping pretty low profile over the past year or so, with the latest rumours suggesting Ghost of Tsushima will be a PS5 game. As such, we reckon that Sony is quietly positioning the much-anticipated title as a launch game for its upcoming next-gen home console.
Gran Turismo 7 – TBA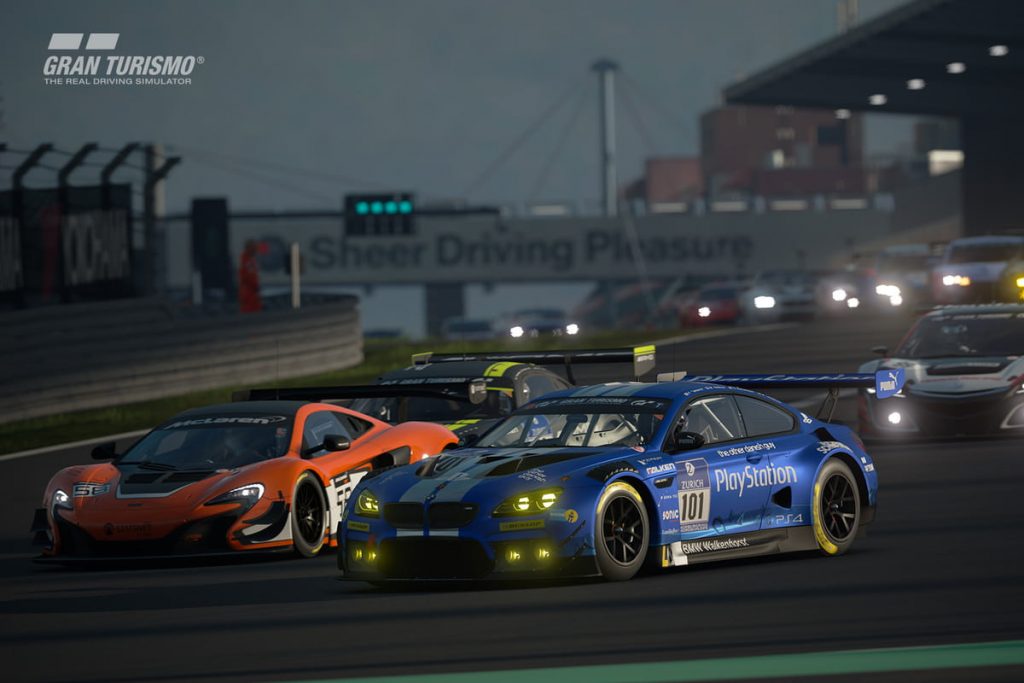 The Gran Turismo series is notorious for its arduous development cycles, but with any luck, Polyphony Digital has been prepping this one for a while in time for launch. We know GT7 (or whatever it'll be called) is in the works, and what better title to have on PS5's release than a fresh entry in Sony's best-selling first-party franchise?
Humanity – TBA
Unveiled during Sony's September State of Play event, Humanity is the latest project from the creators of the critically acclaimed Tetris Effect, and we're convinced it's being prepped for PS5's launch. Due out in 2020 (note a proper release date hasn't been confirmed yet), Humanity is all about, well, crowds, and is one of those oddball titles that would definitely help complement PS5's day one triple-A treats.
Related Content – Best PS5 Games That We Are Looking Forward To
Cyberpunk 2077 – TBA
Cyberpunk 2077 isn't out until next April on PS4, and we know that CD Projekt RED has flirted with the idea of bringing the game to next-generation systems. It's certainly an ambitious project, and we'd be surprised if it wasn't spruced up and repackaged with DLC for the PS5 launch window.
New Call Of Duty – TBA (Likely Holiday 2020)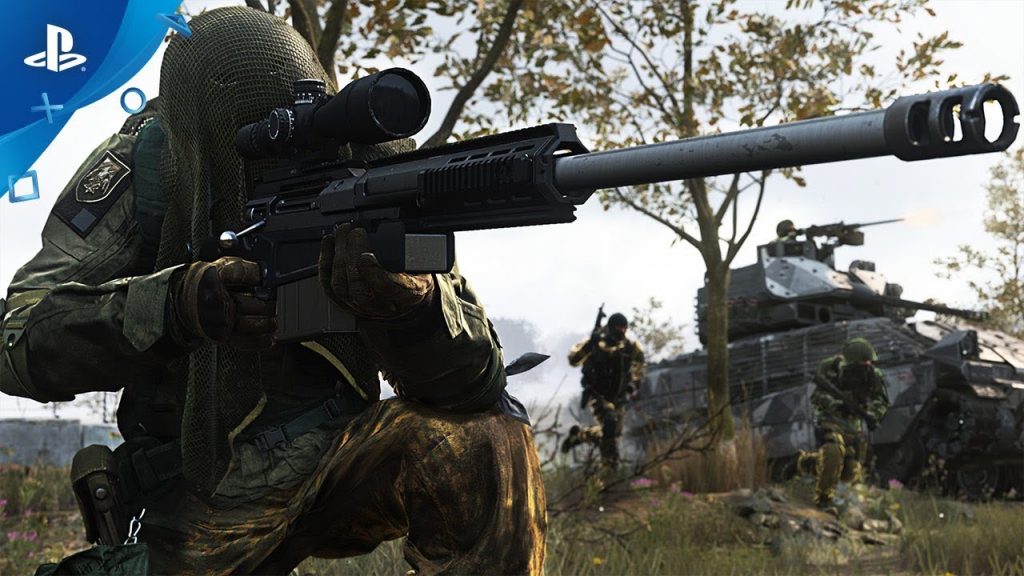 This is almost guaranteed. Whenever a new console cycle begins, there's always a new Call of Duty game waiting in the wings. This'll most likely be cross-generation, but Call of Duty 2020 – which is rumoured to be in the works at Treyarch and will be a new Black Ops game – has 'PS5 day one' written all over its mug.
The Next Battlefield Game – TBA
DICE has been alternating Battlefield and Star Wars titles for a good few years now, so 2020, shakeups notwithstanding, will be Battlefield's turn in the spotlight. With World War I & II under its belt with Battlefield 1 and Battlefield 5, respectively, we don't have any news about where the military franchise will head next. However, much like BF4 was a launch game for PS4, we can expect the new entry to grace Sony's next-gen console on release date – no doubt bringing the franchise's trademark sumptuous visuals with it.
New Assassin's Creed – TBA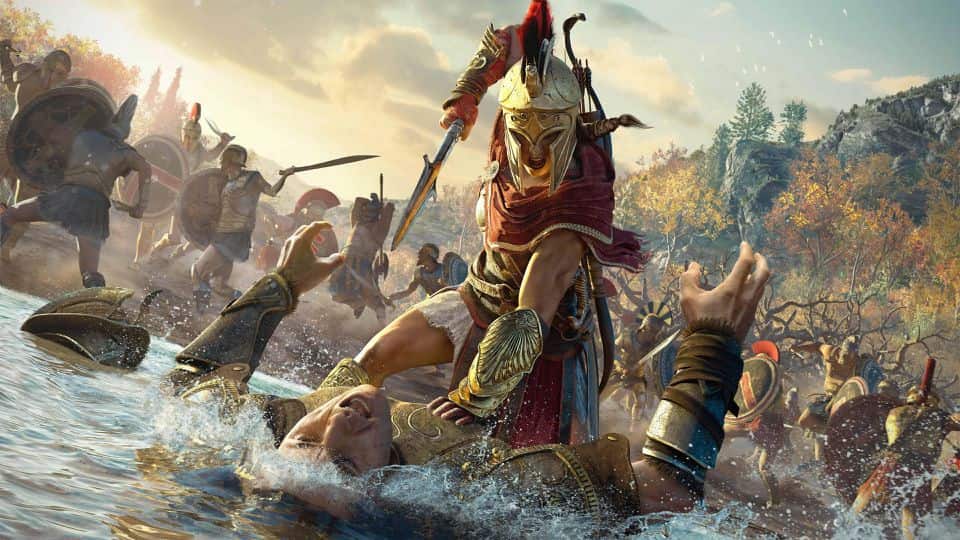 Assassin's Creed has been putting its feet up for 2019, but we know that Ubisoft is revisiting the stealth-action franchise next year. Rumours have persisted about a Vikings setting for the next game, and while that's yet to be confirmed, there's a very strong chance that the new game will arrive alongside next-gen consoles for launch.
Related Content – Best PS5 Remasters We Are Most Excited For