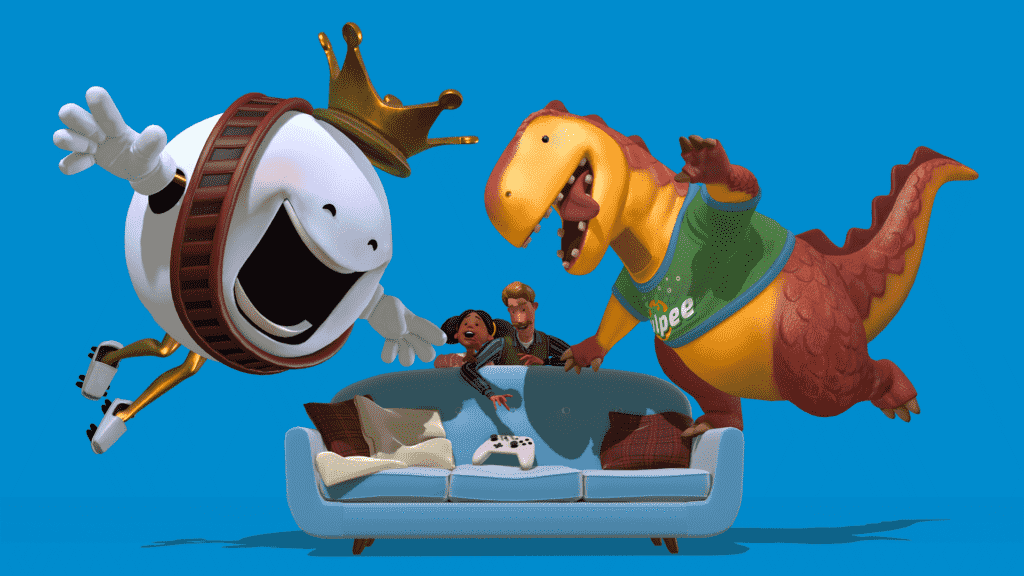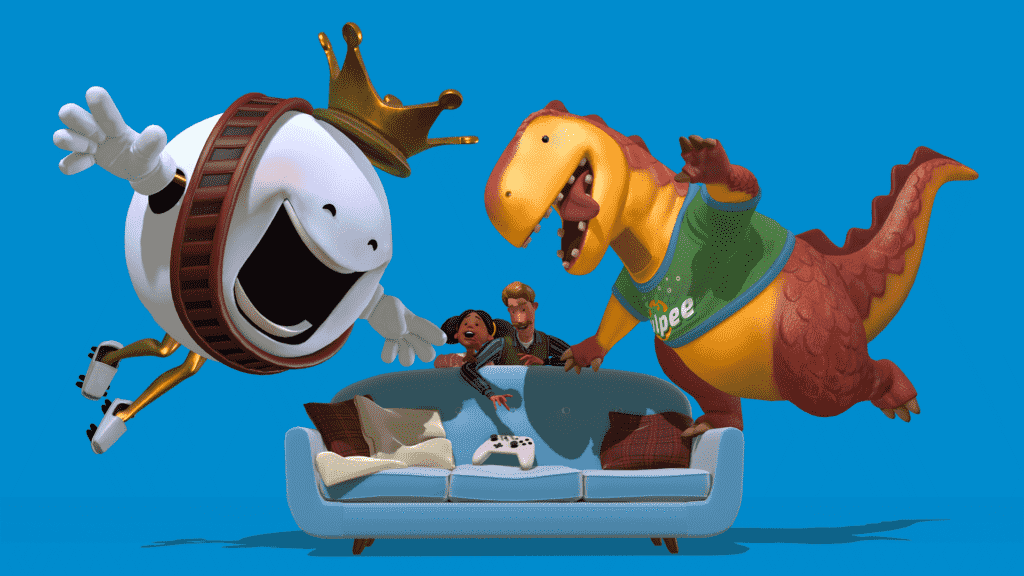 Planet Coaster Console Edition is coming to PS5 and Xbox Series X in holiday 2020, Frontier Developments has announced. The game is set to offer the 'most authentic coaster park simulation experience' to players for Sony and Microsoft's new hardware, and follows on the heels of a successful PC release.
Planet Coaster Console Edition PS5 Confirmed
In addition to the next-gen version of the game, Planet Coaster Console Edition is also coming to the PS4 and Xbox One at the same time. The Console Edition includes everything seen in the PC release, giving players freedom to create and manage the ultimate coaster park as they strive for success.
Here's the official blurb:
Create. Manage. Share. Inspire and be inspired as you create, manage, and share the world's greatest coaster parks with friends and content creators around the world. Surprise, delight, and thrill your guests by building a coaster park empire, and let your imagination run wild with the future of coaster park simulation games.
Planet Coaster Console Edition comes to PS5 and PS4 in 2020.