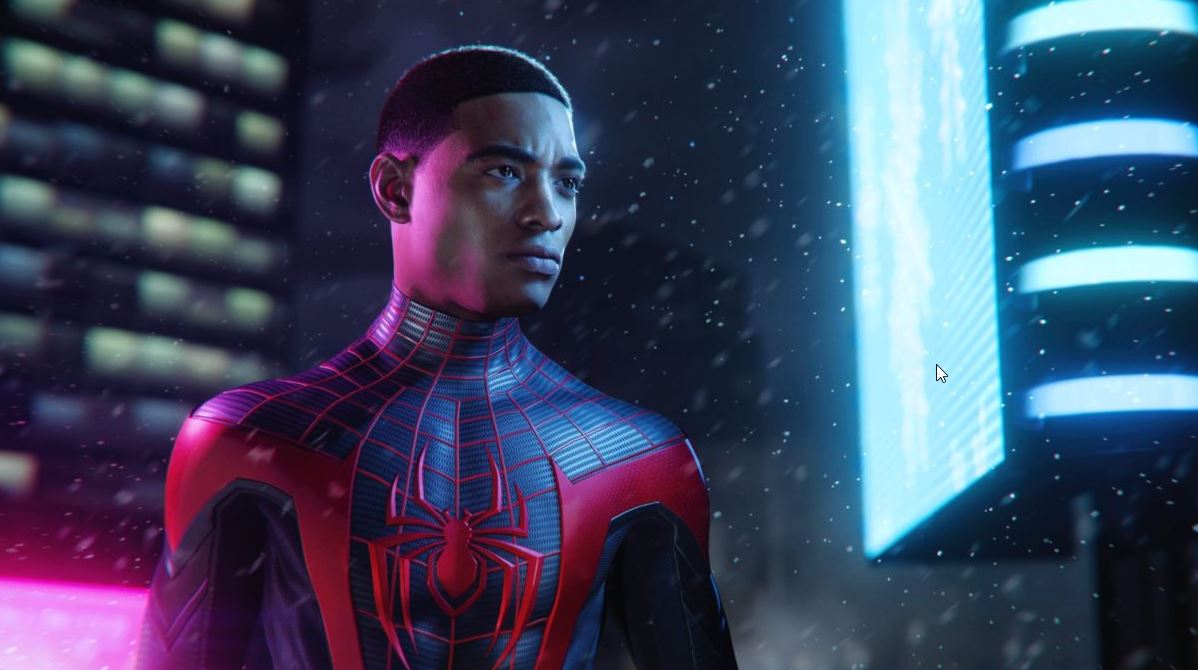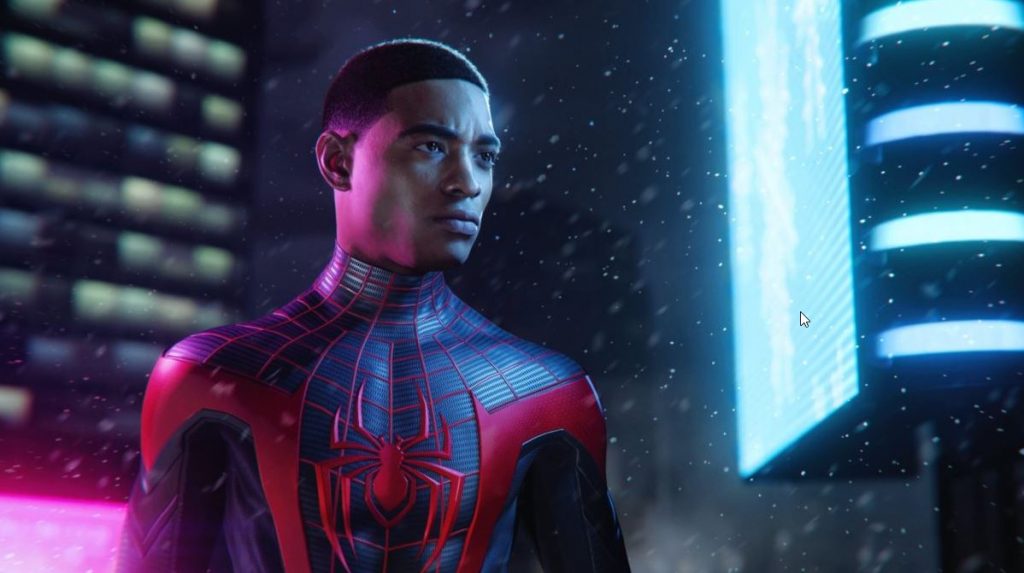 Update 12/06 16:50 – Insomniac and a source from sony at Bloomberg News has now cleared up the messaging surrounding what exactly this game is. According to Insomniac, it is a standalone game. And Jason Schreier has also said that is is effective The Lost Legacy version of the original Spider-Man, which means a standalone adventure, but we will probably see reused assets and the city will probably still be the same as it was in the original game.
Original Story – Marvel's Spider-Man: Miles Morales is coming to PS5 this Holiday and it has now been confirmed that the game is an expansion of the original game with some enhanced elements for PS5.
In an interview with the Telegraph, picked up by VGC, Sony's EVP head of European Business, Simon Rutter called the game "an expansion and an enhancement to the previous game" with "a substantial Miles Morales component – which is the expansion element – but also within the game as well there's been major enhancements to the game and the game engine"
This seems to confirm some of our original concerns that the game is more of a sizeable expansion to the first, rather than the full-fledged sequel. It is unclear whether the game will use the same map, be similar in size and scope to the three DLC packs we saw or be a standalone game, similar to Uncharted: The Lost Legacy. It also isn't clear from Simon's statement whether or not the first game will be bundled into this one, with PS5 enhancements.
For now though, all we have is the reveal trailer to go off of, which you can watch below:
Marvel's Spider-Man: Miles Morales releases for PS5 this Holiday.